Christmas gift-giving is one of the most awaited activities this December but sometimes, when you see the same choices over and over, buying gifts can be tiresome and a bit boring. But who says it has to be that way? Sometimes, a little digging can do the trick.
Here's a list of 10 rather unique sale items from Ensogo Philippines which you might haven't seen before.
For Daddy
1. DIY Smartphone Projector
Transform your mobile device into a big screen! Just follow the simple instructions, and you can make your own projector. Totally wireless, no additional power is needed.

2. Papago Night Vision Car Dashboard Camera
Equipped with 142 degree super wide angle lens and G-sensor to automatically activate video save function when accident happens.
it's a digital signal receiver, a media player and recorder. It only measure 3 x 4 inches and is a good space saver. Read the product review here.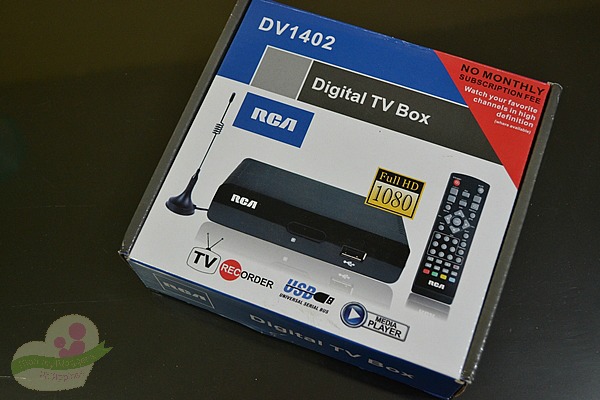 For Mommy
4. Caribbean Plastic Steamer
It has two layers and the container sizes are big enough to cook for 5-10 people. The steamers are transparent allowing the users to check if the dishes are already cooked without the need to open. Read the product review here.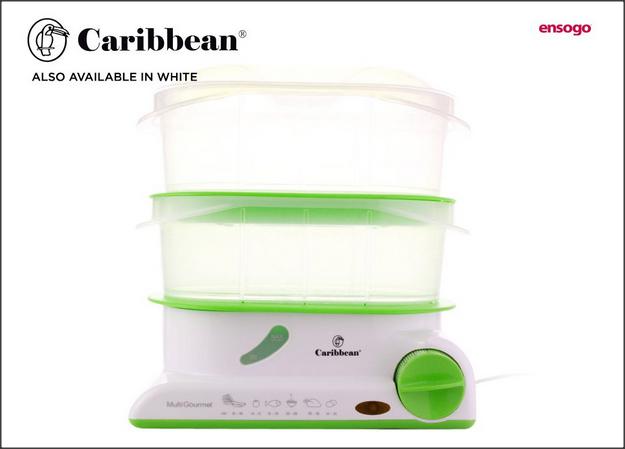 5. Skin and Body Carboxy Stretch Mark Treatment
Banish unwanted and unsightly stretch marks after sessions of Carboxy Stretch Mark Treatment at MSC Skin and Body.
For Big Sister
6. AEC Magic Light Bluetooth Speaker
It has 80 pcs RGB LED lights fixed in the speaker. When you turn on the speaker, it automatically detects if there are external devices attached and if there are none, you will hear a voice prompt telling you to "Enter Bluetooth."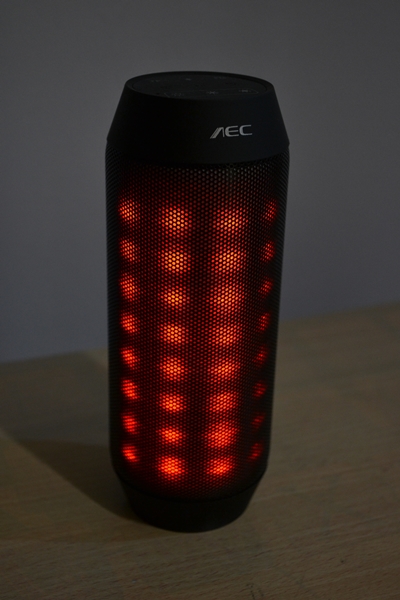 For Big Brother
7. Skullcandy Headphone
It's a nice-looking Skullcandy Federation Headphone with swiveling ears. Its headband is adjustable so it can fit the head perfectly. The earphones are covered with soft leather with cushions and so it is very comfortable to wear, unlike other headphones which squish my ears. Read complete product review here.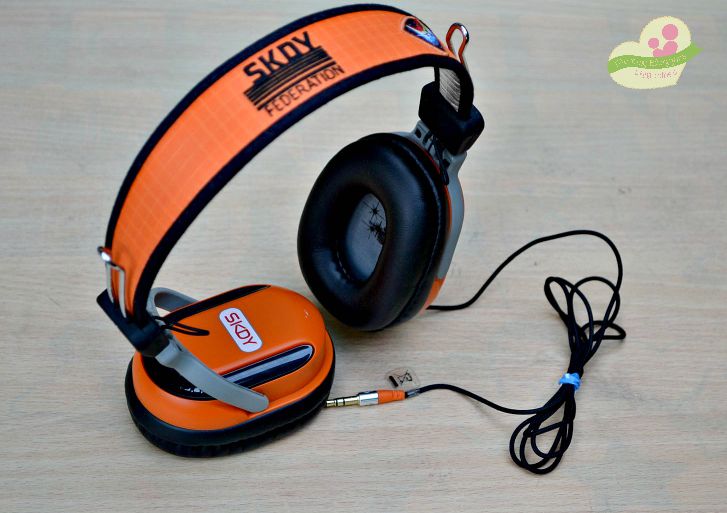 For Little Baby
8. 2-in-1 Portable Baby Seat/Case
Let baby sit on safely and comfortably when having meal. Can be folded for easy carrying. Has a 3-point harness with buckle fastening, straps for looping on the chair, padded seat and back. Can also be used as a case for carrying baby items
9. Woodprints Manila Photo Wood Print
Make memories last a lifetime, print your special moments on wood with these unique Photo Wood Print treats from Woodprints Manila.
For the Whole Family
4. iPad Pro
The latest model of iPad. Check the complete specs here.