Right in the heart of the busy streets of Makati, we've discovered two restaurants which can easily be your family favorite. Mothers have this natural instinct to spot the right places where every members of the family can enjoy good food with good company.
The Museum Cafe is located right beside the Ayala Museum in Greenbelt along Makati Avenue corner Dela Rosa. Just right next door is the Kabila Filipino Bistro.
The Museum Cafe offers modern Asian favorites like pizza and pasta.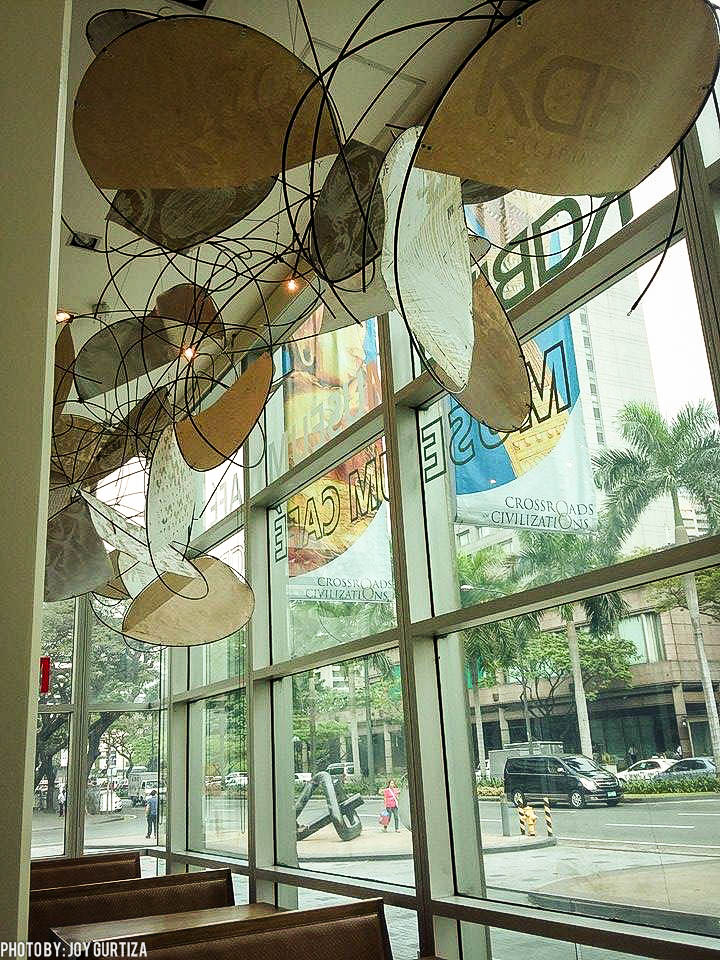 The Kabila Filipino Bistro offers Filipino favorites that are good for pairing and sharing, like the ones we had for lunch: their Crispy Canton and Fried Lumpia are a must try!
After you visit the Ayala Museum make it a point to visit Kabila Filipino Bistro. You will fall in love with their interiors.
If you have balikbayans, families or friends who are craving Filipino dishes, I suggest you bring them to Kabila Filipino Bistro more than your usual sago't gulaman and seafood kare-kare, this tried and true full service restaurant and bar has a tongue-bending selection every Filipino even those who have discriminating palates will truly appreciate.
For dessert we tried Ginataang Bilo-Bilo. We also tried The Impossible cake, it's like getting 2 desserts in 1; it's leche flan layered on top of a moist and delicious chocolate cake. You can alternate in between spoonfuls or you can eat both at the same time, either way it's impossible not to get happy with every spoonful of this cake.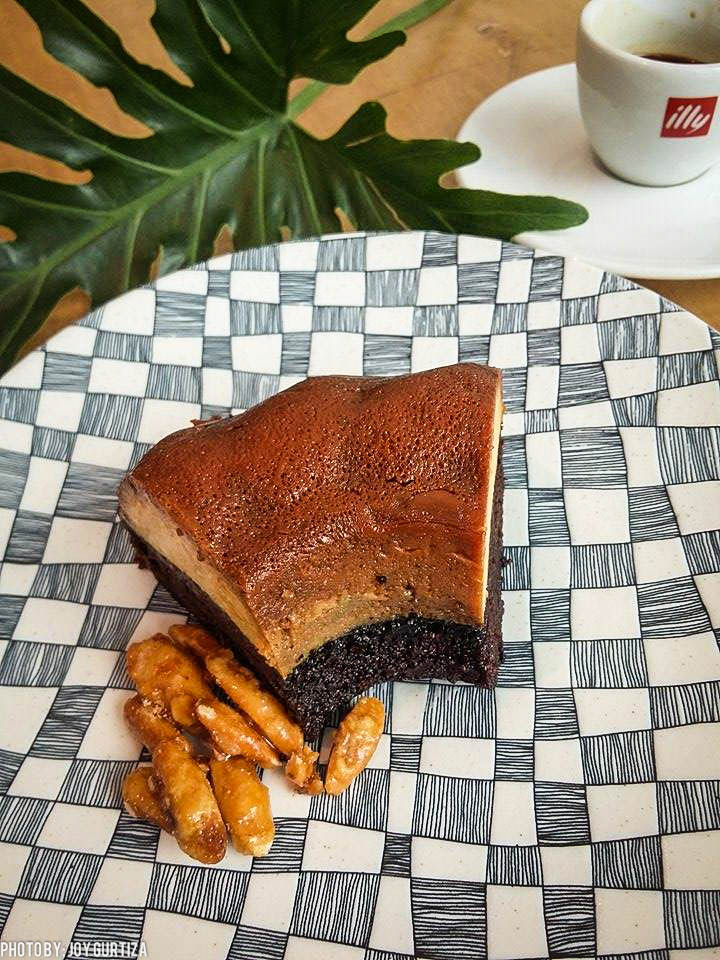 We were more than happy with our tasty food and impeccable service.
Check Raintree Restaurants.
Follow Museum Cafe in Facebook.
Follow Kabila in Facebook.
Review and Photos by Joy Gurtiza.