When you have the brightest idea how to make a loved one feel special and you just need that perfect day when you can actually do your idea, then here's a list of the monthly celebrations you can jot on your calendar. Baskin-Robbins has their line-up of ice cream cakes ready for you to sweeten each of these days.
March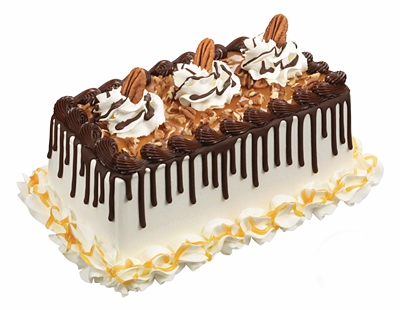 Examination's Over Day
Recognition Day
Graduation Day
(Baskin-Robbins has the perfect Graduation Day cake coming soon!)
April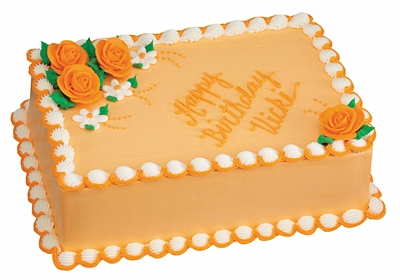 Birthdays (any month actually)
Celebrate Summer
June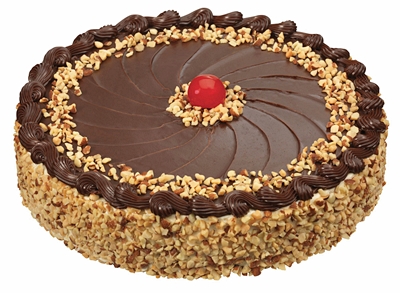 Wedding or Wedding Anniversaries
July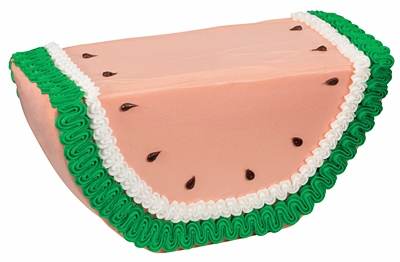 Your Own Celebration Day
(Be Creative : 17 Offbeat Holidays You Can Celebrate in July)
August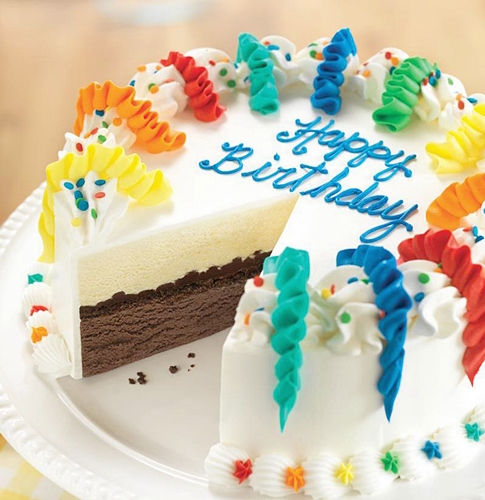 It's the month of Heroes, why not celebrate the heroes of your family? Mom, Dad, the very kind and industrious "Kasambahay", and even the little heroine Ate helping mom with the dishes.
September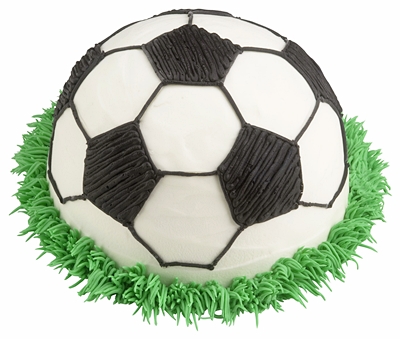 Give your little achievers who got good grades at school for their first quarter. Or if not, inspire them to do better.
October


First month of the last quarter of the year. Time to enjoy the remaining months of the year, refresh yourself of your goals and inspire each other with some slices of ice cream cakes.
November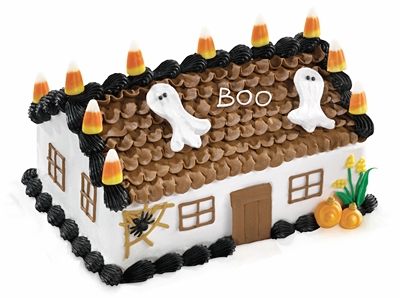 Gather the family after visiting or remembering your loved ones who had already passed away. Enjoy the goodness of life with some cold and delectable ice cream cakes.
December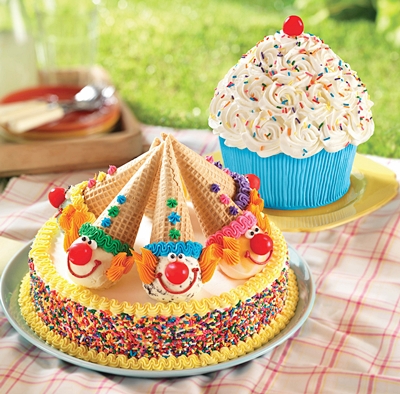 Of course, the happiest month of the Year, Christmas and New Year!