Preparing kids' school meals or "baon" is a dilemma for most of us moms. Especially now that the school year is starting all over again, we need new ideas and tips on what to prepare for our kids or even to our husbands who are going to the office, or if you are a working mom, bringing packed meals is just one of the ways not only to save but also to enjoy our homemade meals.
Yummy Magazine, the country's number 1 food magazine, gave everyone a delightful whole-day food affair with Yummy-approved concessionaires at the Trinoma Activity Center in Q.C.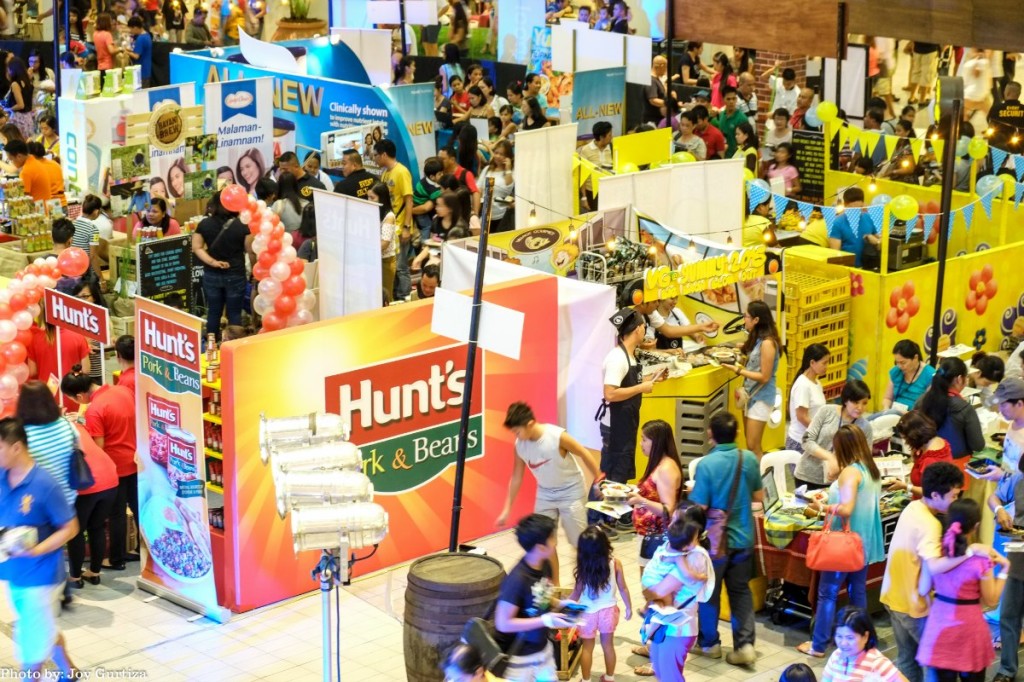 The mothers and their kids were just so delighted to try out the endless line of food samples, dressings, spreads, pastries. There were also exciting cooking and food preparation tips from food experts and guest chefs. Guest chefs include Yummy Magazine team's Erickson John "IDGE" Mendiola, Assistant Managing Editor, Katrina "Luisa "TRINKA" Gonzalez, Assistant Style Editor, and Ma. Rachelle "RACH" Santos, Food Director. Smart Parenting contributing writer, Michelle Aventajado, and Good Housekeeping Food Editor, Roselle Miranda, also whipped up a few recipes for the participants.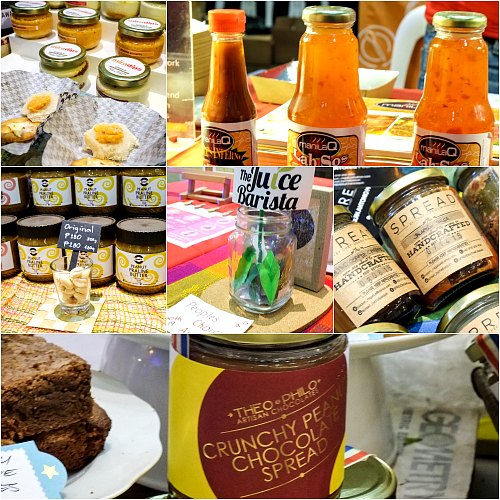 Yummy Big Baon Blowout was brought by Yummy Magazine together with Smart Parenting, Good Housekeeping, Total Girl and K-Zone. This event is co-presented by Aquiva, and sponsored by Datu Puti and Lady's Choice, and major sponsors Goldilocks, Bounty Fresh Chicken and Hunt's Pork & Beans. Per DTI-FTRB-SPD Permit #2118, series of 2015.
Mommy members of Mommy Bloggers Philippines were of course present to this delicious event, not only to taste the food, learn new recipes, but also to mingle with fellow moms and share their experiences on their blogs. Here are some of their feedback!
"Truly it was such a fun and tummy-filling event. I would like to congratulate Yummy Magazine for another successful event! Can't wait for the next Big Baon Blowout soon." – WhatYvonneLoves.com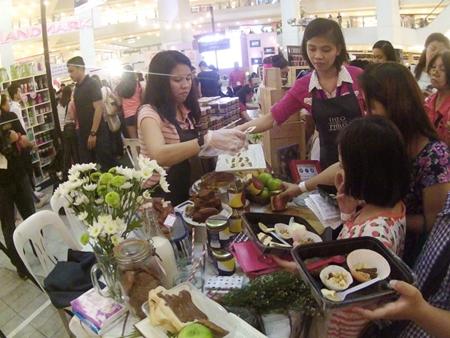 "Had a blast of fun filling my plate that towards the end of it, I had a long list of baon options to take home to my kids."
MakingWorkingMomsWork.wordpress.com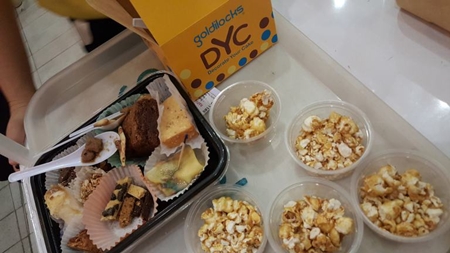 Thanks to our very own mommy Joy (joygurtiza.com) who sent us wonderful photos from the event.
Mommy Lanie of TweenselMom.com at Yummy Magazine's Big Baon Blowout
Photo of Mommy Louisa of artofbeingamom.com who was interviewed for the TV program Swak na Swak during the event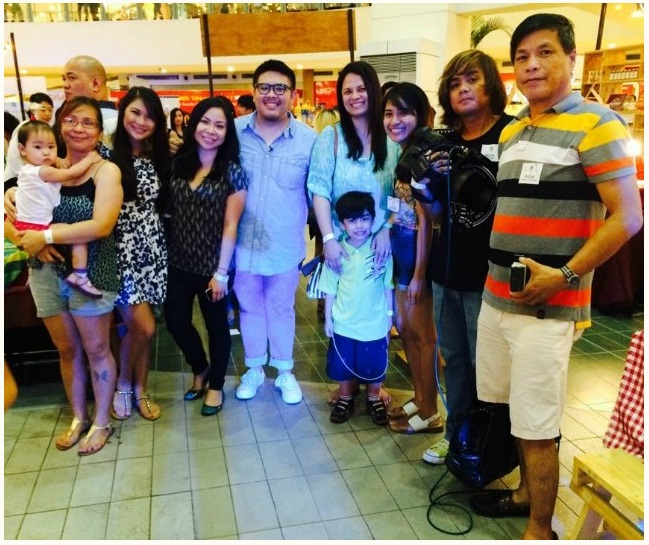 Follow Yummy Magazine
website: yummy.ph
facebook : yummymagazine
twitter: @yummyph
instagram: @yummyph