Baby Company, the baby specialist in infant feeding, caring, playing, sleeping and learning has finally opened its second its second branch in Cebu! Located at the 2nd floor of the newest destination shopping mall, SM Seaside City Cebu, Baby Company can now cater to more Cebuano and even visiting moms in the Queen City of the South!
Baby Company officially opened its doors to the uber excited public last November 27 but media, Cebu-based members of Mommy Bloggers Philippines and VIPs were given a tour around the beautiful store on November 26, 2015.
As what can be expected from the mommy-trusted retail store, the new shop at SM Seaside City, Cebu is well stocked with a wide range of baby products suitable for newborn babies up to their toddler years. They carry the most trusted brands when it comes to baby care as well as brands that are exclusively distributed by Baby Company.
They are the go-to store when it comes to the following:
1. Weaning
2. Diapering
3. Educational Toys
4. Baby Wearing
5. Maternity Dresses
6. Baby Shoes and Apparel
7. Bathing and Baby Clean
8. Car Seats, Strollers and Pack n' Play
9. Exclusive Finds
10. Cribs and Linens
Every parent, soon-to-be-parents, aunts and godparents won't have a hard time looking for the baby products that they need especially now that it's the gifting season!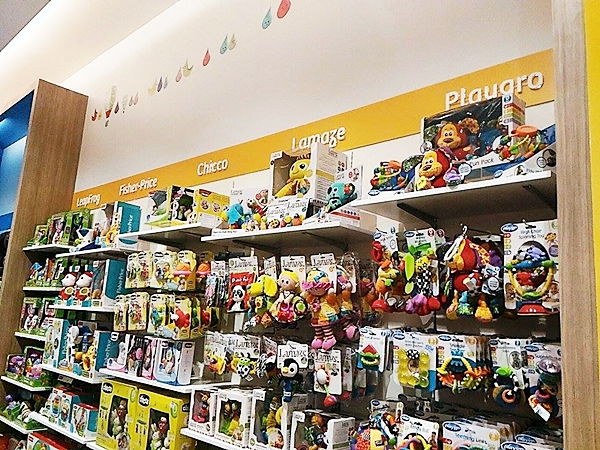 The staffs are also very approachable and are ready to help you find the best products according to your needs will make your visit to the store very pleasant and hassle-free.
Speaking of hassle-free shopping, did you know that Baby Company offers gift registry? This is perfect for birthdays, baptism and even baby showers! Give your family and friends the convenience when it comes to finding the best gift for your baby and peace of mind that the gifts that they will choose is something that the baby will actually use and need!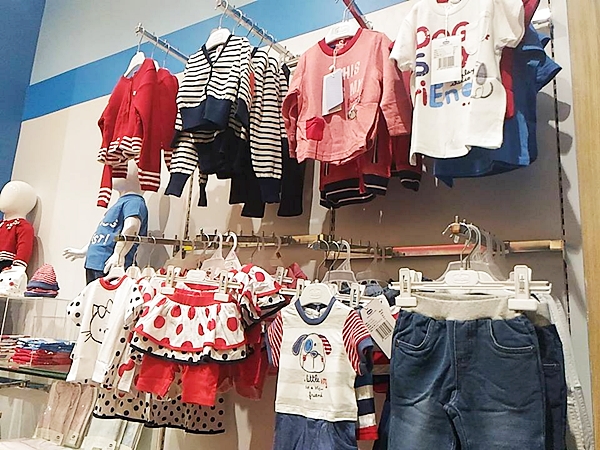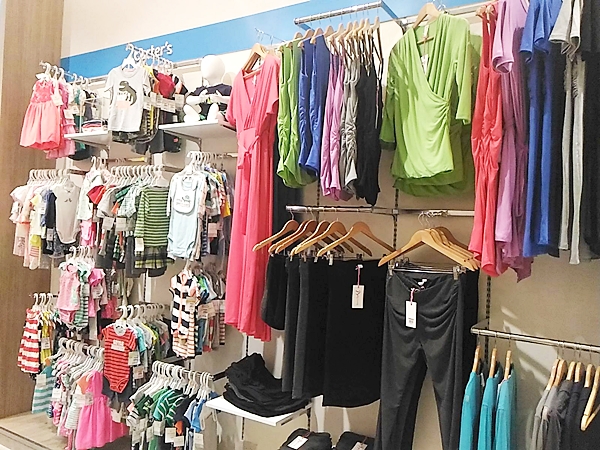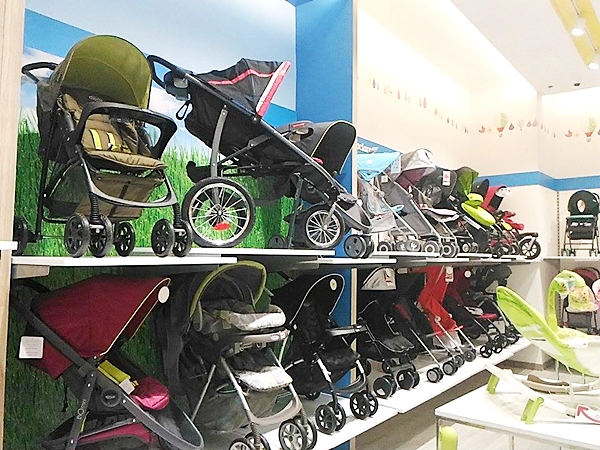 Another reason why moms should shop at Baby Company is the Mom Card Reward Program. If you are a member of the premium MOM CARD Rewards Program, you will have access to exclusive privileges and exciting treats from Baby Company. You can also earn reward points; get discounts or free gifts every time you shop at any of their branches nationwide! You can also earn points by presenting your Baby Company Mom Card to the cashier at the start of any purchase transaction in any Baby Company Store.  P100.00 is equivalent to 1 point. You can also get invited to their special events, symposia and educational talks.
If you are not a member yet, visit the nearest Baby Company store near you!
For more product details, branches and promotions, visit their website. You can follow them on Facebook too!
Check out Baby Company Stores and Mall Outlets here.
Congratulations Baby Company!