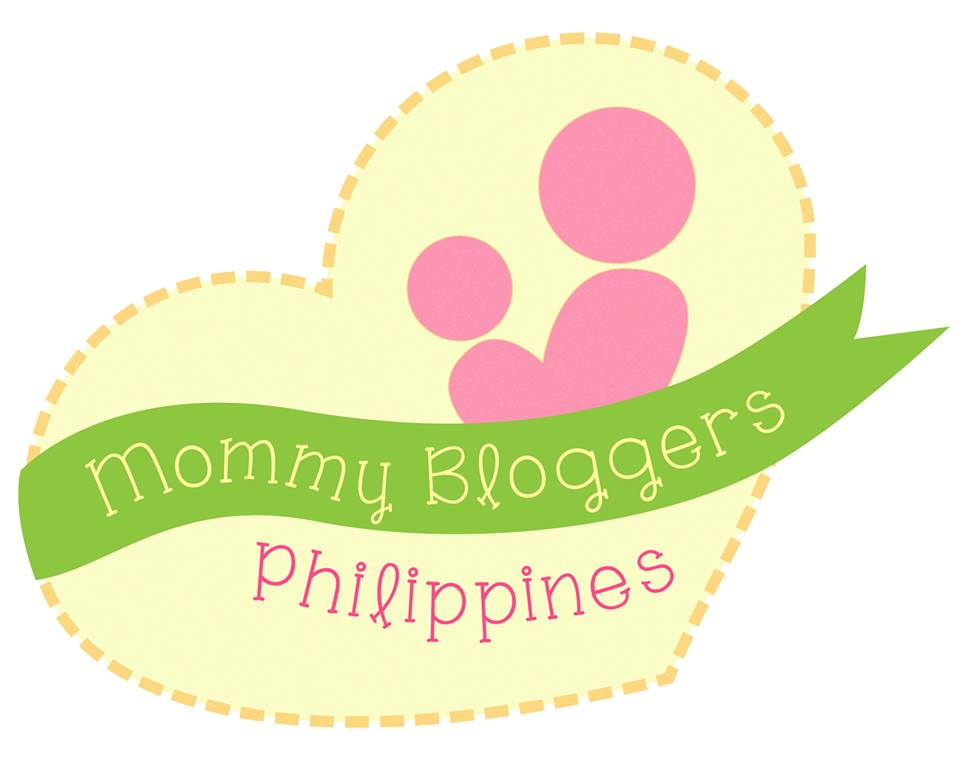 Mommy Bloggers Philippines was established December 2013. This group was created to gather mothers who blog all over the Philippines but is also open for Filipino bloggers from the rest of the world. As of 2014, there are already 500 members within the community. Most of these members, though belonging to different blogger categories, are active in blogging and social media. This makes Mommy Bloggers Philippines one of the most active blogging communities in the country.
The main vision of the group is to improve the quality and reach of blogs of our mommy blogger members by group sharing, giving them opportunities to attend promotional events and write product reviews through PR requests, and giving them the chance to shine by highlighting their blogs daily (Daily Featured Posts and Mommy Blogger of the Month).
We uphold good values instinctive to all mothers in the world and through these values, we influence the community to have better and wiser mothers, consumers and citizens.
A Recent Article About Mommy Bloggers Philippines – Mommy Blogging With A Purpose
Mommy Lanie
Community Manager
Mommy Louisa
Events Manager
Mommy Joy
Workshop Manager
DISCLAIMER
Mommy Bloggers Philippines is open to all Filipino mommy bloggers and has a growing group member count in Facebook. Joining the group on Facebook doesn't automatically allow anyone to use and represent Mommy Bloggers Philippines group and use the badge as displayed on http://mommybloggersphilippines.com/ to any outside persons or events. No membership fee or solicitations are being performed by members of the group without proper authorization from the group admin. In case you were contacted by any blogger, public or private person bearing the logo or representing the group, please verify it thru [email protected]