Being a mom, we only want what's best for babies, especially when it comes to baby wipes. Why? Because baby wipes touch our babies' sensitive skin and just like a mother's tender love, we want the products that we use for our babies contain only the safest and ingredient and made of the best quality.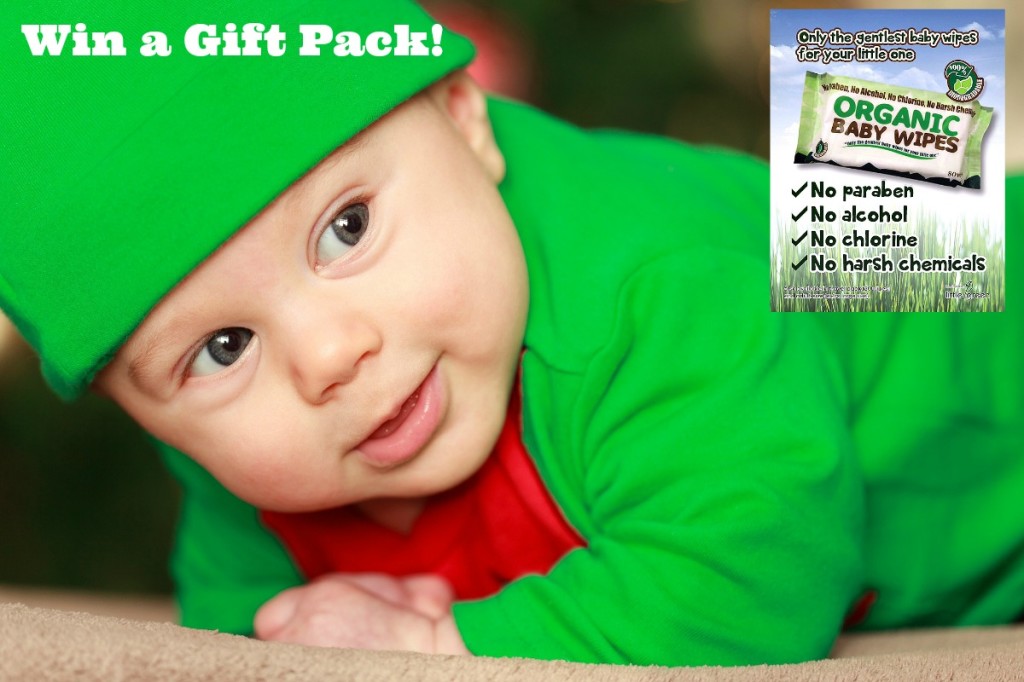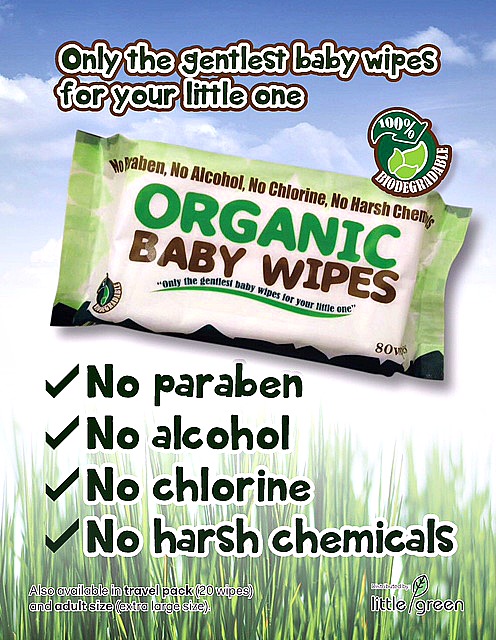 Organic Baby Wipes promises us an answer for all our concern when it comes to safety and affordability. Organic Baby Wipes are infused with organic aloe vera, known for its anti-inflammatory and anti-bacterial properties, to prevent nappy rash. What's more, because they are organic, these baby wipes contain no harsh chemicals and are hypoallergenic. No paraben, No alcohol, No chlorine and No harsh chemicals. Organic baby wipes loves mother earth so they are 100% biodegradeable, thicker and softer than regular baby wipes. It is available in 80 wipes, 20 wipes (travel pack) and 30 wipes (extra-large size for adults).
Organic Baby Wipes is currently available at Babyland (shaw, eastwood and festival), babyzone (fisher), baby steps (festival), fisher department store, modern mama (banilad, cebu), unimart (greenhills), pioneer center, makati supermarket (alabang), jewel tone kiosk (robinsons magnolia); and online thru The Right Stuff Online, The Purple Cradle, Baby Mama, Lazada and Cudsly.
This month of May celebrates Mother's Day; and because Organic Baby Wipes would like to give appreciation to all mothers, it partnered with Mommy Bloggers Philippines to raffle off 5 Organic Baby wipes gift packs for all the moms out there.