Many mommies are preparing for school admissions and one requirement is your child's NSO certified birth certificate. It used to be that we would need to visit the National Statistics Office to acquire a birth certificate which entails long lines and a trip back and forth.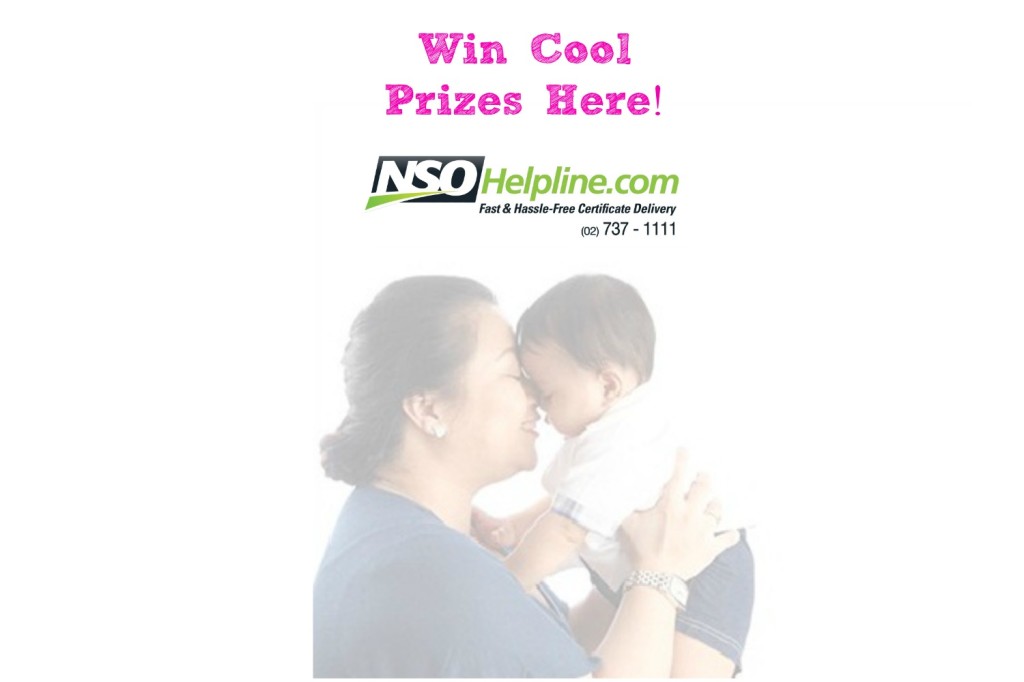 Today we have the NSO Helpline where we can go online to get our child's birth certificate. No more long lines and time wasted.
A few simple clicks and we can have our documents delivered right to our doorstep. For a minimal amount we save time and effort.
Pilipinas Teleserv provides dynamic services in particular Citizen Services where they have partnered with various government offices to ease the process of acquiring documents.
Aside from birth certificates, you can also get your DFA Passport appointment, and coordinate your GSIS and SEC requirements.
A birth certificate is an important document that has many purposes from travel to ID application to enrollment. We're sure many of you mommies have tried NSO Helpline. We'd love to hear your experiences (good or bad). Pilipinas Teleserv is excited to engage with you and learn more about how they can improve.
For our Mother's Day giveaway month they are giving away 10 gift packs for both our mommy bloggers and readers containing the following:
1. Powerbank
2. Waterproof Cellphone Case/Bag
3. Hard Bound Notebook