Oftentimes us moms need to de-stress and share our struggles but we also love sharing our achievements. Unilab has created Hey Mom!, an online community made by Filipino mothers for Filipino mothers where we can share and interact with other moms on parenting.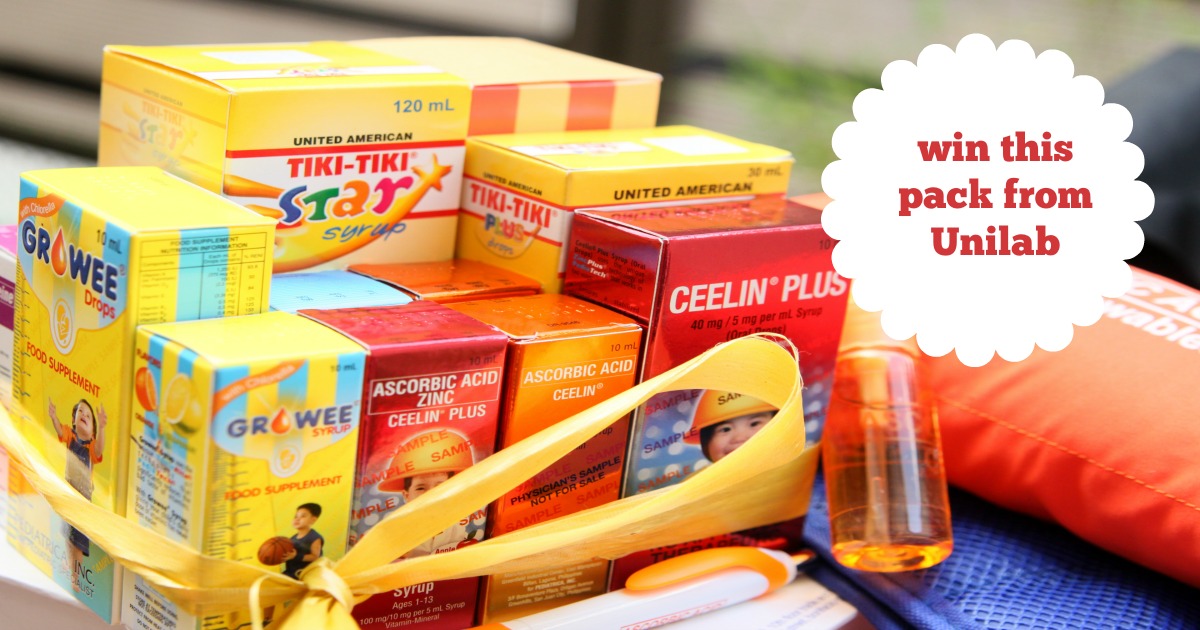 Hey Mom! is an online portal specifically designed to be a resource for moms to access and exchange relevant information that will help in their everyday parenting tasks. The online community also wishes to foster a sisterhood among us mothers.

Hey Mom! provides mothers with knowledge on a wide variety of topics from pregnancy to childbirth, nutrition, raising kids, taking care of ourselves, and more. Filipino moms speak from experience and are sincerely there to help.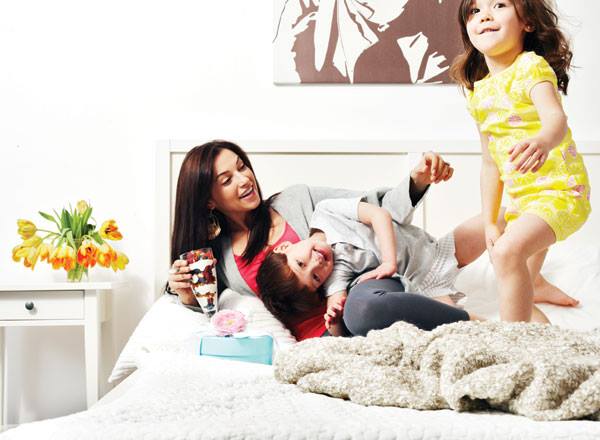 Articles for all types of moms—expecting, new and experienced—will be available in the portal.
To further help moms simplify the information that they get, the Hey Mom! portal is customizable to the needs of the members. Upon sign-up, information about the moms and their children will be collected and will be used to tailor fit the topics that will appear on the homepage.
In addition, moms can purchase Unilab pedia products on the Hey Mom! online shop and avail of discounts. Moms can have products delivered right to their doorsteps. This makes shopping for children's needs easier and more convenient.
Find out more about Hey Mom! and win cool prizes from Unilab. Join our rafflecopter below.