We're celebrating Mother's Day for the whole month of May and want to share this cute giveaway with you mommies from Diva Philippines!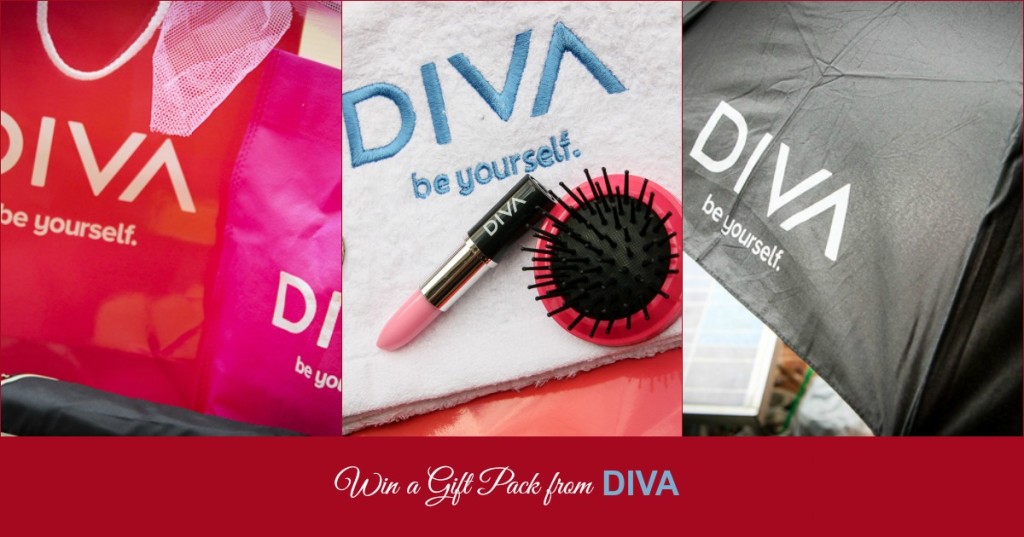 If you watch the Diva Channel then you've probably caught the show How Do I Look? Well, Diva Asia will be premiering How Do I Look? Asia which will help fashion-challenged participants revamp their look through glamorous makeovers. Sounds great, right?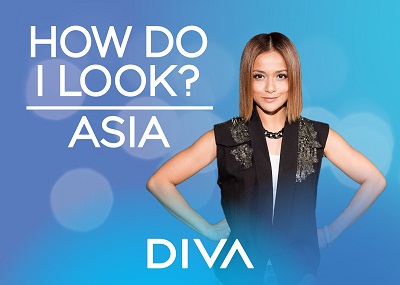 Though the show originated in the US, How Do I Look? Asia will incorporate Asian fashion influences and local Filipino style as the series is shot completely in the Philippines. Filipino celebrity stylist Liz Uy will also be part of the show as one of the stylists who will help participants who badly need a fashion fix.
The show will be hosted by Malaysian TV personality, film actress and style icon Sazzy Falak. She will complement Jeannie Mai, host of the U.S. How Do I Look?, who will be making special appearances throughout the Asian version to mentor participants.
"I am delighted to work on such a prestigious project with NBC Universal that combines fashion, lifestyle and entertainment," said Sazzy. "The original How Do I Look? is a huge hit with women across the region and I am sure they will love the Asian version just as much, if not more!"
DIVA airs on Channel 37 for Sky Cable, Channel 40 for Destiny, Channel 65 for Cignal and Channel 32 on Cable Link.