Samsung Digital Appliances had recently introduced a new washing machine which can be the answer to the harshest problems when we wash our clothes : backaches, uncleaned and sometimes damaged clothes.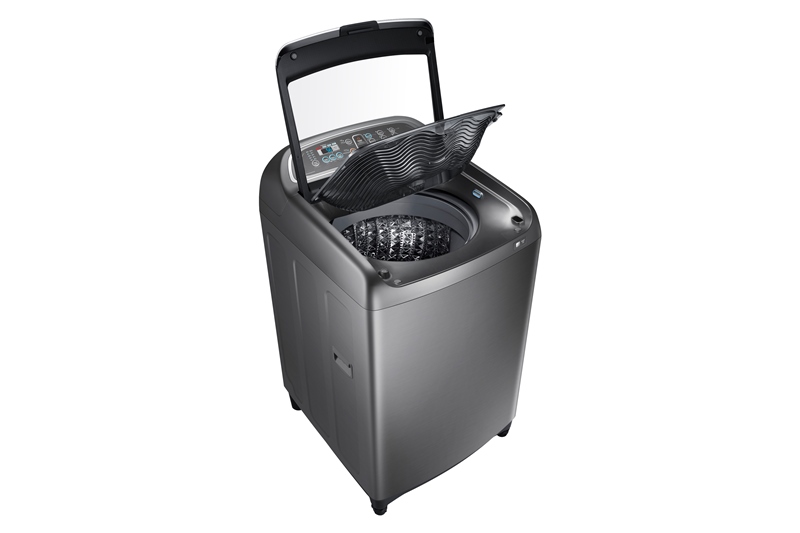 How? Check out these innovative features:
1. Dedicated Sink, Washboard and Water Jet
To lessen the frequent squatting and bending, it features a dedicated sink, washboard, and water jet, at a convenient place for pre-treating, eliminating the need for moms to work in a squatting position. This reduces back pain as much as 43 percent*. This configuration also provides on-demand water supply, allows effortless scrubbing, and supports hassle-free laundry transfer.
2. Wobble Technology
This technology ensures gentle clean and undamaged fabric through preventing tangles and twists.
3. Magic Dispenser
This dissolves detergent through a powerful vortex to guarantee no detergent residues remain on washed clothes.
4. Magic Filter
This feature effectively gathers lint and other foreign substances for lint-free clothes and clog-free drainage.
Aside from these innovative features, the Samsung fully automatic washing machine with ActivDualWash also offers 11 years warranty on its Digital Inverter Technology, which uses less energy, makes less noise, and creates less wear and tear.
It seems that ActivDualWash is indeed a wonder washing machine, a nice advanced Christmas gift for the moms.
How about you? What do you think of this new kind of washing machine?