Owning a durable lunch jar you and your child can conveniently carry daily at work or at school is just so important these days. The best and healthiest food can only come from home, prepared by the loving mom or dad. When you can bring your own "baon" at school, you save a lot, not only the money you have to pay for buying from outside food stalls, but also the time you need to wait in line to order your lunch or merienda.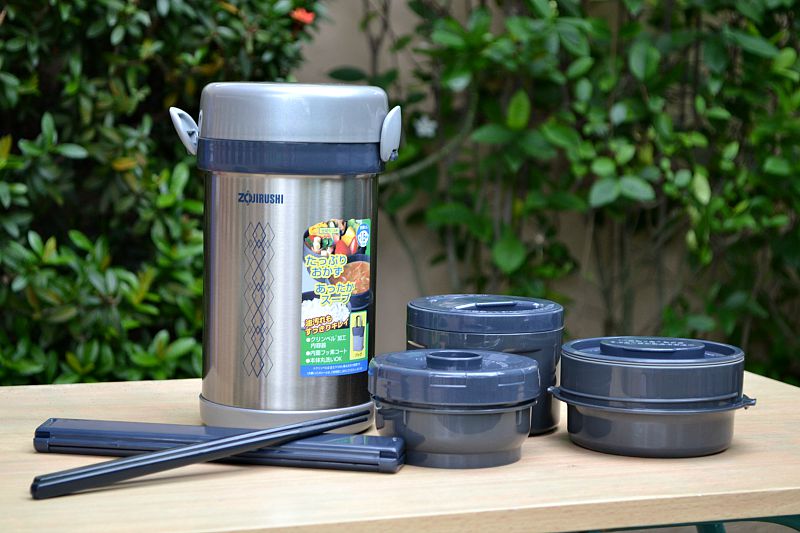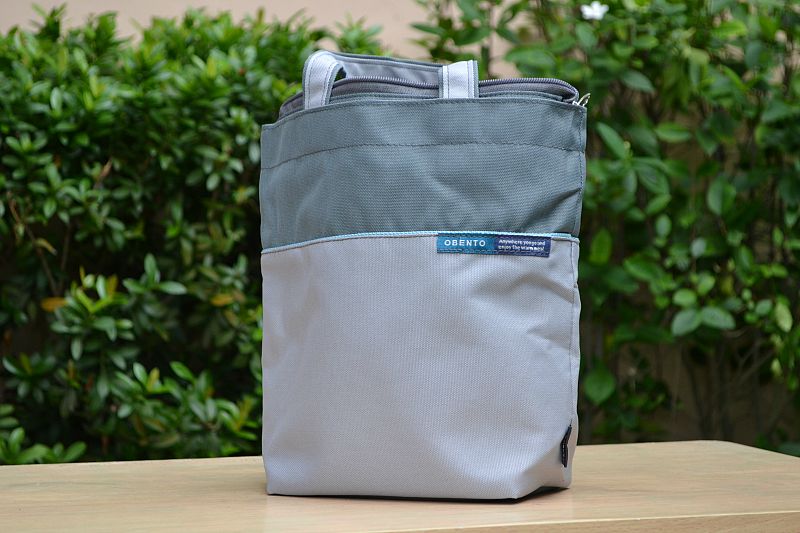 This Zojirushi Lunch Jar is a made of stainless steel on its body, it's outer container is easy to wash. There are three inner bowls (including a soup bow) which are all microwaveable. Chopsticks are included in this set, perfect for eating "Chinese-style". The lunch jar can be easily carried through the lunch bag which comes along with the set.
Zojirushi Lunch Jar Features:
3 microwaveable inner bowl
Vacuum insulation keeps food hot or cold for up to 12 hours
Washable nonstick coated outer container
Includes chopsticks with cover and easy to carry tote bag
Made of BPA-free plastic and stainless steel
Other advantages of buying Zojirushi
1. Wide coverage of service center network in the Philippines. The service cetners can be found on http://www.mitsui.ph.
2. Readily available spare parts
One of the mommy blogger members of Mommy Bloggers Philippines wrote a review about the crayons and this is what she says: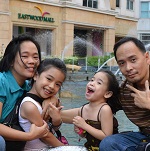 "My daughter loves her Zojirushi lunch jar because her food is still warm when she eats them at lunch time. She also doesn't need to hurry up during lunch time cramming to get in line with her classmates just to be able to get her food from the school canteen. As a mom, this lunch jar is very convenient because I can let my daughter bring 2 different kinds of dishes, sometimes, fruits or even her favorite soup "nido soup". – Tweenselmom.com

About Zojirushi
Zojirushi brand's philosophy is "creating a quality life" which is continuously being reflected in their products and services. In November 2009, Mitsui Philippines partnered with Zojirushi and produced the brand which had been trusted by many when it comes vacuum bottles and leading-edge products that make life comfortable and convenient. As of July 2015, Zojirushi products are available at different retail outlets nationwide. These products are made with utmost consideration not only to the consumers but also to the environment as well.
Get a chance to win and try owning a Zojirushi Lunch Jar! Just answer this short question, comment your answer, and email address. Share this post in your Facebook page, paste your FB link share in your comment, to double your chance of winning.

What company partnered with Zojirushi to bring quality and environmental-friendly, leading-edge technology products in the Philippines? Hurry, post your answers here and win! Contest will end after 1 week only and winners will receive an email. (Lunch jar to be given as prize is a different model (without tote bag but with three bigger containers, other features are the same)
 Where you can buy Zojirushi products
SM Home
Robinsons Department Store
Crate & Barrel
Ansons Makati
Abensons
All Home
Fair N Square
Rustan's Dept Store
Lazada
Traditional Dealers Nationwide
 Congratulations to the Winner of Zojirushi Lunch Jar via E-Raffle
Jaqui Ang