A steamer should never be underestimated. It is an important kitchen tool which when used properly can bring good health to your family and a source of income as well.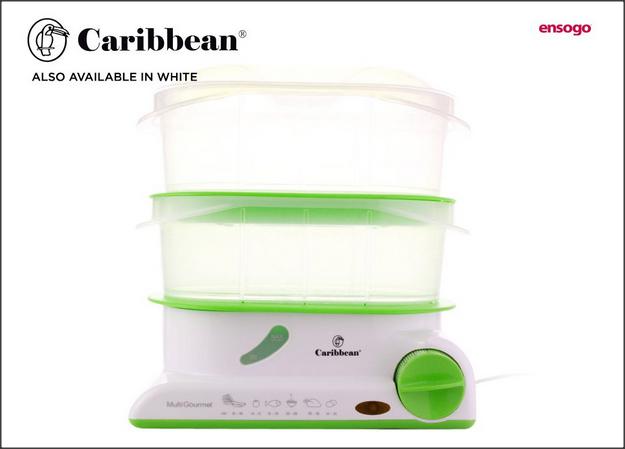 Tool For Healthy Cooking
If you are promoting healthy eating, you must already know that steaming is one of the healthiest way of cooking food. By steaming, the flavors and the nutrients of the food being cooked are retained, not to mention the fact that steamed food look more fresh and appealing to taste because the color and shape are still intact.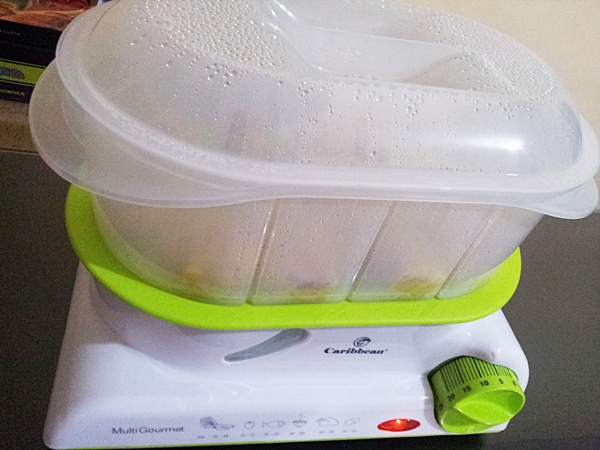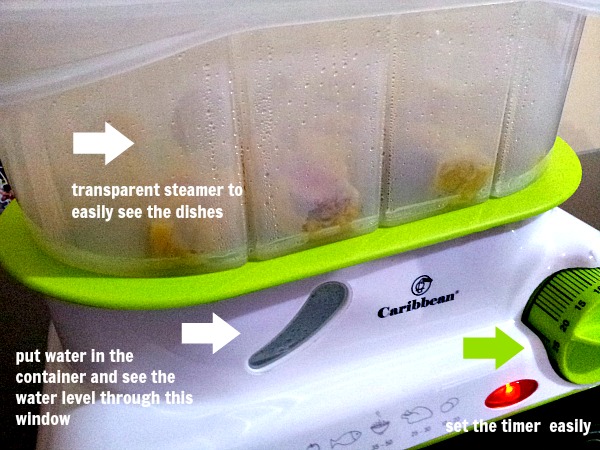 We also get to save much when we steam rather than fry or boil as we don't need to use cooking oil anymore and saves us gas or electricity to cook as steaming usually doesn't take that much time.
Some moms use the ordinary rice cooker with built in steaming pan to steam their food. But some rice cooker doesn't have this feature and most of the time, the steaming pan can't cook that much because it's just too small.
The Caribbean Plastic steamer is an affordable and easy to use plastic steamer. It has two layers and the container sizes are big enough to cook for 5-10 people. The steamers are transparent allowing the users to check if the dishes are already cooked without the need to open.
Other features include a 60-minute timer, a pilot lamp and a water level indicator.
Other specs to consider:
AC 220V ~ 60Hz 850W
Dimensions/Product Weight: 29 x 18 x 24 cm / 1.25 kg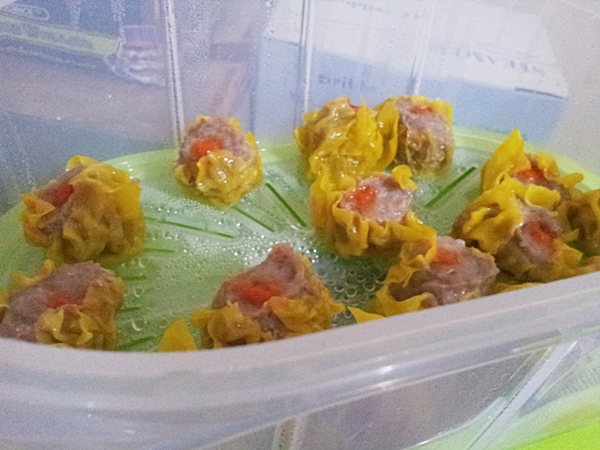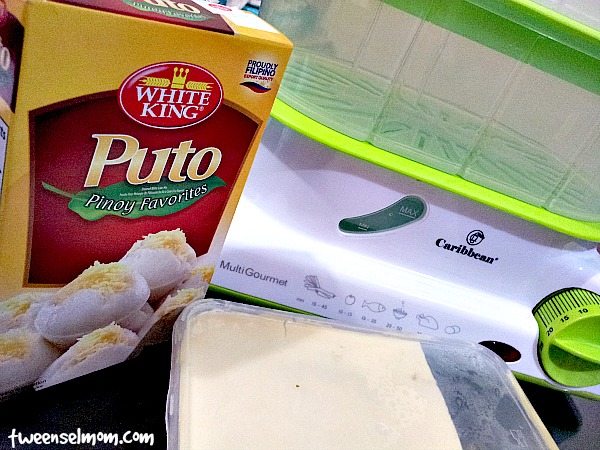 Tool For Home Business
If you want to start a home business which involves food, the easiest start will be by learning how to steam. You can use a steamer to cook siomai, puto, corn cobs, corn kernels, fish and the list goes on and on. The most delicious desserts can be done by using a steamer (leche flan and different kinds of cakes).
This Caribbean Plastic Steamer was bought from Ensogo for only P924.00
If you want to buy quality kitchen tools and appliances, Ensogo Philippines is one place you can go online.  There's a lot to choose from and the deals are very competitive as compared to other online sites. Ensogo also offers reliable items from well-known kitchen brands such as Oster, American Heritage and Imarflex.