Bio Oil is slowly but surely making a name for itself being a specialist skin care product which has been formulated to help improve the appearance of scars, stretch marks and uneven skin tone.
The unique formulation contains a breakthrough ingredient called PurCellin Oil which is effective for ageing and dehydrating skin.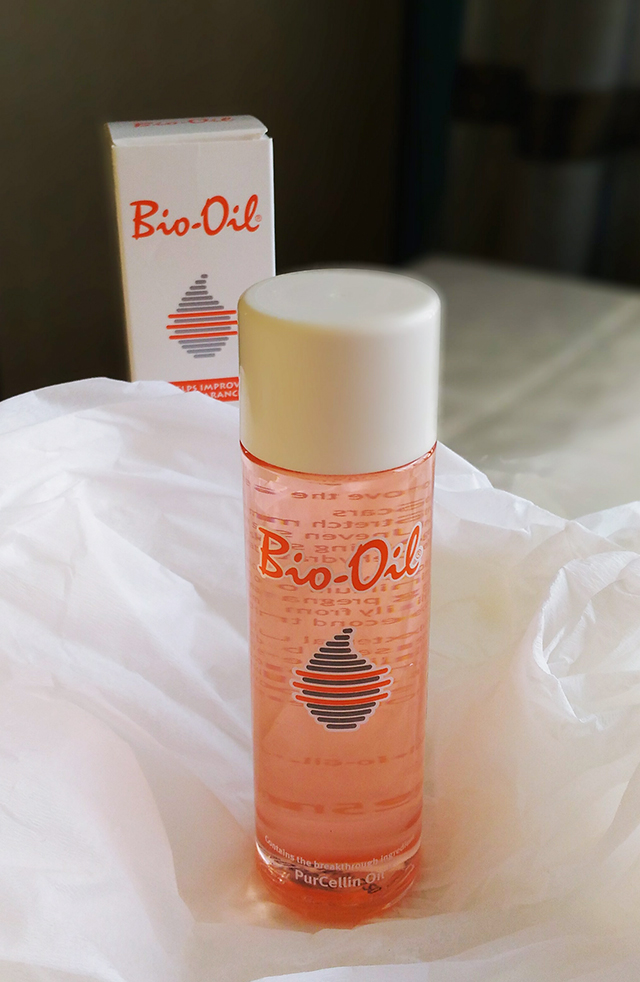 Bio-Oil takes pride in the combination of plant extracts and vitamins suspended in an oil base along with the breakthrough ingredient, PurCellin Oil™, which changes the formulation's overall consistency making it light and non-greasy.  All these ingredients work in synergy to help improve the appearance of scars, stretch marks, uneven skin tone, ageing skin and dehydrated skin.
With over 72 skincare awards and being the number 1 selling scar and stretch mark product in 11 countries, Bio Oil is sure to have the same impact in the Philippines.
Dubbed as "The Beautiful Unveiling: The Bio-Oil Bash", Bio Oil celebrated its 2nd year anniversary at the Power Mac Center Spotlight in Circuit Makati.  It was an intimate all white cocktail party with friends from television, print, social media and trade partners in an evening of great food, world-class entertainment and, of course, unadulterated elegance.
Bio Oil also unveiled its new sized 125ml bottle.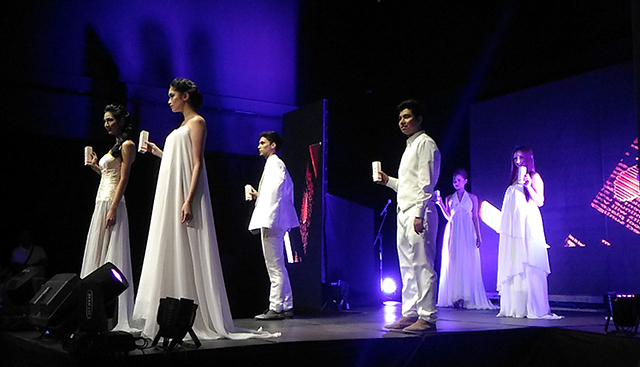 According to ASPEN's President & CEO, Ms. Ace Itchon, "The launch of Bio-Oil's bigger bottle is our way of thanking our loyal customers for their unwavering support for our product. Their stories have definitely inspired us and validated that we are definitely on the right track. And as we reached our second year in the Philippines, we are more motivated to aim for greater heights in terms of customer satisfaction.  Those who just can't get enough of Bio-Oil will really be happy that the 125mL bottle is now available.  With a bigger bottle, there's a whole lot more of Bio-Oil to enjoy!"
One of the notable users of Bio-Oil is Mrs. Philippines Globe 2015 First Runner-up and Mrs. Bio-Oil herself, Mary Ann "Madz" Ternora. According to her, after winning the prestigious pageantry she has become more conscious of taking care of her skin— not just outside but also from within. She acknowledges that Bio-Oil has been a great tool in maintaining her stunning complexion.  Her sun-exposed skin improved greatly and she can now flaunt her even skin tone.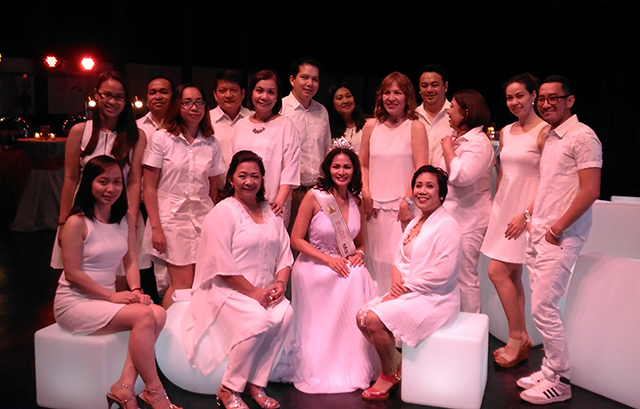 Bio-Oil has been associated as a product for pregnant women and moms because it helps  improve the appearance of their scars and  stretch marks.  Pregnant women can start using Bio-oil at the start of their second trimester.
Recommended application is twice daily on the affected area for a minimum of three months. The nice thing about Bio Oil is the honesty that they bring to their product. It can help improve appearance of scars and stretch marks but doesn't claim to be able to completely remove them. That's the best we can hope for I'd say.
The product had also undergone safety assessments in accordance with the Regulation of the European Parliament and of the Council on Cosmetic Product.
To know more about Bio-Oil, please visit its website and like their Facebook page. Grab your own bottle from leading drugstores nationwide.
As written by: ArtofBeingAMom.com