If you haven't tried using a planner before, now is the perfect time to start. Your life will be much systematic and you'll start keeping up with your schedules. No matter how organized you think you are, there will be times when your memory will be unreliable and sometimes, the consequences will be difficult. You tell me, I've experienced the worst when it comes to forgetting events and things that are so important to me. It would have saved me precious time and money going back and forth to a place if I had a planner where I can put all the important reminders and phone numbers I needed to know.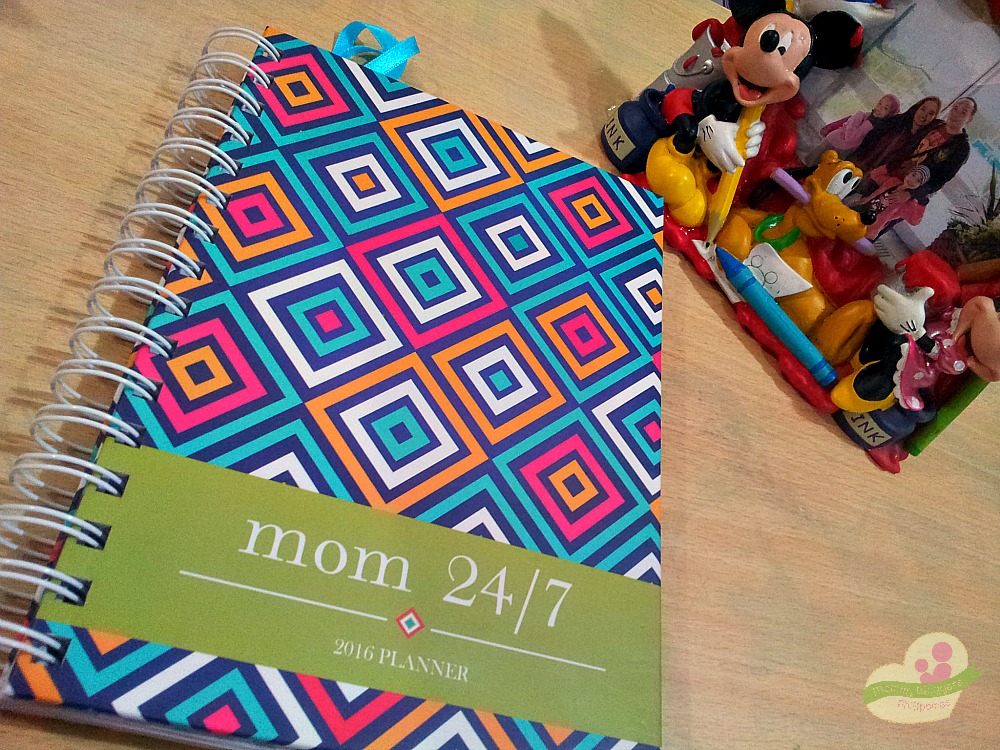 Pages for Kids
The Mom 24/7 2016 is a handy 6×8 inches, spiral-bound planner with a sturdy cover and made extra-special with the planning pages design for a mom's life – it has pages for your kids schedules as well. How cute!
Pages For You
Mommy Mundo recognizes the different roles a mother plays and so on each week, there are spaces allotted for the family, work and for her 'self'. One one side is s space for notes, thoughts and reminders with an expanded space for our essential to-do lists ( I can't live without my to-do list.) On another is a reminder to take a #MindfulMom Moment, with one question a week, just to remind ourselves to pause and meditate. We owe ourselves some quiet moments even at least once a week.
Special Pages and Perks
These are pages which you won't find in any other planner such as health record pages for each of the members of the family, a menstrual tracker (love this!), family vacation planning pages, party planning pages, money management and more. And of course, this section won't be complete without the special discount coupons from Mommy Mundo partner brands.
Get your own Mom 24/7 2016 planner at the Mommy Mundo Online Shop and selected Fully Booked branches. A simple red bow or a glittery ribbon will be enough to make this the perfect gift for your mom, sister and mommy friends! The planners are also available for bulk orders.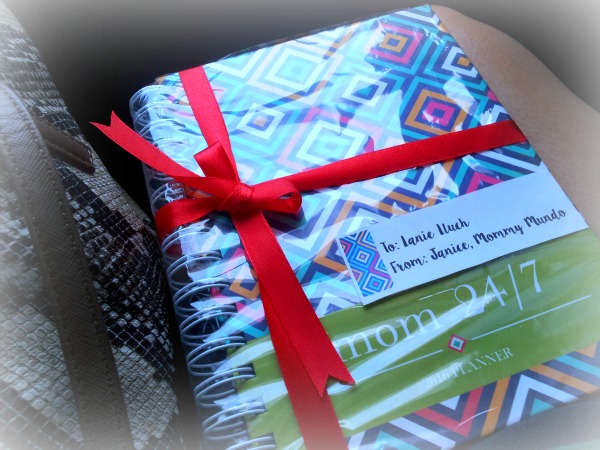 As blogged by TweenselMom.com