After a series of presscons and roadshows, July 21 became a great day for 1 million Filipinos as Cebuana Lhuillier celebrated its accomplishment in reaching its target number of microinsurance protected citizens. The National Pilipino Protektado Day had been a milestone worthy to be waited as Cebuana Lhuillier gave away one million free microinsurance to different sectors of the community, with priority to those who are in the marginalized sector. In fact, much bigger than that, the company's vision is to build disaster-resilient communities and help the Insurance Commission achieve its vision of protecting 80% of the Filipinos with microinsurance by 2020.
Below: Cebuana Lhuillier President and CEO, Jean Henri Lhuillier talks about how the company reached its milestone of 1million microinsurance covered Filipinos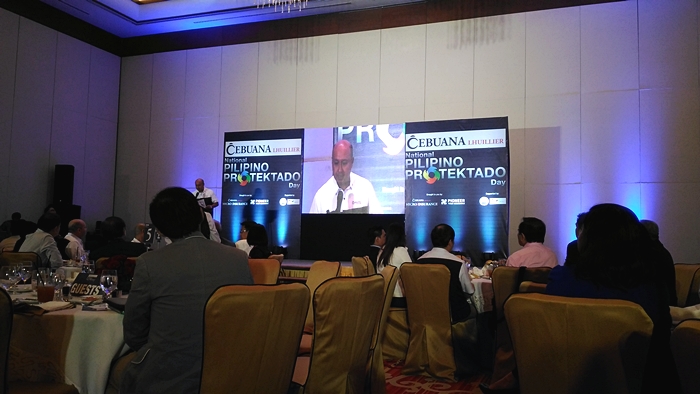 National Pilipino Protektado Day at Solaire Resort & Casino Grand Ballroom
Cebuana Lhuillier Insurance Solutions General Manager Mr. Jonathan Batangan encourages the moms to check out and have their families prepared for disasters with Cebuana's affordable microinsurance packages.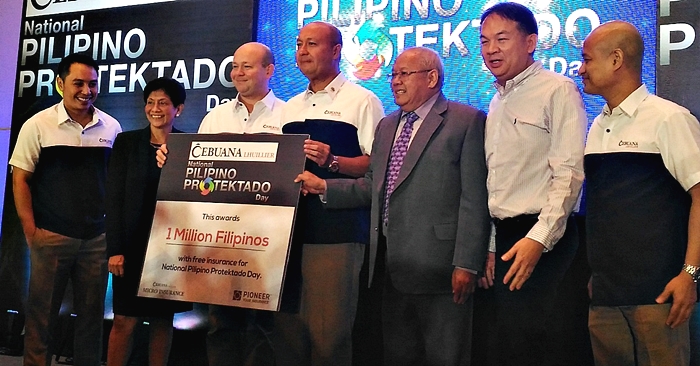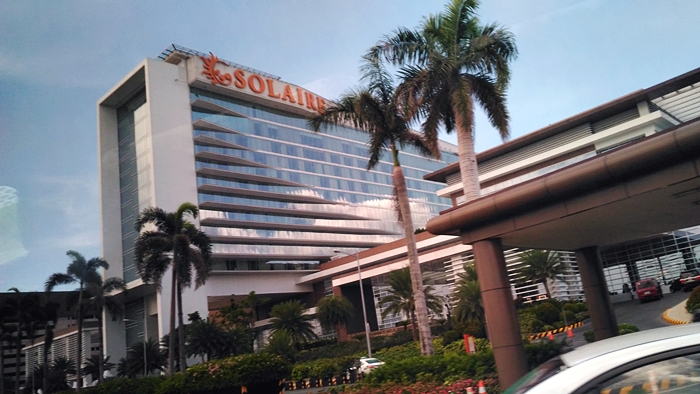 Mr. Jonathan Batangan, General Manager of Cebuana Lhuillier Insurance Solutions, encourages the moms to learn about Cebuana's affordable microinsurance packages which cost as low as P40 a month.
Cebuana Alerto App
To further strengthen the Filipinos protection, an effective alert system should be in place and what better way to do that than by using a mobile app which can be easily accessed by anyone anytime. Cebuana Alerto App is an Android app designed to provide real-time vital information about disasters within the Philippines. In a bird's eye view, here are the key benefits when you install the app on your phone:
1. real time notification in the event of disasters such as typhoon, earthquake, fire and flood.
2. live newsfeeds from government agencies involved in disaster protection such as
 Philippine Atmospheric Geophysical and Astronomical Services Administration (PAGASA
National Disaster Risk Reduction Management Council (NDDRMC)
Department of Education (DEPED)
Commission on Higher Education (CHED)
Metropolitan Manila Development Authority (MMDA)
Department of Public Works and Highways (DPWH)
3. Cebuana Lhuilliers insurance products which can be bought online through the app
4. a "Safe Button" special feature that will automatically notify and send an "I AM SAFE" SMS message to the intended recipient about the user's current state during a disaster.
It was interesting to realize how serious Cebuana Lhuillier is in improving our microinsurance protection by leading the creation of MIAAPI (Microinsurance Agents Association of the Philippines), an organization who will take care of the microinsurance agents. With this agency, we can expect that the microinsurance agents will be able to fully take care of the plan holders, understand their insurance policies, and make their plans easily accessible when they are much needed.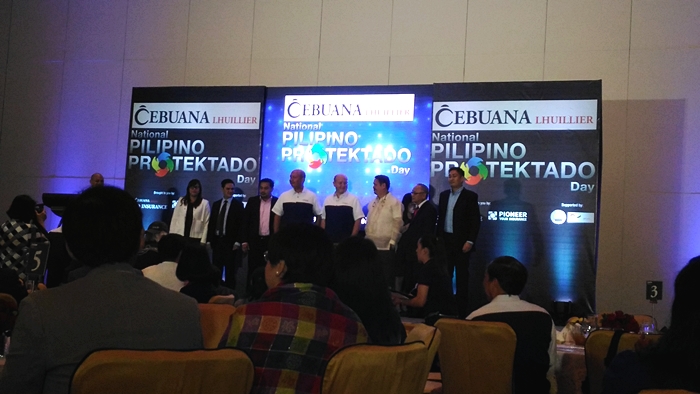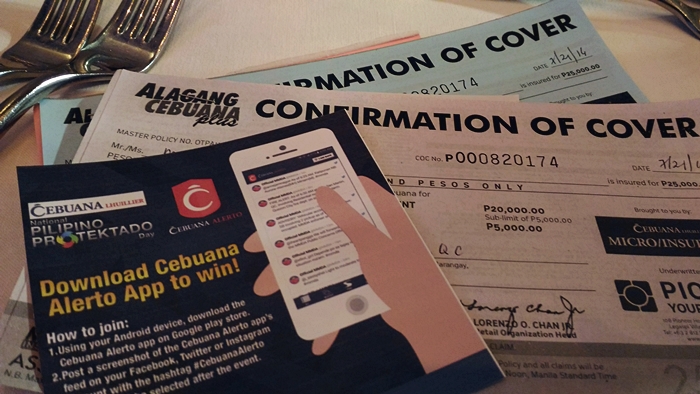 "OURHELP" INSURANCE DONATION PLATFORM
Cebuana Lhuillier is also set to launch an online platform for insurance donations called OurHelp later this year. Connecting donees in the Philippines and donors from all over the world through a dedicated website, this crowdfunding website further aims to provide quality insurance protection awarded to the most vulnerable sectors in the form of premium donation from socially aware enterprises. Find everything you need to know about microinsurances from Cebuana Lhuillier's website.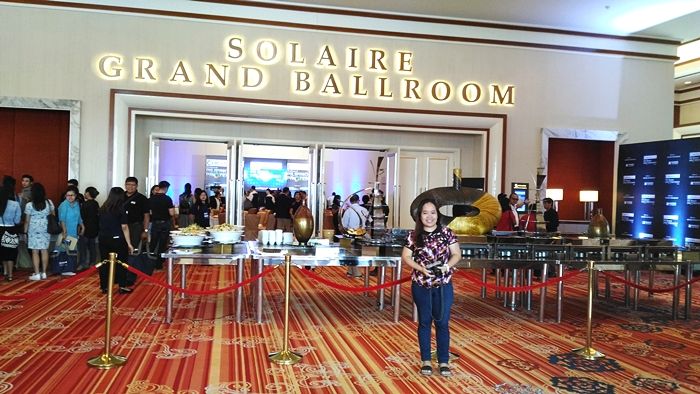 Above Photo: Article Author – TweenselMom