For many Filipino families, no matter what religion they have, Holy Week is the time to pause, reflect and spend time with their families. The short week offers peace to the spirit and with the sun at its peak throughout the day, you almost always feel you want to sleep.
We've asked the moms of MBP community how they will spend this much-needed break and here are their lovely answers. You may want to follow them on their blogs and learn a thing or two on how parenting life can be.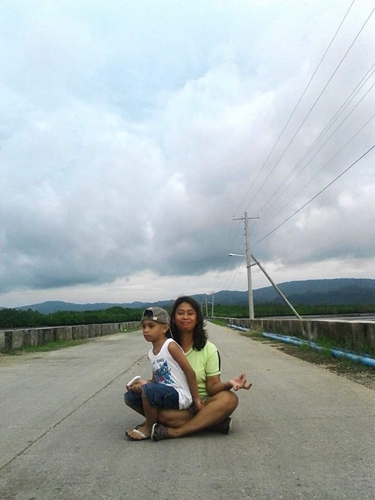 A balance between meditation, family and travel. (picture taken along the longest causeway of the phililppines in Calape, Bohol) http://paintsandquills.com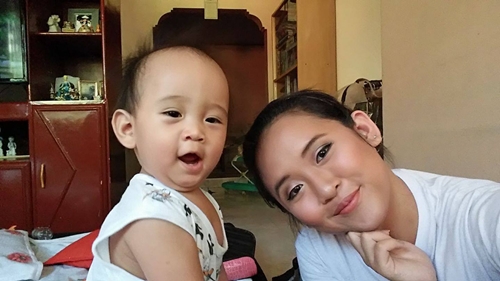 I'll be spending my holy week with my family specially with my son. Spend my time with them, also film and edit a bunch of youtube videos for future use and ofcourse, write on my blog also, I wanted to strengthen my relationship with God this Lenten season. Attend mass on Easter Sunday (here's a picture of my son because he woke up in the middle of my shooting a makeup tutorial)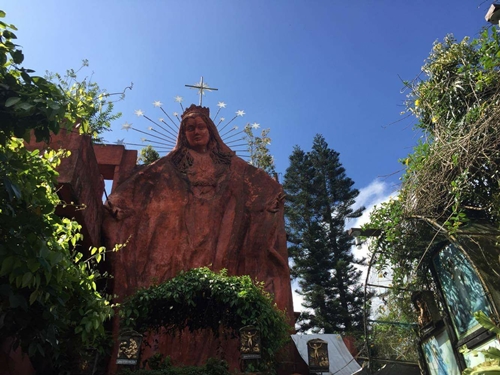 Heard Palm Sunday mass with my family in Tagaytay.Will probably be doing Visita Iglesia.
www.mommynmore.com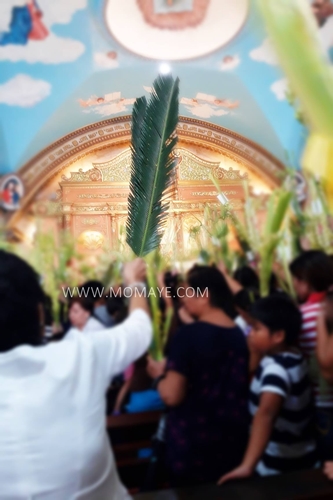 My husband and I will go to our hometown to be with our little boy. Also to spend time with our family there. We'll pray, reflect and repent this Lent season. (www.momaye.com)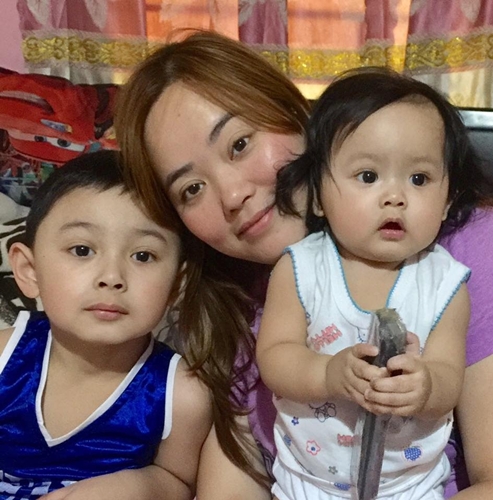 Holy week will be spent with my kids at home since I've been so busy with work these past few weeks. We will go on Visita Iglesia on Maundy Thursday which has become a family tradition and I want my kids to observe the same when they're older. And the highlight of our holy week will be Easter Sunday! Might join some easter Sunday activities too. – www.rolledin2onemom.com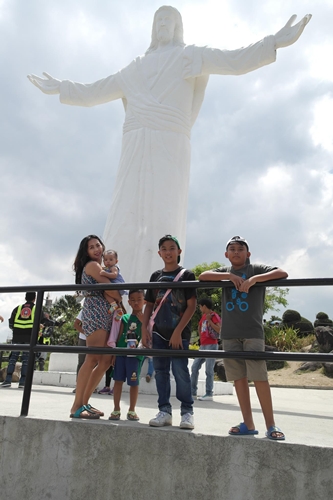 Spend Holy Week with my family. More family bonding moments to strengthen our relationship and draw ourselves closer to God. This picture is taken in Palm Sunday at Monasterio de Tarlac . www.everymomspage.com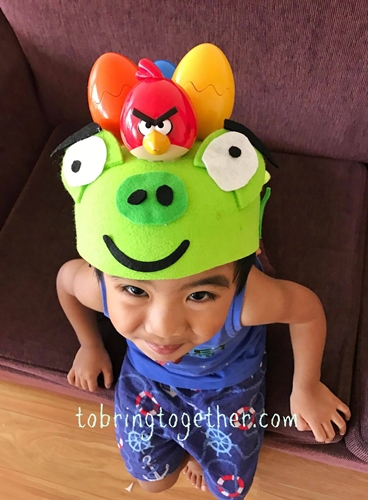 My son will have his first easter hat parade this week. Our family will have a holy week vigil on Thursday night and then we'll attend an easter show on Sunday
😉 http://tobringtogether.com/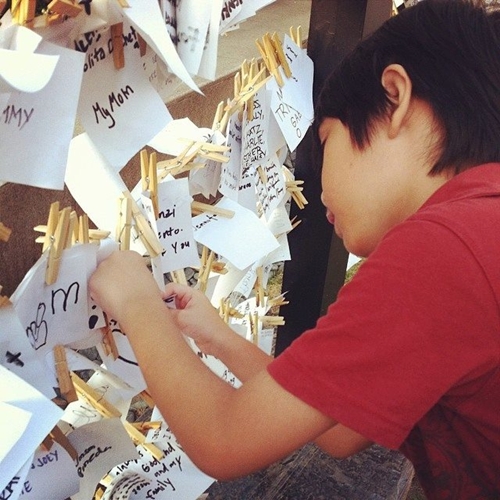 Decided to stay home this weekend and spend the holy week with just our children. We'll most likely take them to the Stations of the Cross on BGC for a reflection activity as we usually do on Holy Week:
http://www.fullyhousewifed.com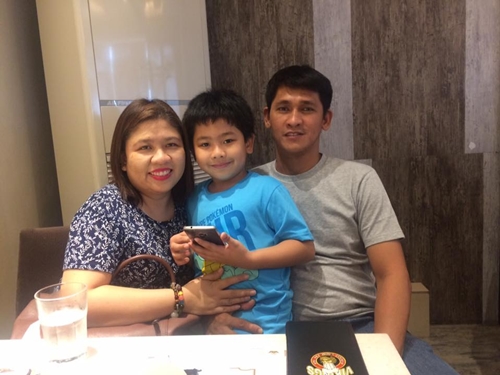 Will spend holy week with the whole family, it's time for us to teach Little Kulit more about Jesus and his sacrifices. We will also spend one day at the beach and it's our first attend Easter Egg hunt – myworldmommyanna.com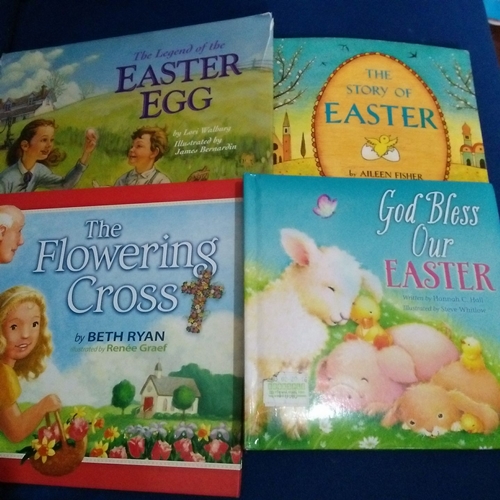 Holy Thursday — try to attend the Mass of the Lord's Supper and go for Eucharistic Adoration. Washing of the feet as a family at home. Good Friday – Try to attend the Veneration of the Cross. Pray the Stations of the Cross at home. Holy Saturday – Stay home. Easter Sunday – Attend the Grand Easter Feast at MOA Arena. All the days – Read our Holy Week/Easter themed books, pray together as a family. Fast and observe abstinence as much as possible, especially Good Friday. Perform acts of mercy and kindness.
💗 www.trulyrichandblessed.com