Have you heard of color therapy? There is such a thing like this when colors affect your mood and you get better at things when you see or wear a particular color, say your favorite one. What if you find a store where everything is color-coordinated and arranged in such a neat fashion? Women, most especially, are fond of colors, and no wonder, my girls and I, had such a great experience when we went to ROY&BIV.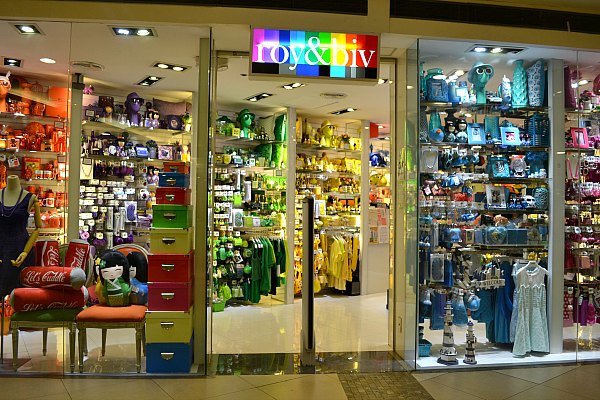 ROY&BIV started in 2013 and for years it has become a source for all things bright and rainbow-hued. Whenever we pass by their store in Trinoma, their displays never fail to capture our attention. Not only because of the harmonious colors of the hanging items and the carefully arranged pieces, but also because of the designs of the merchandise. The store has a happy mix of gifts, housewares, fashion accessories, clothes, and iconic items associated with vibrant colors of red, orange, yellow, green, aqua, blue, purple, and fuchsia.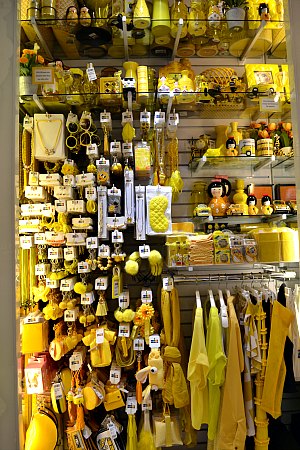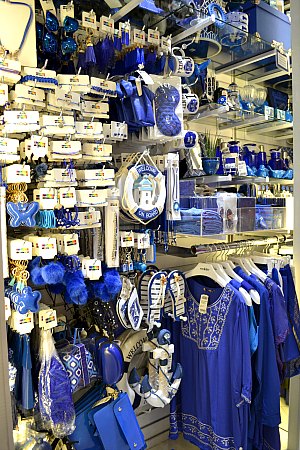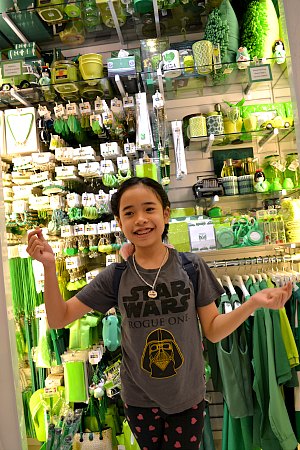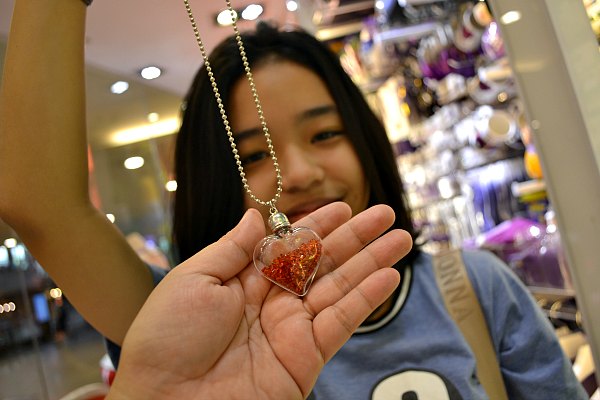 It's a feast of colors inside the store and they have so much stuff you'll find yourself wanting and liking everything. I've thought of some perfect occasions when going to ROY&BIV will be perfect:
1. Going to a party and you want to wear something color-coordinated from your clothes to bags and accessories
2. Want to design your home with new and fun pieces based on a color theme
3. Looking for the perfect gift to a person whom you know has a passion for a particular color
4. Giving something special or unexpected to a pet owner: they have this pet food bowl in all kinds of colors
5. When you are craving to try new color combinations in your outfit
6. Planning a theme party.
7. Looking for interesting and quirky pieces as accessories: e.g. glass pendants pink sand and tiny seashells inside, sparkling bag accessories, glass orange skull etcetera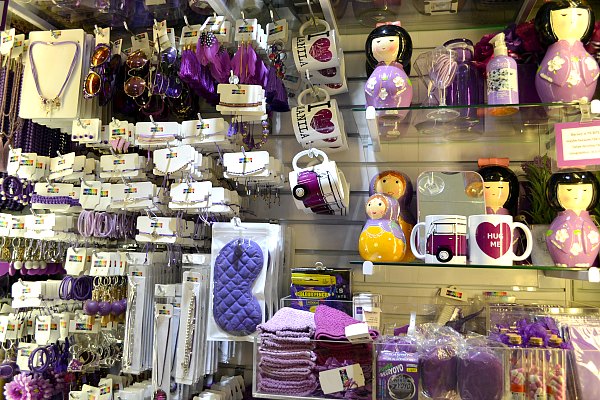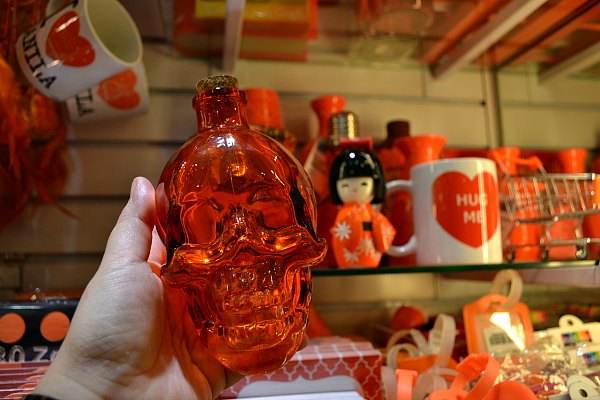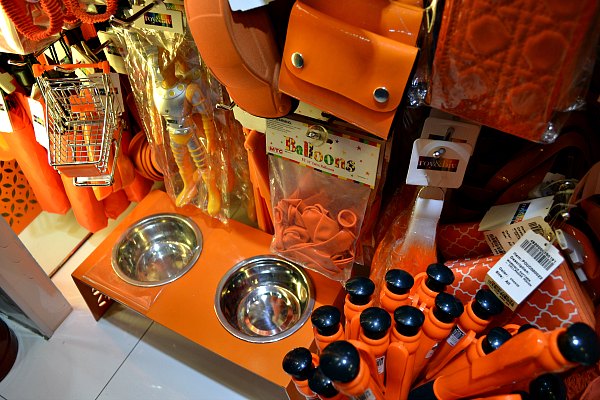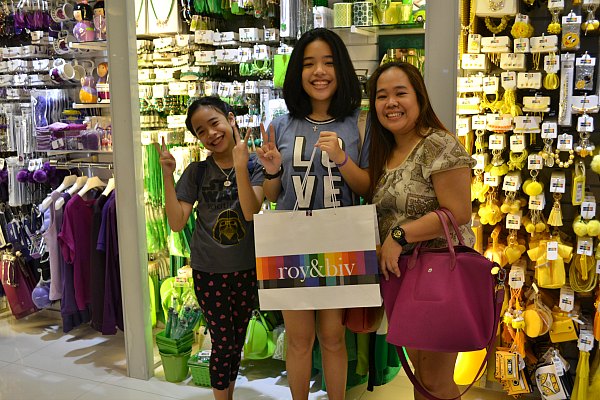 When you feel blue, go to one of their boutiques and look for something yellow or orange to lift your spirits. If you want to inspire yourself with something romantic, pick something red. ROY&BIV is a shop for everyone, girl or boy, young and old, as long as you have the passion for colors.
roy&biv is located at Glorietta 4, Trinoma, Alabang Town Center, Ayala Center Cebu, and SM Seaside City Cebu. Follow @royandbiv on Twitter and Instagram, or visit Royandbiv on Facebook.