Lipstick can brighten your face and your mood. It can set the tone for your look and even a whole outfit. The power of lipstick should never be underestimated which makes it an apt time to share about a new lipstick line in town, Prettify Cosmetics.
Prettify creamy matte natural lipstick has 5 shades: Clay, Woman, Lollipop, Feisty, and Fire. One for every mood. Though the colors tend to be more on the darker side with Clay, Woman, Feisty, and Fire fun and free-spirited gals can turn to Lollipop for that bright pop of color.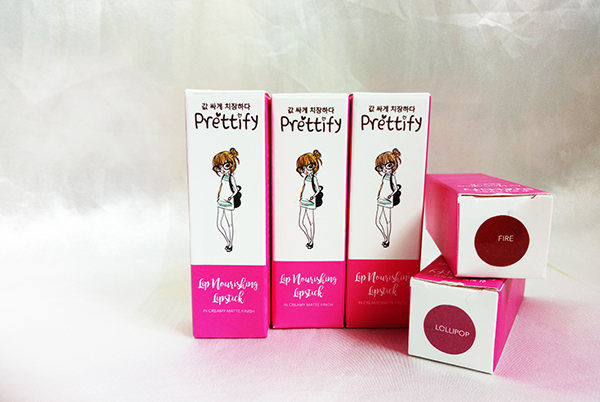 These lippies not only look great on you but they're lead-free and have a long-lasting matte finish. You're in for a softer and smoother experience which you'll instantly feel upon application. In my experience it is long wearing and keeps my lips moisturized thanks to the argan oil.
Each lippie is priced at Php395.
Mineral Face Powder with Sunscreen
Another addition to their cosmetics line is their Mineral Face Powder with Sunscreen (Php520).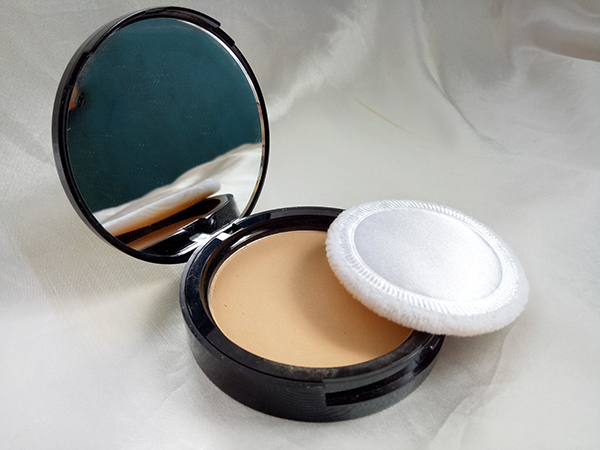 With a multi-benefit formulait helps boost your skin clarity, conceals any imperfections, and can protect your skin.
Works on sensitive, spotty, and oily skin. True to its formula of natural and healthy products it's also paraben-free natural and doesn't contain toxic ingredients.
Prettify Cosmetics are available on Beauty MNL and Lazada.
Review written by Louisa Mercado of Artofbeingamom.com