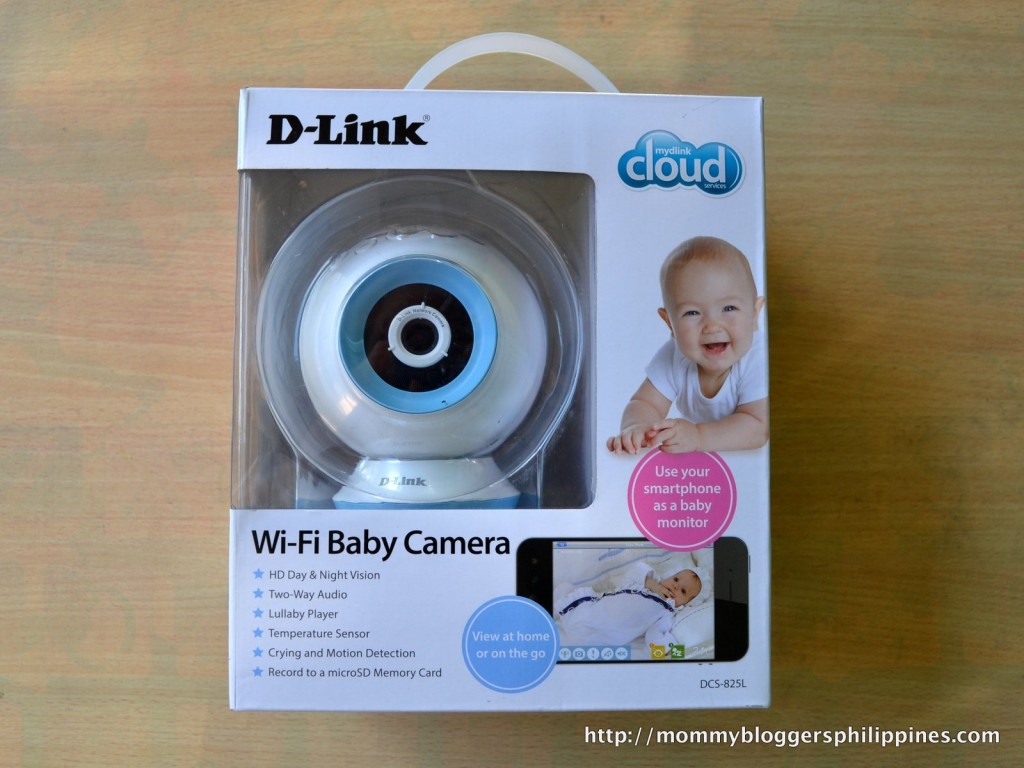 All mothers agree that the most delicate and crucial period in their children's life is the baby stage. This is the time when babies are not yet fully capable of expressing their needs and without the supervision of parents or guardians, there will come a time that babies could harm themselves.
We all know that NOT all the time, we as parents will be around to look after them because we still need to work or do other household chores. We still need to get up in bed when we hear our babies cry or do some cooking downstairs. The common solution is to look for a nanny or a babysitter but these days there are lots of news of babysitters hurting the babies. Thanks to the modern technology of CCTVs that can record anything that's happening in your house.
D-Link has come up with a better solution for mommies and daddies that in one product, it can help them keep their eyes on their babies wherever they are through their smartphones or tablets.
Introducing the D-Link WiFi Baby Camera DCS-825L.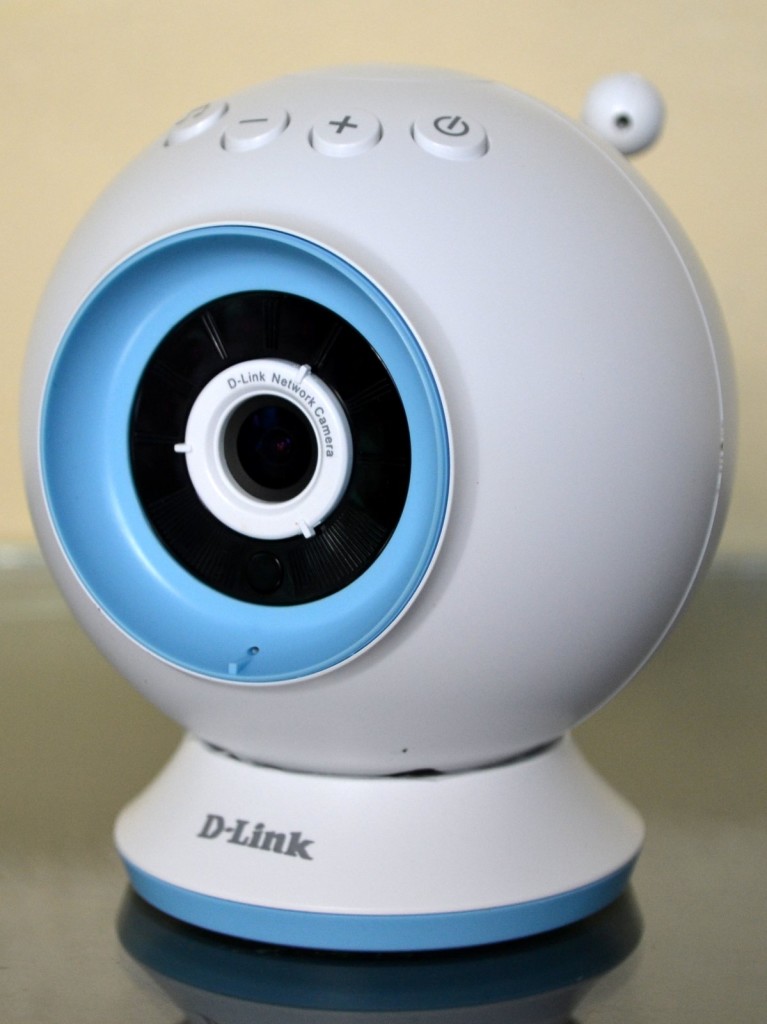 It's a camera designed to monitor the activities of your baby while you are away and all you need is just a WiFi connection using your smartphone or tablets. You just place the DCS-825L Baby Camera in your baby's room and install the mydlink Baby App on your Android smartphones, Iphones or Ipads. After some few device setup, you are ready to go!
Now what can this simple product do? In a nutshell, it shows and detects any motion and sound in your baby's room and notifies you on your smartphone. It can even sense the room's temperature if it's getting hotter or colder. You can even take snapshots and videos which you can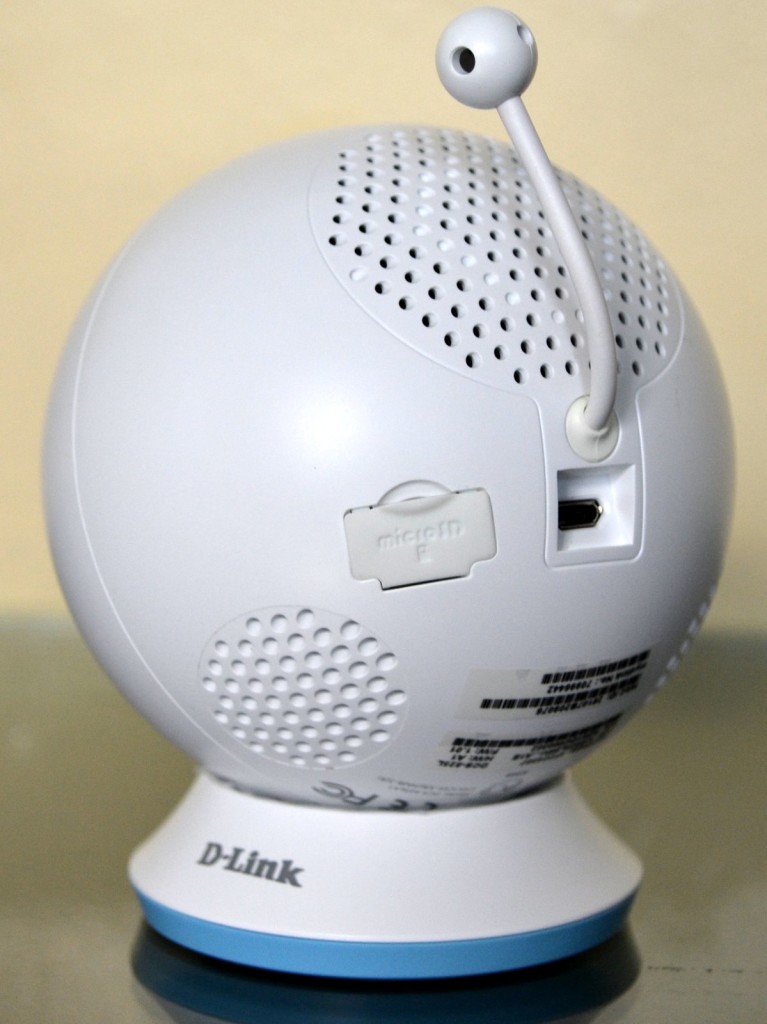 save in your smartphone or the camera's microSD slot.
Another great feature of the DCS-825L Baby Camera is that it comes with an audio function where you can hear the sound coming from your baby's room.
You can even speak through your smartphone so you can sing to your baby or talk to the babysitter.
Lastly, it has built-in music lullabies to entertain or calm down your baby which you can activate by simply pressing a button in the camera OR through the mydlink Baby App on your smartphone.
The DCS-825L Baby Camera comes with an adjustable mounting kit and some extra colored-accent rings. You can also use a USB power bank as an alternative power source.
Below is the mydlink Baby App which you can download free via Google's Play Store or from Apple Store.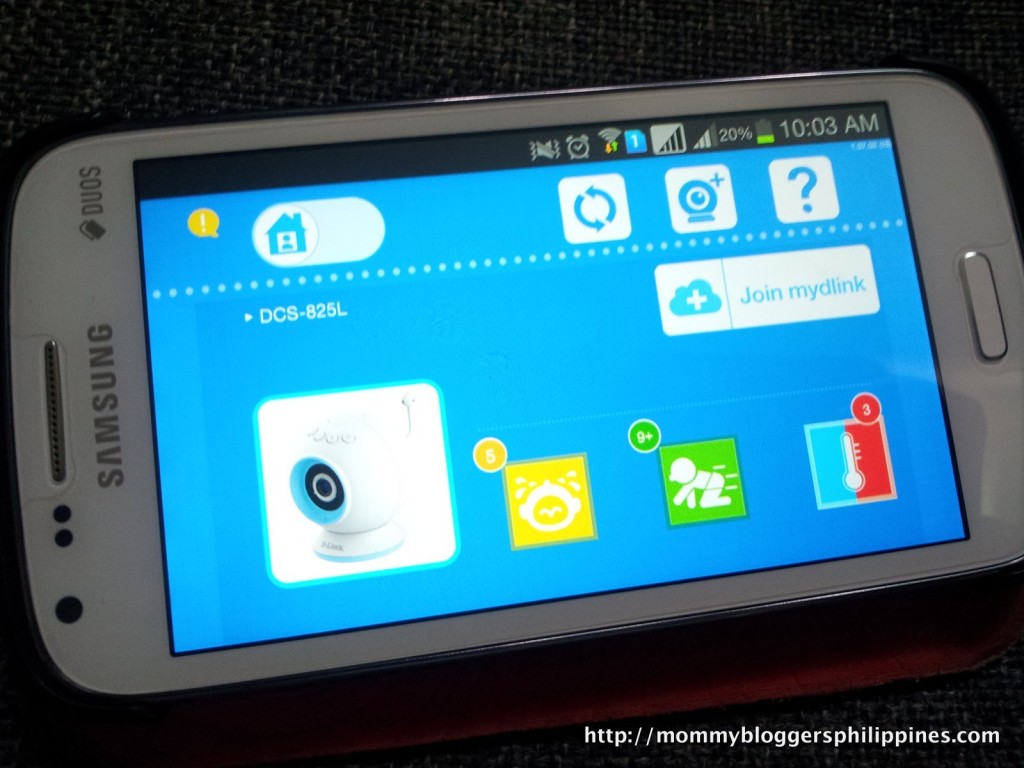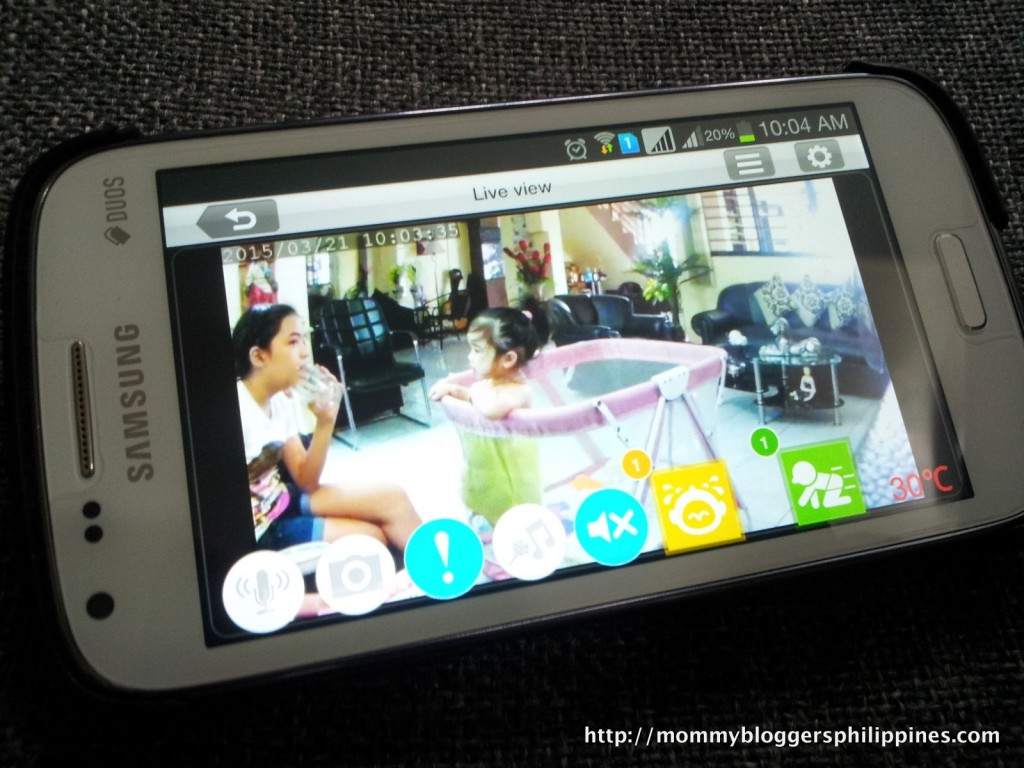 From the photo above, the application notifies me of one sound and one motion detected. You can set the level of sensitivity of each notification on the configuration setting.
There is also another great feature of the DCS-825L Baby Camera and that is the Night Vision capability where it automatically activates in low light conditions. The only downside with this product is the auto mode which changes the display to night vision mode even in daylight giving that grayish monitor effect.
Below are sample snapshots of baby Leighrich using mydlink Babby App on a Samsung phone.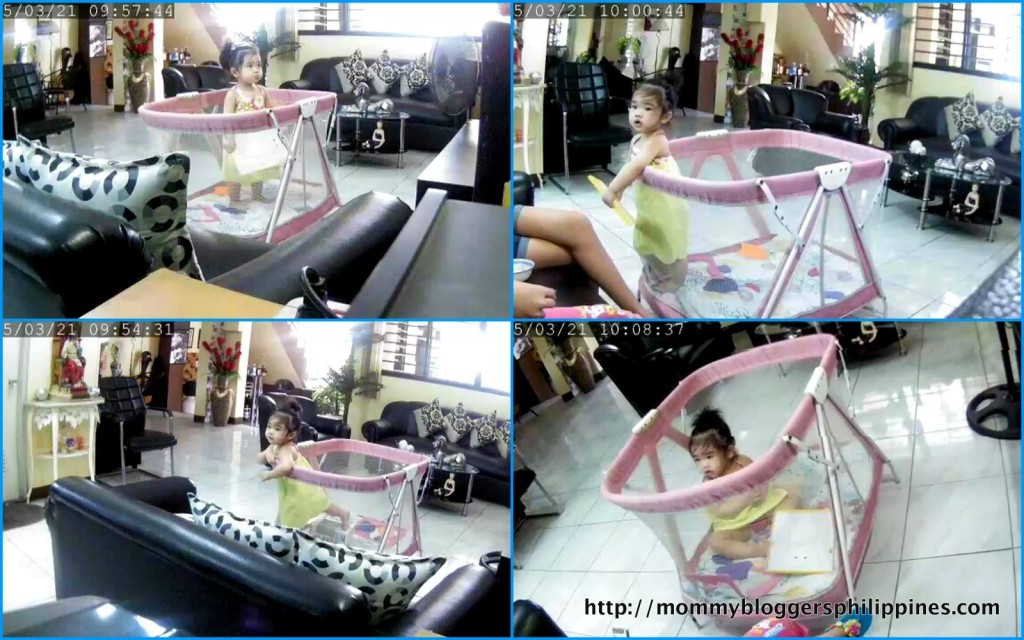 You can take videos and snapshots up to 1280 x 720 resolution.  The quality looks nice when viewed on your smartphones but when viewed on your computer… that will depend on your standards.
The DCS-825L Baby Camera will be a useful companion for busy or working parents especially those who have nannies in the house. I like the two-way audio function that enables mommies to talk with their babies and also the motion and sound detector where you can do your work well less the worries of what's going on your baby's room.
For more specifications of this product, you can check them out here. This product is available here in the Philippines and being distributed by D-Link International Pte Ltd.
About D-Link International Pte Ltd
D-Link is a worldwide leader and award-winning designer, developer, and manufacturer of networking, wireless, broadband, digital electronics, and voice and data communications products. Internet: www.dlink-intl.com
Review Written by : TweenselMom