What's a great way to dress up babies but still keep it functional? Onesies is the answer! With cute personalized messages these make for a perfect gift. You can personalize these onesies with your baby's name or cute messages and catchy phrases.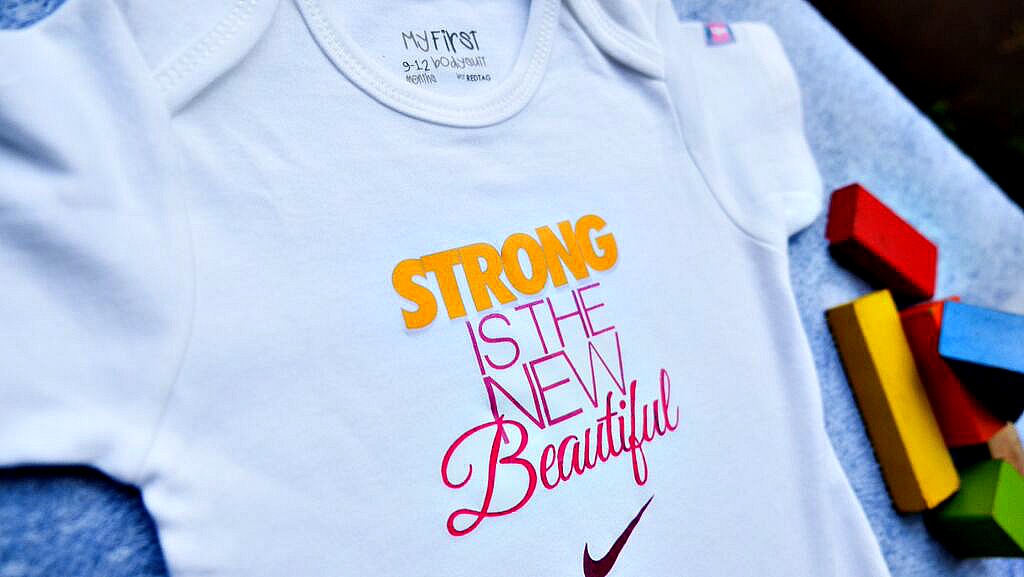 Onesies are the perfect clothing for babies because of those envelope folds and button down bottoms. How many of you are aware what those envelope folds are for? I find out after my babies are teens that those have a purpose! It's so you can pull those onesies off downwards when they've had a big diaper mess instead of upwards which may get baby even more dirty.
Check out how onesies are being made!
To celebrate this discovery we're teaming up with Cool Baby Tees for a giveaway of their personalized onesies.
Follow the rafflecopter to gain entries!
There will be 2 winners.
Prizes will be shipped within Metro Manila.