Many things have been written and said about mommy bloggers these days, but one thing is definite, we enjoy what we do. And if you are a mom and you have a lot of things to say which you think can be valuable for anyone who will read them, it's time for you to create your own blog. When you already have one, you will discover how worthwhile everything in your life can be because you have so many interesting stories to tell.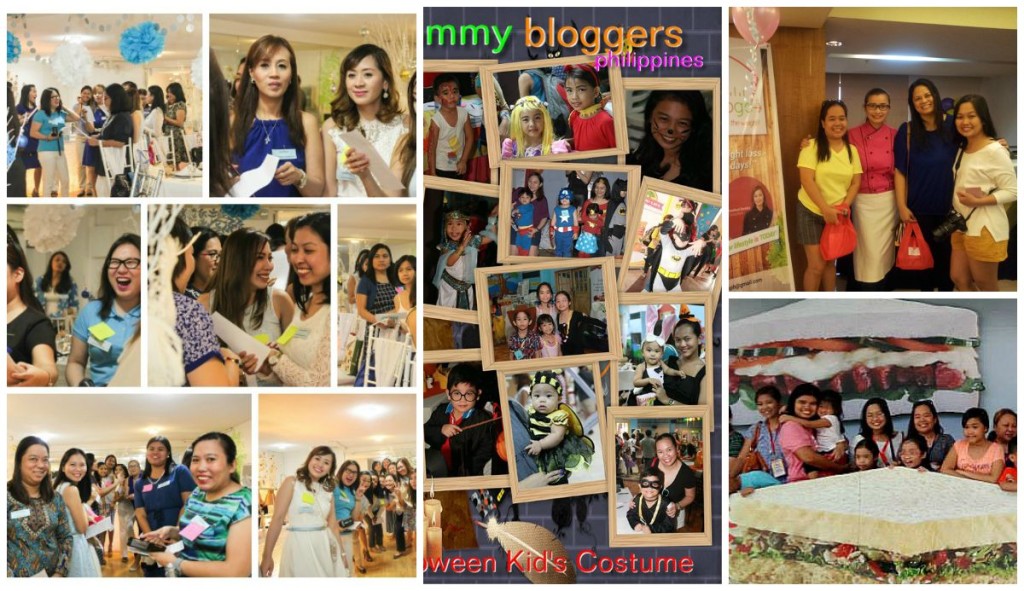 Blogging had already evolved from being a mere documentation of what's going on in one's private life. You can create a blog for your business, a specific hobby of yours, a blog for your favorite celebrity, a blog for your recipes, and a blog for each of your kids. It's not necessary for you to always talk about yourself.
In this series, we are starting to open the world of mommy blogging to you. You may have been following your favorite mommy blogger for quite sometime, or you may have joined a blog contest in the past. This time, we tell you that there is a FREE opportunity for everyone to enjoy blogging, not just as a hobby, or to free out pent-up feelings, but to be one of the valued contributors online.
As you learn to develop your blog, you will start to gain followers and most of them will come from own family and friends. Then people will start to notice your passion and your stories will go on and on. Then you will find out that there is one unique community here in the Philippines where hundreds of mommy bloggers gather, Mommy Bloggers Philippines. We write, we tell our stories, we do product reviews, we attend events, we have fun!
So sign up now and follow our Start Your Own Blog series and we will teach you one step at a time.
Let us know what you think about this series! Feel free to comment or email us at [email protected] No rush!