Any event can be made beautiful and impressive if you have the right stylist. When you're planning a party or event, decorations are always at the top of the list because this is the best way to get everyone in a festive mood and also make your theme a reality.
When Mommy Bloggers Philippines had its Christmas party, we met with Amari Events to create a vibrant, fun and memorable party for its mommy members. We had decided on a red and old theme and Amari Events took it from there. We were very confident in their services especially since we had constant communication.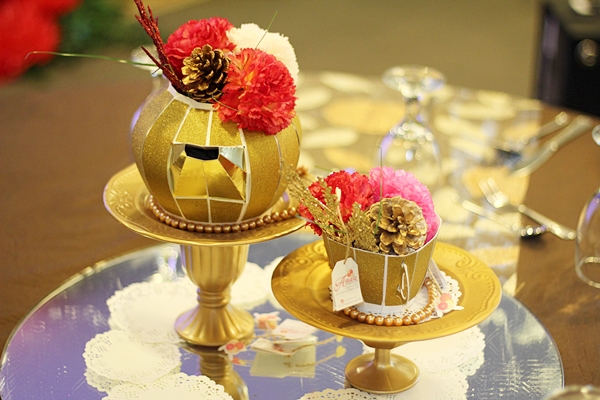 Here are some tips when finding the right event stylist for you:
Make time to meet prospective stylists. You'll get a feel for how they work and if you will get along.
Upon meeting your prospective planner ask yourself the following questions:
Do they keep in constant contact with their clients? The best way to answer this is to check reviews and comments on their Facebook page. You can also see previous works they've done in their photo albums.
Lastly, do a quick Google search to see what pops up.
Did they understand your vision?
Did you sense that they'll work within your budget?
Was there a good connection and did your personalities mesh well?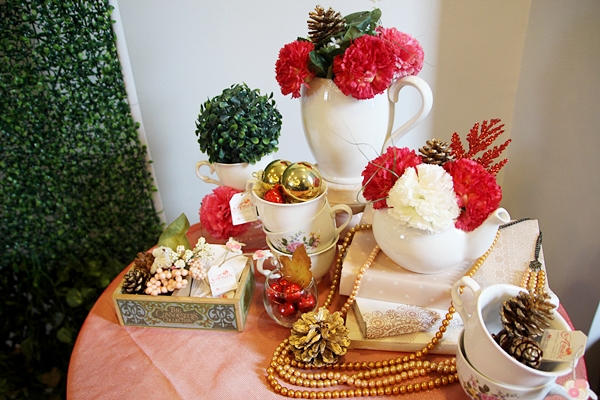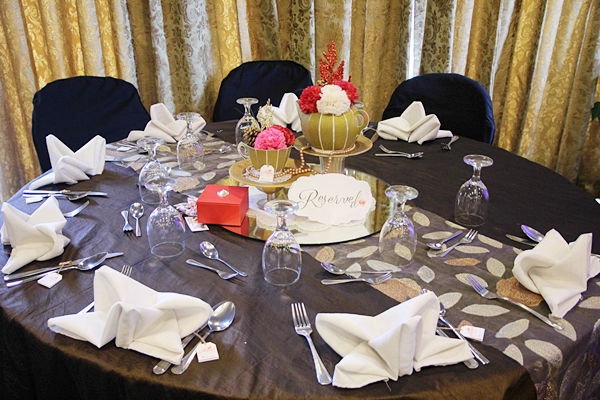 For us, Amari Events fit the bill on all of these. We had constant communication that they even followed up with us on certain things. We gave them a broad theme and they came up with the fantastic idea of making it a tea party.
Aside from decorating our venue, we had some requests and they were able to pull through for us making our event more festive and remarkable than we imagined.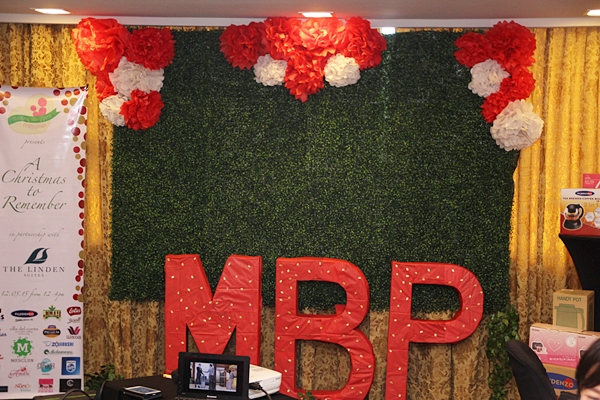 We wanted an eye-catching backdrop and picture perfect centerpieces. One detail we requested was that our MBP letters be decorated according to the theme and they did it!
For styling and event inquiries you can get in touch with Rome DC of Amari Events at [email protected]
https://www.facebook.com/AmariEvents.ph/
https://www.instagram.com/AmariEvents.Ph/
Written by Louisa of Art of Being a Mom