Bento box making has become such a popular way of getting kids to eat their lunches and snacks that Mommy Bloggers Philippines teamed up with Frabelle Foods for a special bento box workshop for mommy blogger members and their kids.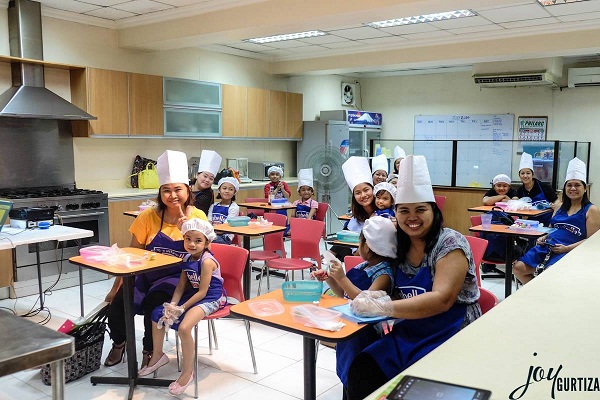 Frabelle Foods has many kinds of products such as frozen seafood, Seaglow balls, battered, breaded, and fried nuggets, hotdogs, longganiza, tocino, bacon, sliced hams, tapa, Christmas hams, and even sauces to go with their food line.
The name Frabelle comes from the names of the company founders, Francisco and his wife Bella. Aside from meat and seafood processing they have expanded to having a shipyard, Aquaculture, Canning, Cold Storage Chain, Food Trading, properties and power.
The bento workshop was headed by Chef Donne at the Frabelle Kitchen who taught 3 types of bento box creations and a featured bento for the kids.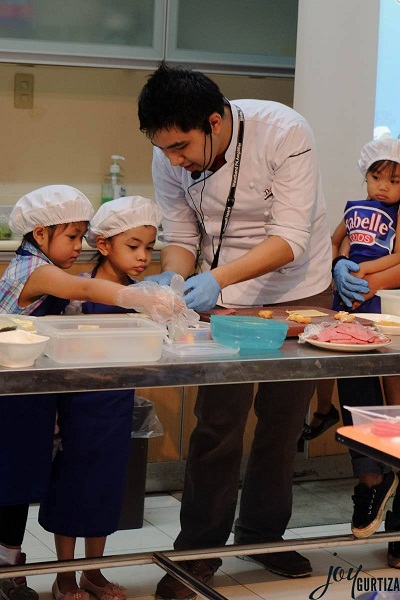 All the bento box creations featured Frabelle products and had themes to make it more enticing for kids.
We were given some excellent tips for our bento making. Find out more from these mommies' blogs:
Mommy Berlin- 3 Lessons Learned at Frabelle Bento Workshop
Mommy Michelle- Frabelle Foods Volume 1 on their Humble Beginnings
Mommy Nhessie- 5 Basics of Bento Making I Learned from Frabelle
Mommy Louisa- Frabelle Foods Bento Workshop
Mommy Joy- Frabelle Bento Workshop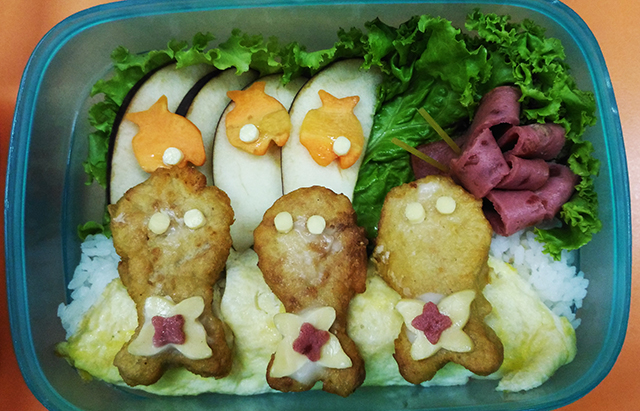 Lady Bug in Paradise Bento Box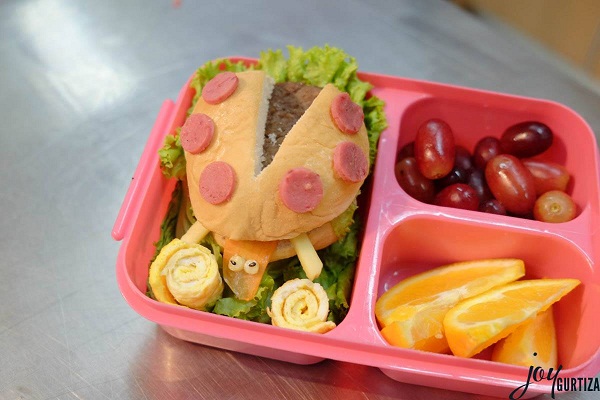 Piggy in a Bun Bento Box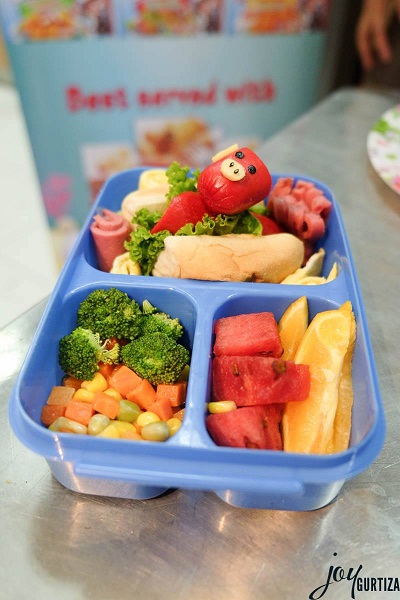 Baymax Bento Box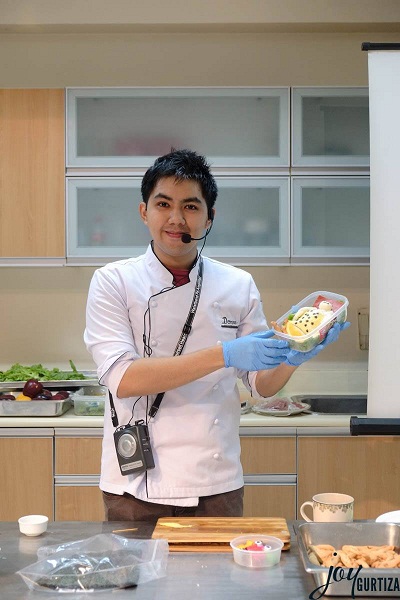 The event was also sponsored by Richwell Prime who provided toys for all the kids.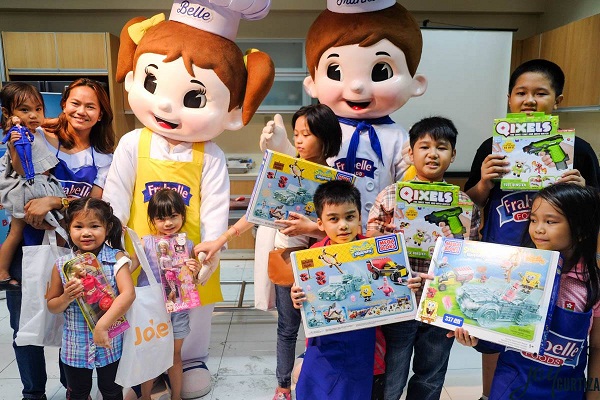 The mommies learned so much at the workshop and we're thankful for the partnership with Frabelle Foods!
For Frabelle Foods products and promotions, go like and follow their Frabelle Facebook Page here.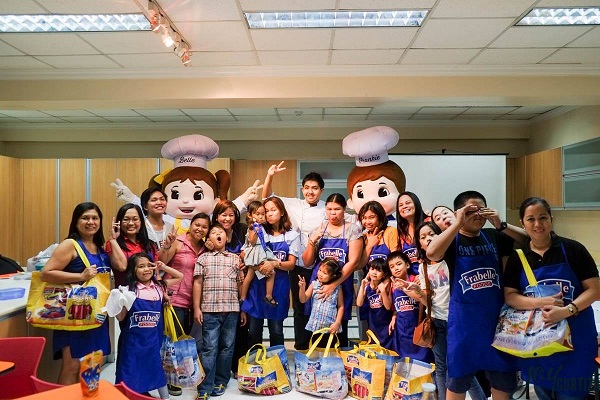 As written by Mommy Louisa of Art of Being a Mom