We Filipinos, no matter how much we love our Filipino-made products, we always have this urge to try imported products. As our knowledge and technology expand, products from around the world had become very accessible (internet, local stands selling imported brands) . And though the public has been encouraged time and time again to prioritize "sariling atin", the government has also been active in facilitating an active market for imported brands. The problem comes when there's already an abundance of these imported products and we don't know which ones were poorly made or even fake.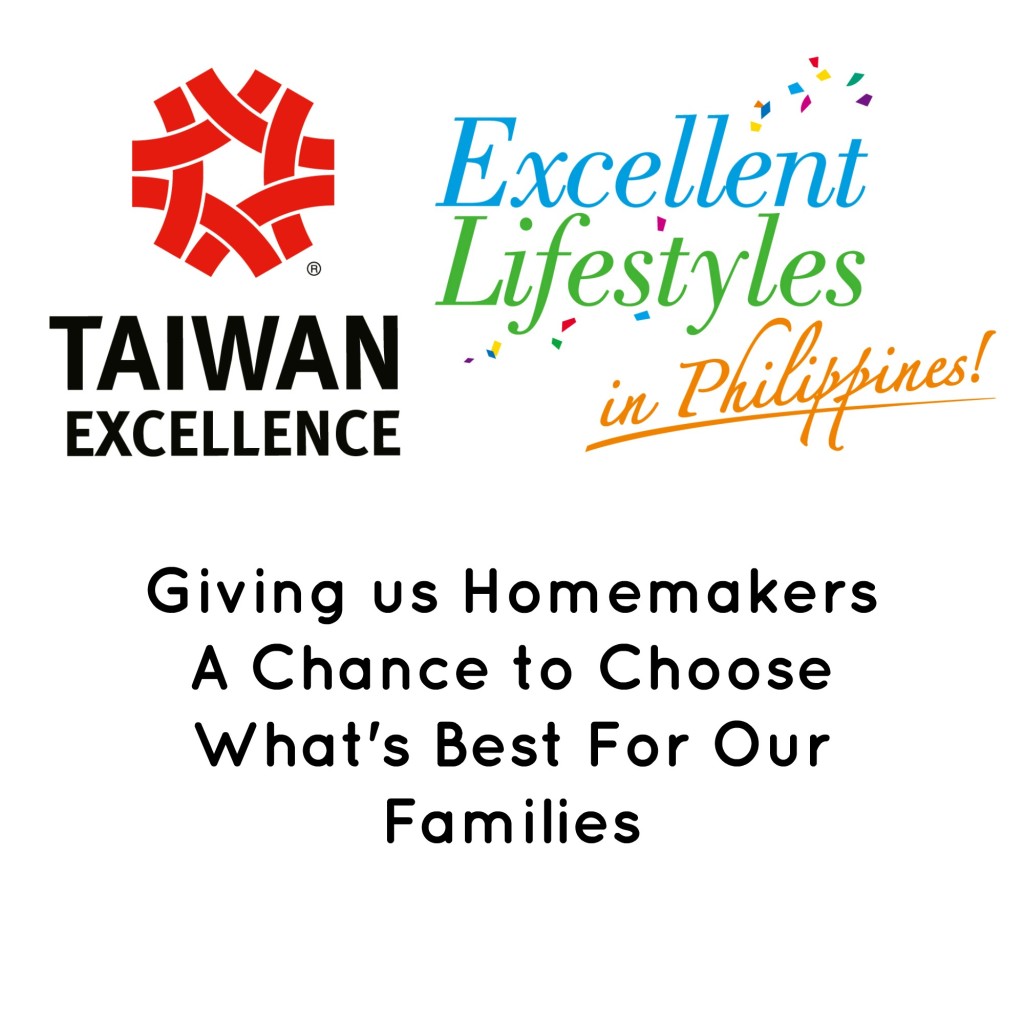 In line with this, our friendly nation Taiwan made an extra effort to ensure Filipinos only get the high-quality products. This is by launching a campaign called "Taiwan Excellence".
Taiwan Excellence is a campaign where products from Taiwan were being meticulously screened and awarded a seal to show Filipino consumers that they are of high-quality and reflecting the innovative culture of Taiwan.
How Taiwan Excellence Started
The Taiwan Excellence campaign started as part of the Ministry of Economic Affair's (MOEA) 5 year plan in the 1980's to raise Taiwan's international competitiveness by supporting its local brands. Under the Image Enhancement Plan, the Taiwan Excellence Award campaign was established in 1992.  The "Taiwan Excellence" was awarded to products based on R&D, design, quality, and marketing efforts. If selected, the brands and products were allowed to use the Taiwan Excellence Seal locally and internationally.
How The Products Get The Seal

All Taiwan based brands are eligible to be part of the campaign.  Product categories include consumer and business IT, fashion, arts and culture, sports, education, transportation, and others.
Each product is scored based on its R&D, design, quality, and marketing by an international panel of judges. Each product must score evenly in all four categories. After careful evaluation, those selected are allowed to carry the Taiwan Excellence Seal.
From among the selected products, the judges choose those who deserve the Silver and Gold Award recognition.  They will select thirty from the original winners, with only ten to be given the Gold Award, the highest recognition under the campaign, while the remaining finalists will be given the Silver Award.
How Filipino Families Will Enjoy Taiwan Excellence
This year 2014, our families will enjoy this campaign as we all get to see and experience the 56 excellent brands under Taiwan Excellence. These brands will be bringing in 175 products which fall under different industries such as information and communications technologies (ICT), home and living, and sports. Some of the brands under the campaign include Acer, Asus, HTC, Tatung, and BenQ. With this campaign, Filipino families, especially the homemakers, will be able to decide easily which will be worth spending for our families to achieve an excellent lifestyle. After all, isn't that what we are all hoping for?
Visit these links to know more about Taiwan Excellence :