Being a mom can be one of the hardest jobs on earth. Aside from the fact that you are developing small children to be contributing members to the community you're also tasked to keep a home and your family unit happy. Of course, that's not to say that it's solely a woman's job BUT admittedly so (whether the dads want to admit it or not!) mom have a load of responsibility.
Christmas time calls for dad and mom to prepare a ton of gifts for the children. Well, this may be news to some but honestly speaking, YES moms want gifts, too! We're also not talking about gifts for the homes but gifts mom can use for herself. How many agree with me here?
Well, for you dads and children who are looking for gifts for the moms in your lives we have made a list that mom will really love.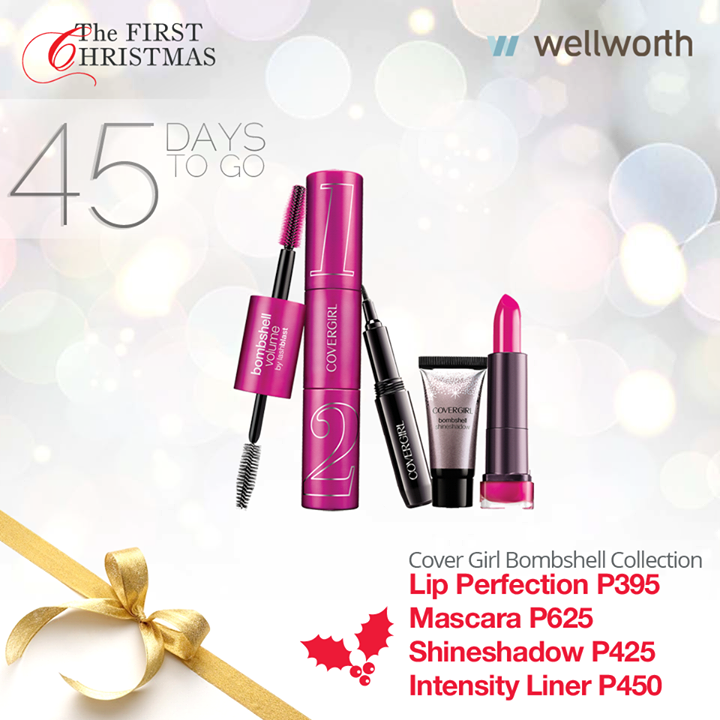 1) Full Coverage Make up Kit– Covergirl Bombshell Collection
No matter how tired moms get there's still even just a little bit of that feeling of wanting to glam up. Even for a few hours whether it is a lunch with friends or a special occasion.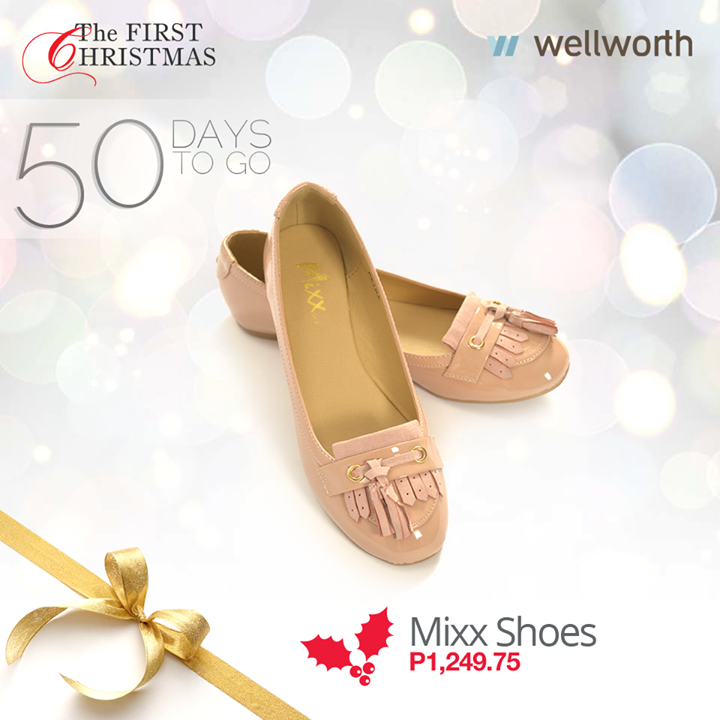 2) Comfy yet Trendy Shoes– Mixx Shoes
Why not get mom a pair of cute yet ultra trendy shoes. These can go with casual and even semi formal wear if paired with the right clothes.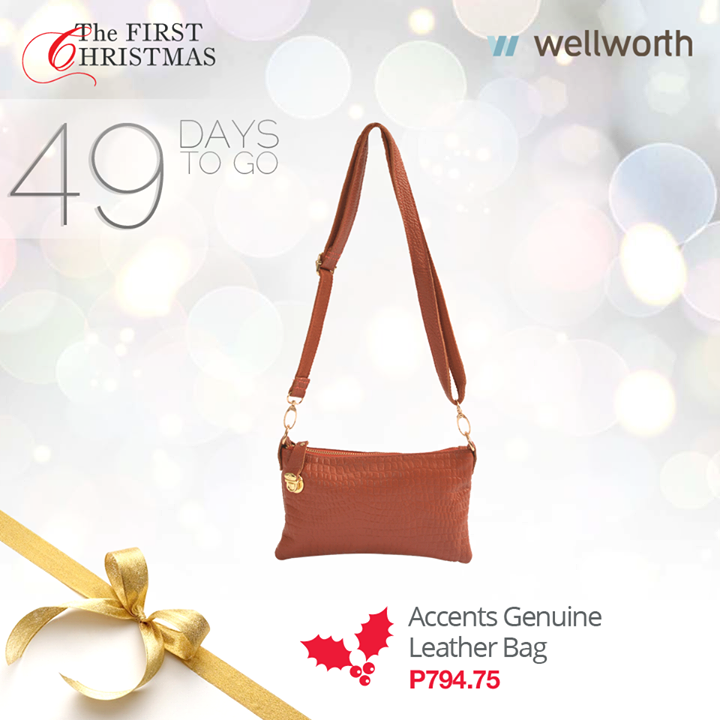 3) Stylish bag– Accents Genuine Leather Bag
Moms never leave home without it and though it's packed with wipes, sprays and whatever our children needs it doesn't mean we can't still be stylish.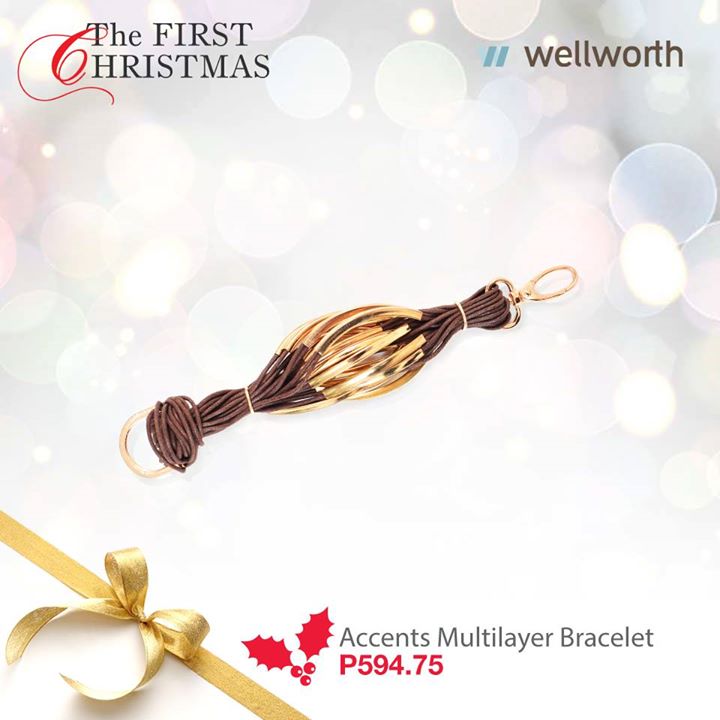 4) Accessorize her– Accents Multilayer Bracelet
Just a little bling to dress her up and she's all set to go. This two toned bracelet will go well with casual to semi-formal outfits.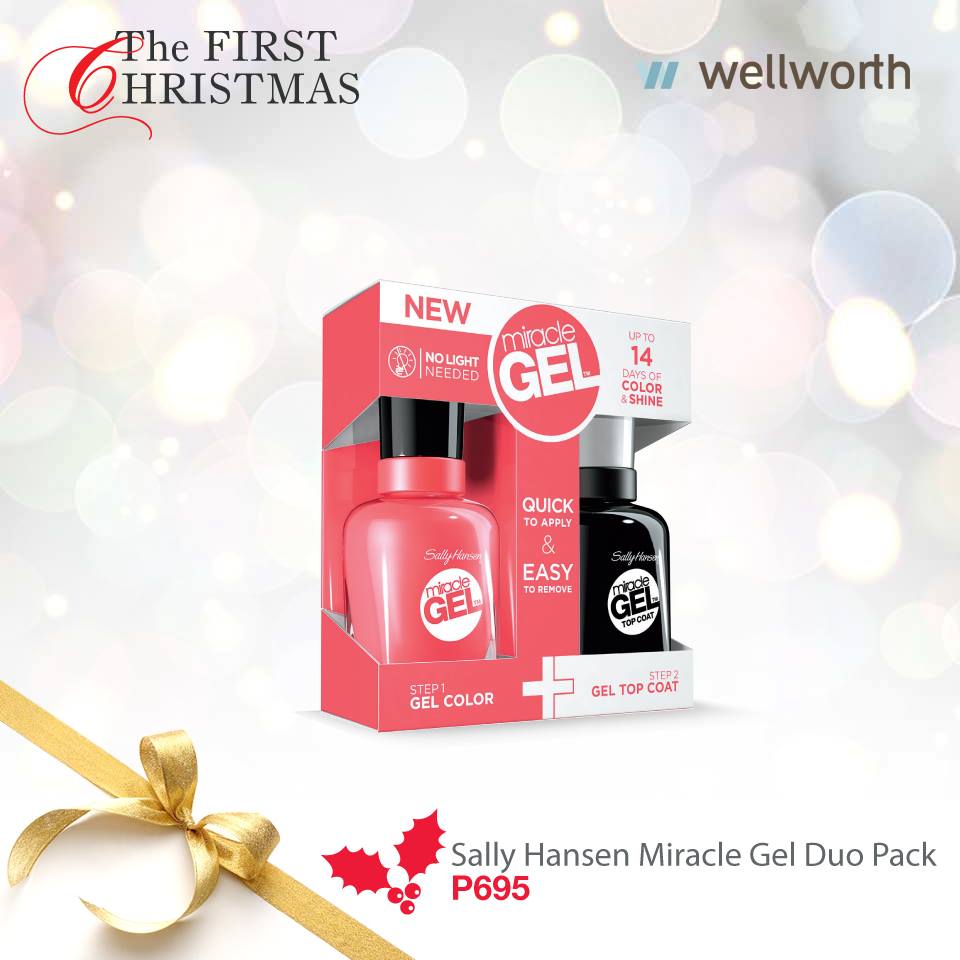 5) All dolled up down to her nails– Sally Hansen Miracle Gel Duo Pack
Prettify her nails with Miracle Gel from Sally Hansen. It'll stay on longer than other brands even after doing the dishes!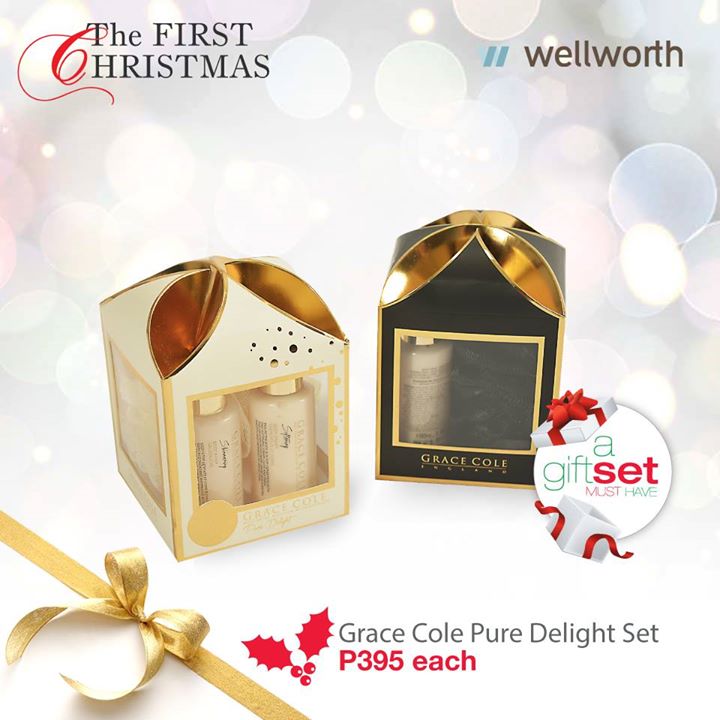 6) Pamper her– Grace Cole Pure Delight Set
A nice smelling pampering set will do wonders for her. Despite tired days the few moments alone (usually in the bathroom and sometimes not even then!) with this gift set will help ease the tiredness.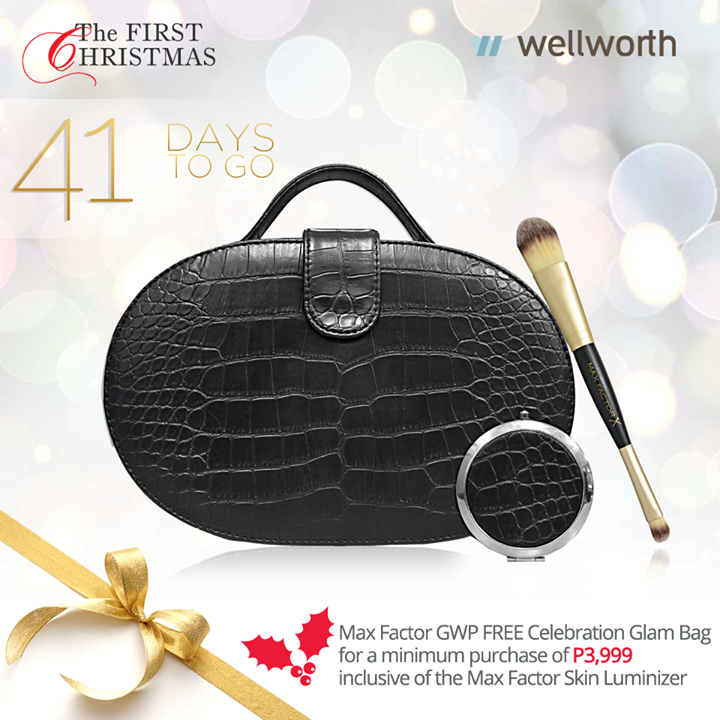 7) Free Glam Bag– Max Factor GWP Free Celebration Glam Bag inclusive of Max Factor Skin Luminizer
An extra treat is this FREE Max Factor Glam Bag for a minimum purchase of Php3999 at Max Factor. You can add this extra gift for mom.
Visit Wellworth Department Store today!

Louisa Mercado of ArtOfBeingAMom
Contributor