It's the time of the year when we attend parties and here and there. And what's the one thing parties never go without these days? Photobooths, yes. If we can just get the nicest photos to have as souvenirs.
The problem with photobooths is that you run out of ideas on how to pose and so you just end up depending on the props. The bad thing is when even these props couldn't work for you. The solution? Use the best thing you have, you!

Here are some tips on how you can behave and use your body to have souvenir worthy photobooth photos!
Hair – Curl it, perm it, color it, flick it, whatever you want to do, just make sure that you do something about your hair. If you aren't making a statement from being bald, then make good use of your hair by fixing it before you go in front of the camera. It's your crowning glory so make sure that it really is something worth looking at in the first glance.
Body – Position your body sideways to give some angle. You will also avoid those shots where your fats look like they are being squished flat out.

Chin – To get flattering shots, make sure you put your chin out, or make it more forward than any part of your face. The more angles you have in photo, the slimmer you get.
Smile – The best accessory a person can wear for any photoshoot, including photobooths, is his/her own smile. Well it depends on what mood are you depicting on your photo but usually, a happy one is the most preferred.
Mouth – Smile naturally and don't just say "cheese". Make use of different mouth and lips position so that each of the photos in your souvenir will be pleasing and fun to look at.
Height – Everything that's closer to the camera will appear taller so make use of the distance from the camera if you want to look taller than everyone in the booth
If in case you want to indulge with props, before you actually go in front of the camera when you only have seconds to shift to different posts, prepare your props first and have them handy. If possible arrange them according to what you imagine and put them somewhere where you can reach it right away.
There you have it! Enjoy the party and have great looking souvenirs at the photobooths!
Endorsement: Do you need a photobooth service for your company party or your christmas party at school or at your home? One of our co-blogger mommy's amazing photobooth service Pixtar Photobooth can give you what you need.
Follow Pixtar Photobooth at Facebook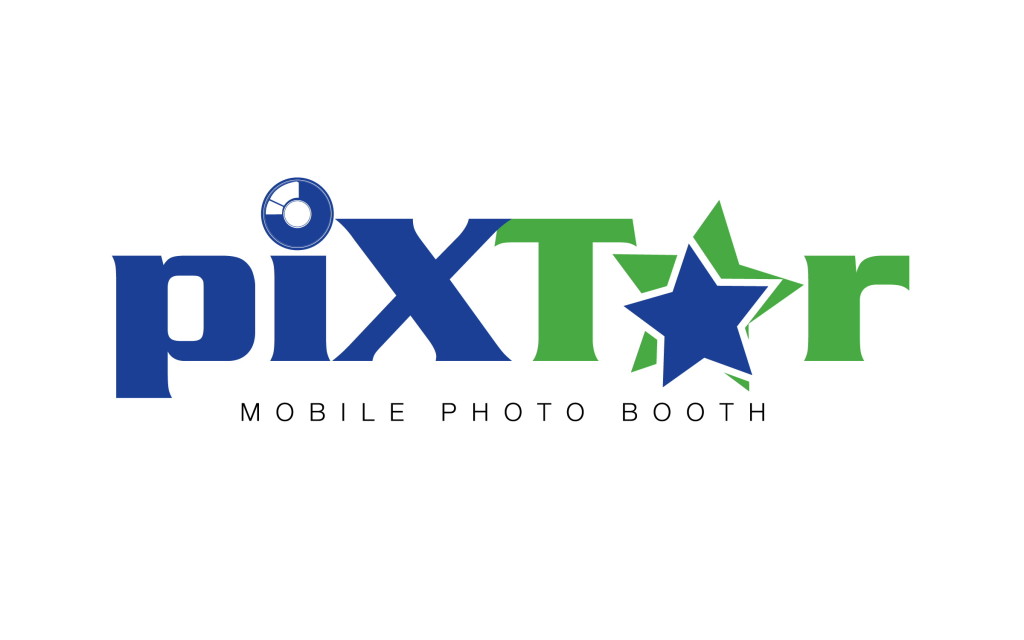 Check out Mommy Bloggers Philippines Halloween Party 2014 where Pixtar Photobooth got our most precious photobooth shots from our first blogger Halloween Party!