It's the season of gift giving and for kids and kids at heart, toys are admittedly the best ways to their hearts. To help you on your toy hunting task, we have compiled several toy reviews from featured  bloggers. Learn about some of these interesting toys, why they are worthy to buy, and where you can get them.
Click on the titles of these toys for you to be directed on their reviews. Find out what they say when their kids "actually" used these toys.
Stuck on Stories – Books with Character Figures
"Use the suction cup characters and your imagination to bring these Stuck on Stories to life! Read the stories and complete the games. Then, create your very own adventures by decorating each scene with your characters!" phidal.com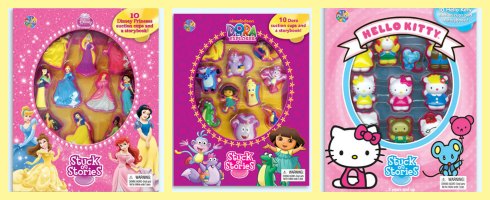 Goldieblox and the Spinning Machine
"A series of engineering-inspired construction kits made especially for girls." – mommydiariesclub.com
Creative-thinking category-based game which enhances vocabulary, counting and social skills – wikipedia.com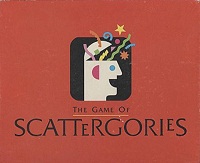 Whipple Pastry Decorating Toys
Whipple Standard Set has everything you need to create yummy and realistic looking sweets. – animetric.blogspot.com
Has soft and colorful hanging toys which include bee, beetle, dragonfly, caterpillar, butterfly and flowers.
Cute mini-dolls who love fashion, accessories and the newest hairstyles – themomreviews.com

Doc McStuffins Dress Up Set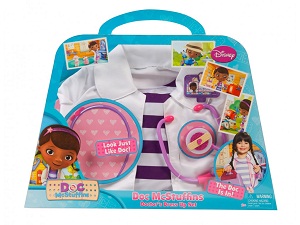 Explore Sandbox
A monthly subscription of play boxes filled with educational toys and crafts which enhances multiple intelligence.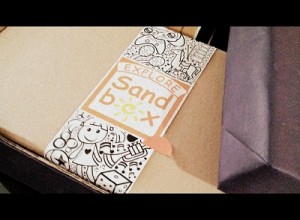 Stormtrooper 6" Star Wars Black Series
A toy for both little and big boys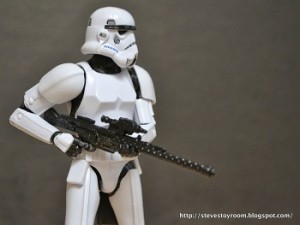 The furry creature, pet toy which lights up, opens its eyes, dance and sing, connected to a mobile app.