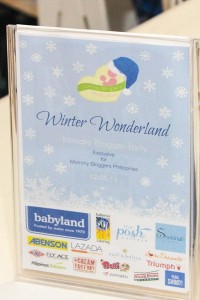 It's another milestone for this exciting mommy blogger's community. After the memorable Mommy Bloggers Philippines Halloween Party held at Fun Ranch, Ortigas last October, the moms decided to go sparkling with white and blue with a Winter Wonderland-themed party inside the intimate Spaces by Babyland.
From a modestly spaced area on the second floor of Spaces, the room was transformed into an icy and elegant dining spot. 32 beautiful and buzzing ladies enjoyed the afternoon party which started with playful photo booth sessions by Yeah, Shoot!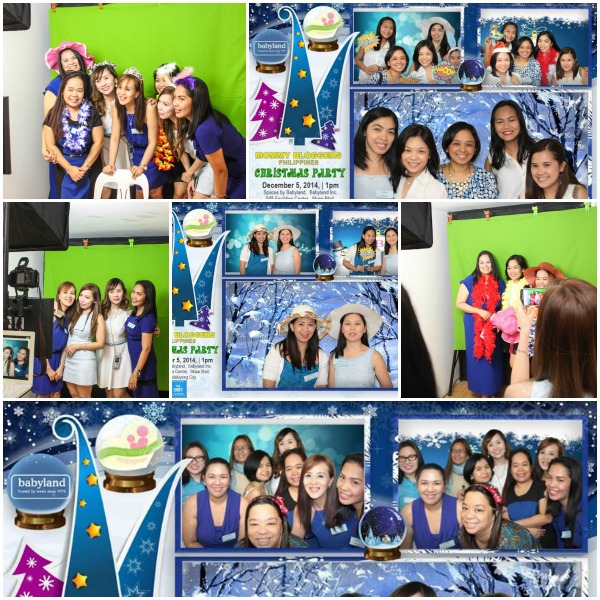 Mommy Lally Magsino of Lally's Reflections welcomed the guests in the registration line. Beside the registration area was a line-up of giveaways which promised the guests a day full of fun and surprises.
Thanks to Fly Ace, Nailaholics, Teleserv, Zomato, Trolli, Triumph, Nature Essentials who gave the moms so many good things to look forward when they go home.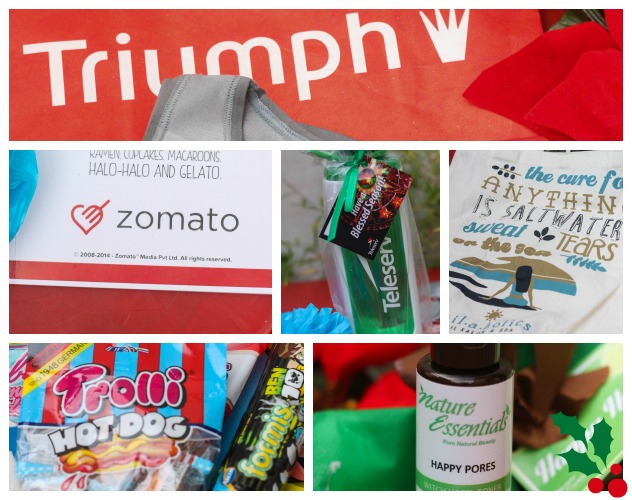 The soothing Christmas music by Billie Holiday, Louis Armstrong, Eartha Kitt, and Michael Buble filling the air were momentarily paused for a short opening prayer. Mommy Jho of thereyoujho.blogspot.com lead the mommies with a short and sincere prayer.
The main program of the party was initially focused on acknowledging the guests' attendance. Despite the impending storm then and the heavy traffic, the day was well attended, and no party will ever be successful without these moms who spent the effort not only to attend but to come well-dressed too.
To warm up the moms, an ice-breaker game very much similar to dating-game required the ladies to stand-up, know and mingle with each other. The room was filled-up with cheerful voices as they asked their partners interesting questions within a 30-second period. When when the moderator says "next", each mom will move to another partner and ask a new question. We were all like buzzing bees till the last partners had finished their questions.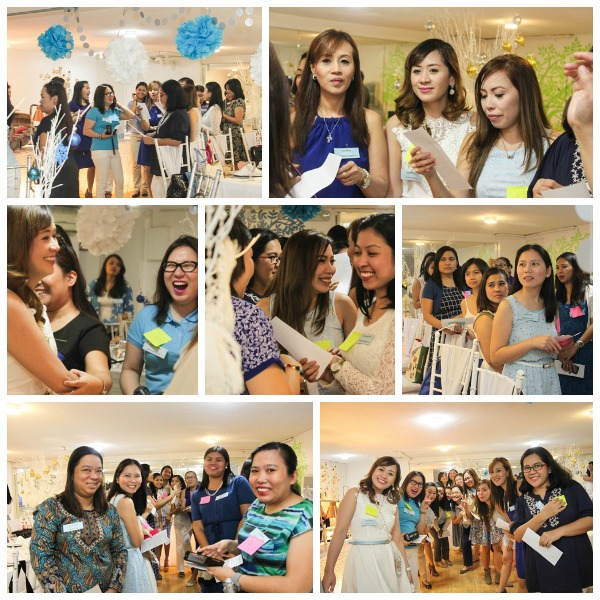 The game made us all hungry and so the warm merienda prepared for everyone was just perfect. Food was overflowing without doubt as we had 3 caterers then complete with smiling staff who waited for us. The Posh Caterer,Shekinah Dishes, Kubiertos Catering
To cap our filling merienda, a serious display of special sweets filled our eyes and our tummies. We had dessert buffet all by Love Desserts, and we all even had take-out boxes of these sweets. What a treat!
Next part of the program which was eagerly waited upon was the raffle portion. Our raffle prizes came from : Glorietta, The Cream Factory, Renuzit, Lazada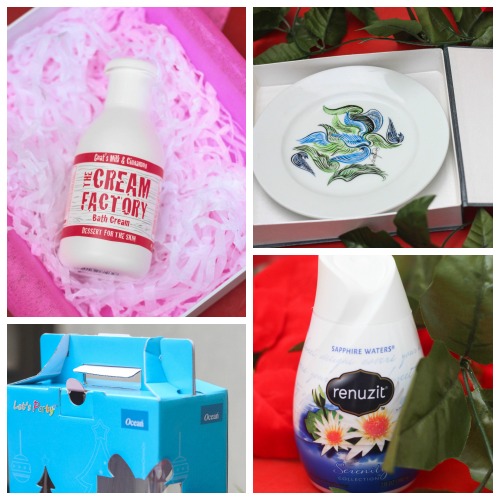 Lucky day for Jingke Kolca and Paulline Joy Flores who won our Major Prizes from Abenson.
• Acer Tablet A1-830-25601G01NSW 7.9" Intel Atom Z2560 worth P,5900 & Sharp LED TV 32LE150M 32" Direct LED Backlight worth P10,997.
Last part of the program was the traditional exchange of gifts. It was indeed a happy day knowing  and gaining new friend mommy blogger friends this way!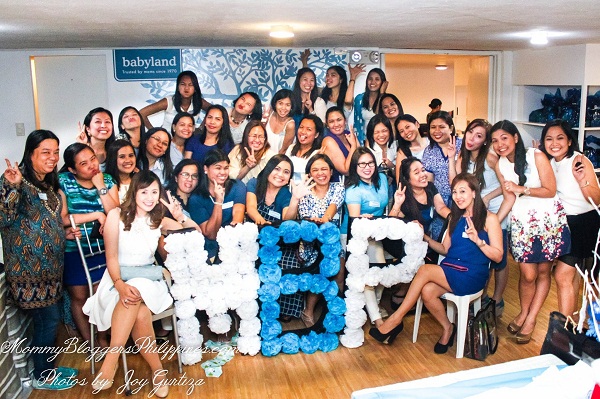 With all the loot bags given away, there's only one last thing to do, a photo shoot! Look at the smiles everyone got. We maybe had a Frozen – themed party but the mood at the end of the day was nothing like that. We had warm hearts full of gratitude and wishes that this sisterhood will last, become even bigger and that we will all be with the company of each other in a much wider space come 2015.
Are you a mommy blogger or want to know how to be one? Send us an email at [email protected] and we will help you. Visit our Facebook community page to be updated on our mommy blogs as we share them daily and join our sponsor promos. Merry Christmas and Happy New Year everyone!