Did you know that there is one spot in Manila which is a perfect go-to place for all our parenting needs? Babyland has been that spot for many years.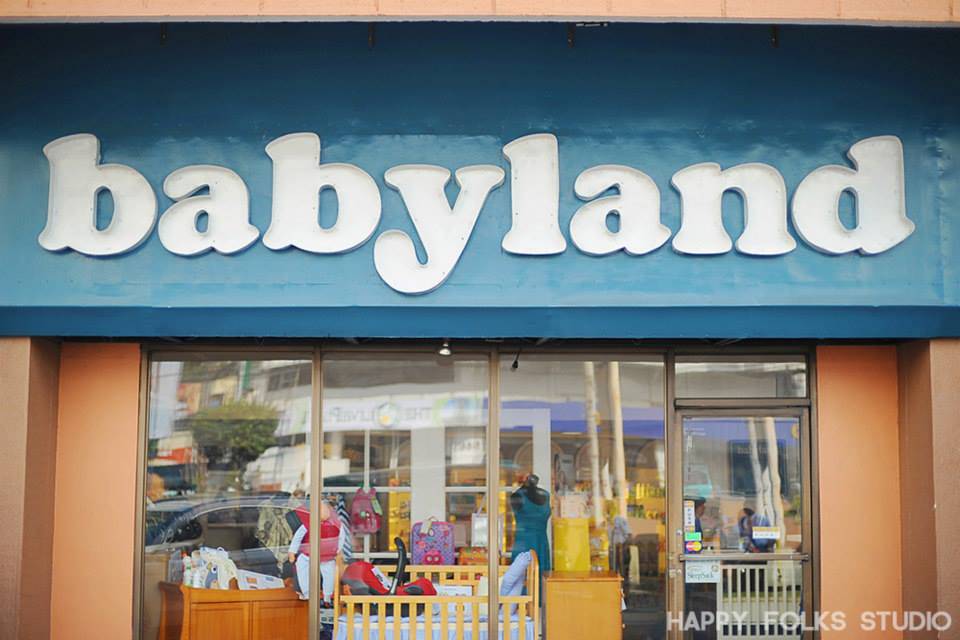 Let us tell you something about Babyland briefly:
Babyland as a brand has been dedicated to serving young children since 1970 but since May 2013, Babyland has expanded its niche to not only products but services and space as well.
Babyland's founder was a mom herself, Mrs. Tess Rodriguez Castro and when her son took over the business, he formed Babyland Plus Inc. who now manages all Babyland stores. At the helm of Babyland Plus Inc. are two of the partners directly involved in its management: Kits Lopez Pajarillo, Merchandising General Manager; and Chesa la O Arcenas, Marketing and Services General Manager.
Almost two years since Babyland Plus Inc was formed, the team has since revitalized the stores, expanded the Shaw Blvd. branch to include an events space, launched a new logo, and is in the midst of developing its own Babyland product line.
What's unique about Babyland?
Babyland specializes in infant and juvenile products needed by kids and moms up to about age 5. Majority of our products focus on nursing and feeding; on baby beddings; travel beds, strollers, car seats and other products needed by children on the go.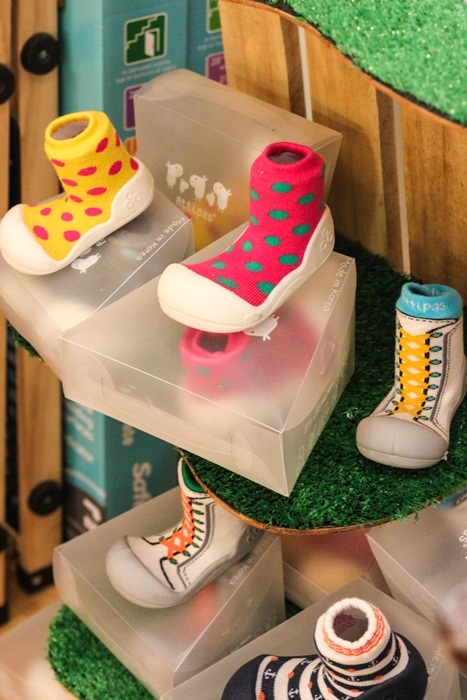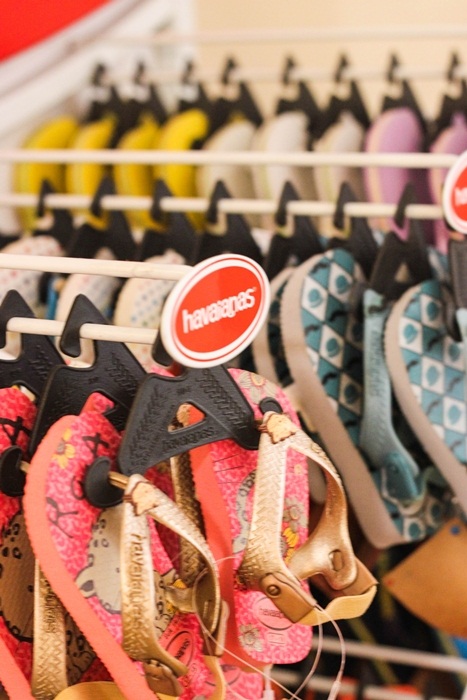 Babyland sell products which were carefully chosen by parents who also choose the best. Mom-approved products are usually those recognized by mom-based award bodies (Mom's Choice Award, MACT -Mom Approved Child Tested- Award, American Baby Bests Chosen by Mom Award) or are highly recommended in social media and community websites or sought after in stores.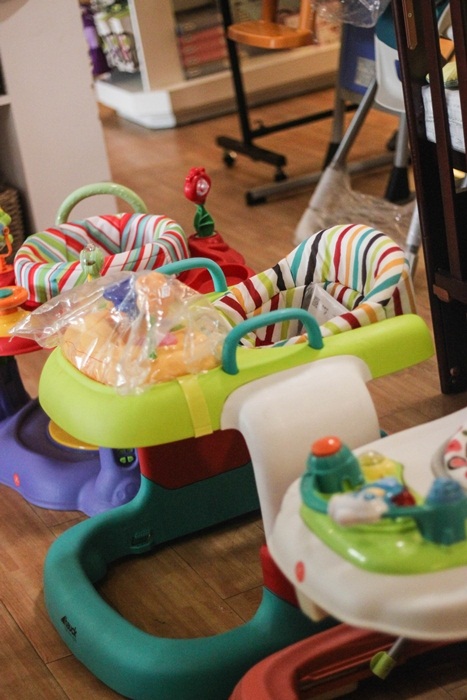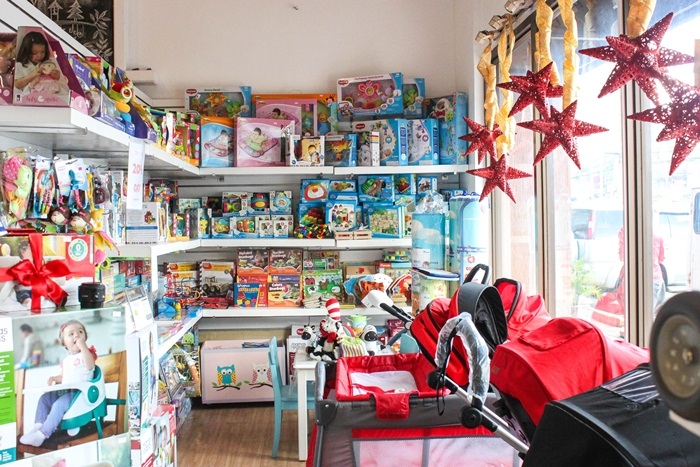 Babyland deem a product safe if it is organic, certified by credible bodies like the US FDA, Juvenile Products Manufacturers Association and the like. It should also not be in any product recall list.
Parenting Workshops
Babyland is a place where avid parents and their children can come together for pre-selected learning sessions. Numerous seminars and events for babies and parents were held at Babyland and this year 2015, a line up of exciting activities is in place so make sure to be updated on that. Check out Babyland Baby Stores in Facebook to see their latest seminars, and parenting classes.
Spaces by Babyland
Recently, Mommy Bloggers Philippines had the chance to use Spaces for our first Christmas Party. This intimate space was transformed into a beautiful place where excited blogger moms met with each other, some for the first time, had fun with a short simple program that MBP prepared for them.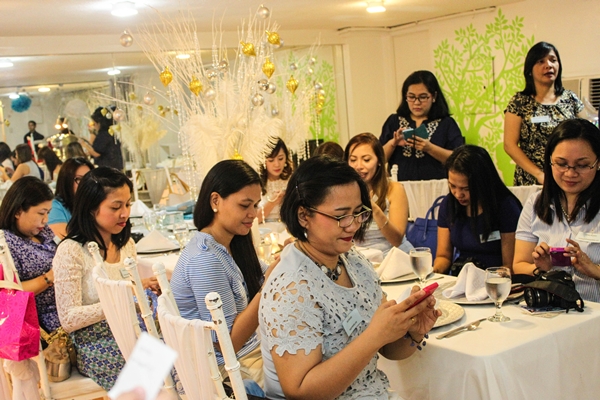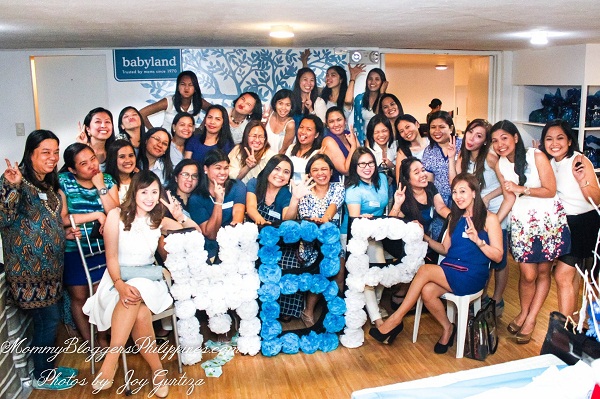 Spaces by Babyland is also open for christenings, birthday parties and other similar occasions. Their space is pristine, very flexible to any theme, and they have this cute baby play area where little tots can play while the party goes on in the party area.
Follow Babyland in Facebook or visit their store at Babyland Shaw Branch, 548 Facilities Centre,Shaw Boulevard, Mandaluyong City, Metro Manila
Contact Nos. 6313371/ 2345113  Email: [email protected]