It's almost a week and Christmas is here. As much as we wanted to think of the fun and the festivities around us, we can't help to feel the pressure building up inside us, right? When you are a mom or someone who decides majority of your Christmas set-up on December 25, you will definitely know how stressful the holiday season can be. To help you find some peace, be able to recharge and take more tasks without burning out, here's a list of 10 stress-busting tips you can check out.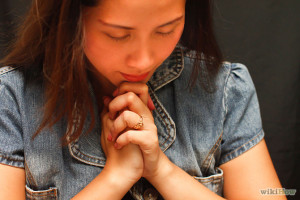 A 5 minute pause to pray or meditate will do wonders. It will not only recharge your body, but also your mind and soul.
2. Munch on stress-fighting snacks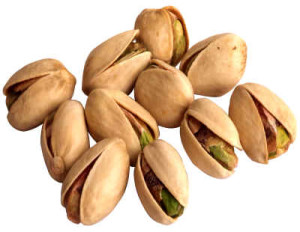 Pistachios are some of the all-time favorite snacks of some moms because of its high antioxidant and unsaturated fat content.
3. Learn the art of exhaling
Figuratively and literally. Proper breathing techniques including exhaling reduce anxiety and eventually relieves stress.
4. Go offline.
Make time to turn that gadget off. The light that those gadgets omit, may they be cellphones or computers, can add up to stress. Turn those lights off, close your eyes and stop thinking.
After some minutes of logging out from your gadgets, you can choose to go out and have a little chat with your friends in the neighborhood. If going out is impossible, a quick chat in FB or skype to connect with your friends may be advantageous to lift your spirit.
6. Shop Online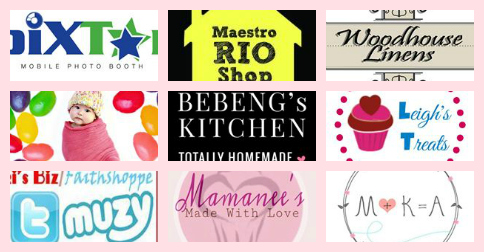 Who doesn't like going shopping? Make this shopping an enjoyable one though. Maybe check on something for yourself, and not think of others for a couple of minutes.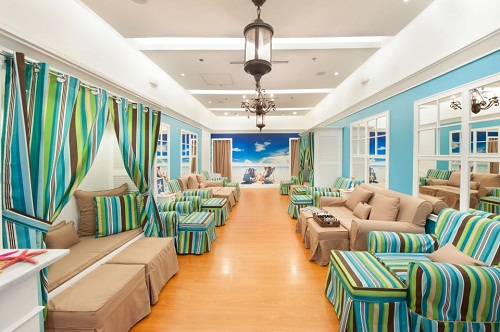 It's time to hit the spa! A nail spa visit can be quick but can give colors not only to your nails but your mood too.
Get some time to appreciate the festive decors outside your house, your neighbors or at the malls. You'll notice that within 10 minutes, you'll be able to enjoy how people can get so artistic when it comes to Christmas decorations.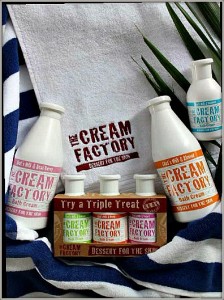 Indulge with your favorite calming shower bath or add some minutes to your usual quick shower. Lather your body with soap longer than usual and then maybe hum a song while doing it.
10. Drink water.
Yes, most of us forget to drink at least a glass of water for hours. Water replenishes the body and makes you able to go to the loo to flush out stress chemicals out of your body. This is the simplest but usually most easily forgotten health tip for everyone. Go stand up and get yourself a clear glass of drinking water.