To celebrate the month of January, which is the month of new trends, new styles and new products to try out, we are featuring the most recent beauty and skin care product finds which we think you should check out. These are based on our mommy bloggers' actual experiences where you will find out what to expect from these items, the value you will be getting for your money, and where you will find these products.
The beauty of product reviews as blogged by mommy bloggers are that they provide not only a great deal of information but that you can totally relate with how our moms cope and enjoy doing their daily activities as they use these products. Without further ado, here are our top 10 Beauty & Skin Care Finds You Shouldn't Miss This January.
Sasatinnie Foot Mask Turned Hand Mask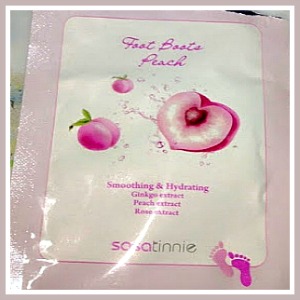 "After wearing the gloves for more than 20 mins, my hands really felt smooth and moisturized! It both smelled so good too! Now my hands are dry no more!" – TripleJoys.blogspot.com
Revlon Colorstay Gel Envy Nail Enamel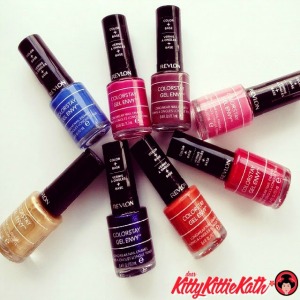 "If you're a super busy individual and no time to visit nail salons for your gel manicure and pedicure sesh, I highly recommend this nail polish" – KathRivera.com
Babyliss Pro Miracurl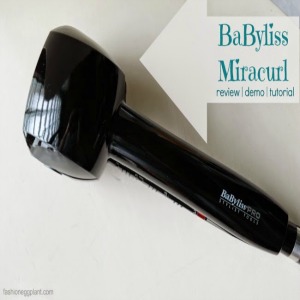 "Long Lasting Curls – curls stay on as long as you don't shower/wet your hair (even without product you get beautiful loose waves when you wake up in the morning, just retouch with some sea salt spray for added texture and you're good to go)." – FashionEggplant.com
Painless Hair Removal Soprano Accord Diode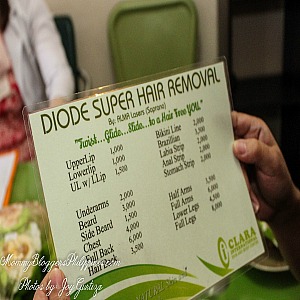 "The Soprano Accord Diode Laser Hair Removal is pain free. It shatters the myth of no-pain, no-gain or as we popularly say: tiis-ganda. And the best part is it's not that ridiculously pricey." – JoyGurtiza.com
Freshel CC Cream
"Freshel CC Cream is peach in color. I like that it perfectly matches my skin tone. It blends easily and no white cast. Best of all, it feels so light on the skin." – XoxoMrsMartinez.com
Nivea Skin Care For Men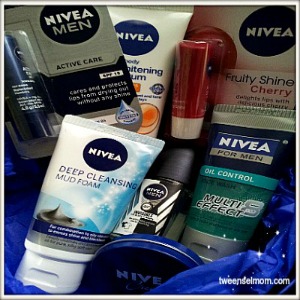 "We as wives should know better and I think it's our duty to help our husbands when it comes to knowing the products which will suit their skin. Fortunately, Nivea products are very accessible and available on most of our beauty stores like Watsons. There are also other online stores where we can purchase our men and women's skincare products. I found some of my favorite women's skincare products at ZALORA." – Tweenselmom.com
Revlon Absolute Radiance CC Cream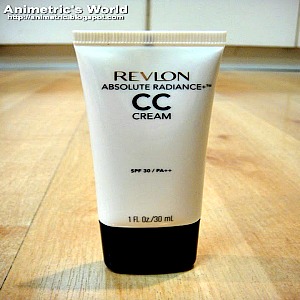 "It's lightweight and not sticky so it glides onto your skin, making it easy to apply and blend. It's actually easy to forget you have it on. Skin looks dewy — this can be good or bad depending on your preference. Personally I think dewy skin looks like young skin so it's good." – Animetric.blogspot.com
Etude House Bubble Hair Coloring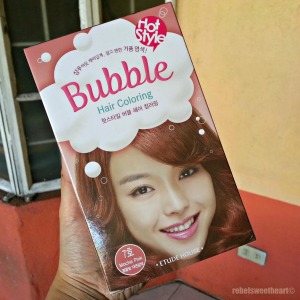 "I love! 🙂 This is now officially my favorite shade in the Bubble Hair Coloring line. :)" – TheRebelSweetheart.com
Luminisce Holistic Skin Innovations Clinic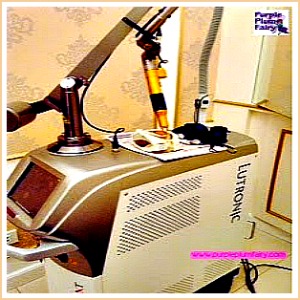 "Throughout the entire process, I felt a slight tingling sensation, but everything's quite tolerable. Then, I was given galvanic facial treatment where special electric currents safely passed through my skin using a special machine to lift and revitalize my skin. " – PurplePlumFairy.com
Snoe's What's Up Brows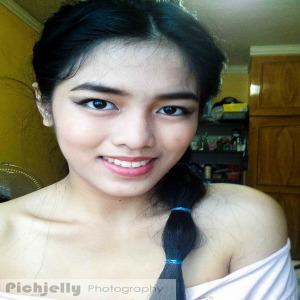 "This baby is pretty much water resistant meaning even if you perspire, it will stay still(just don't accidentally swipe your face or something). I've tested this on the road, even in the hot commute in jeeps and it still stayed on pretty well." – NicolePaler
So what's your favorite beauty find from the list above?
Stay tuned for more of our mommy bloggers' beauty reviews and product feedback.