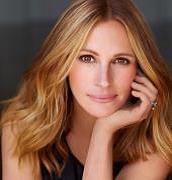 We are 100% sure that no woman our age living in the city wouldn't know Julia Roberts. If there happens to be one, we'll tell her not to waste her time and go watch Notting Hill, Pretty Woman and My Best Friend's Wedding. These are just some of Julia's classics which we think are absolutely loved and have been watched a million times already.
Good news to Julia Robert's fans, she will be at the At 21st Annual Screen Actors' Guild Awards happening in Los Angeles on January 26, Monday, 9:00am on RTC CBS Asia's channel.
Lauded by critics for its style, simplicity and genuine warmth, the Screen Actors Guild Awards presented by SAG-AFTRA, which made its debut in 1995, has become one of the industry's most prized honors. RTL CBS Asia Entertainment HD has secured exclusive regional pay TV broadcast rights for the Screen Actors Guild Awards.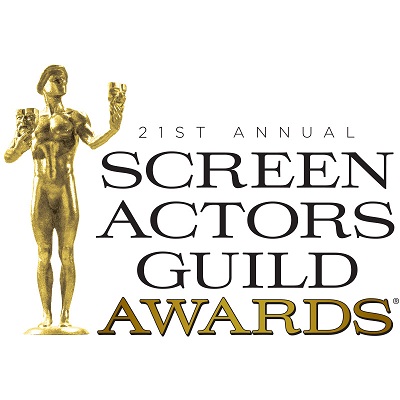 The only televised awards shows to exclusively honor performers, it presents thirteen awards for acting in film and television in a fast moving two hour show. The awards focus on both individual performances as well as on the work of the entire ensemble of a drama series and comedy series and the cast of a motion picture. These honors are fundamental to the spirit of the Screen Actors Guild Awards because they recognize what all actors know – that acting is a collaborative art. In that same spirit, the SAG Awards also commends the outstanding performances by film and television stunt ensembles.
Other Presentors
Award presentors are Michael Keaton, Matthew McConaughey, Julia Roberts, Patricia Arquette, Ellar Coltrane, Ethan Hawke, Rashida Jones, Lorelei Linklater, Matt McGorry, Edward Norton, Emma Stone and SAG-AFTRA President Ken Howard.
Actor, Singer, Dancer, Author, Champion for the Preservation of the Artifacts of Film history and for the understanding and Treatment of Mental illness Debbie Reynolds will be the 51st recipient of SAG AFTRA's highest honor: SAG Life Achievement Award for career achievement and humanitarian accomplishment.
RTL CBS Entertainment HD is the new home for the world's most prestigious award ceremonies: the Critics' Choice Awards, the Billboard Music Awards®, the Hollywood Film Awards®, the People Magazine Awards®, the American Music Awards® and the Golden Globe Awards®.