In the Philippines alone, there are already tens of thousands of bloggers already. What do you think will it benefit you if you go on and start making your own? Easy. You will have your own space online where you can contribute your thoughts and your knowledge in the world wide web. That's the word, contribute. Which means you know you have something of value and you volunteer on sharing them with others. In the process, you get something in return and those are the wisdom of other meaningful bloggers which you have the freedom to choose and follow.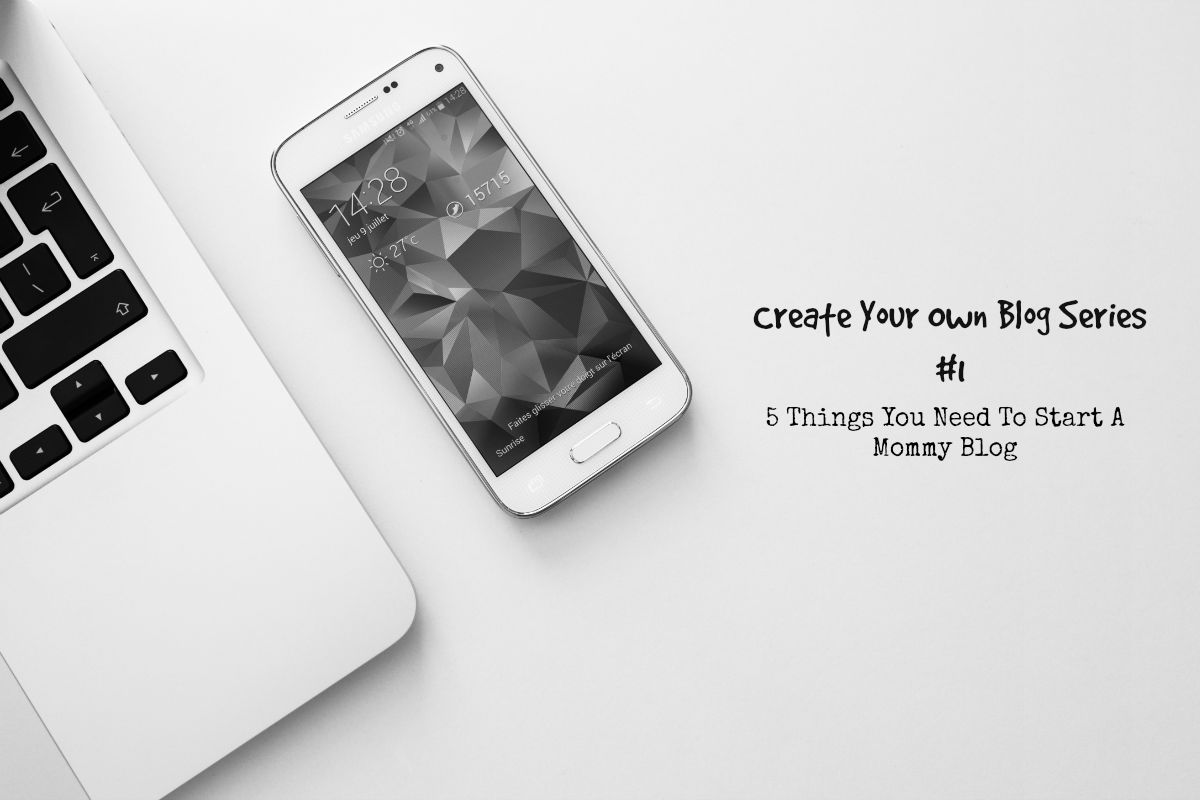 If you have the skills in writing plus the charisma, you will find out that blogging may be a source of income and bountiful rewards from people who would want to be connected with your blog will be sending you gifts along the way. Standing out from the crowd of bloggers may become your ultimate goal in the future. It won't be easy but it is achievable.
Mommy Bloggers Philippines is a community of hundreds of mothers who find happiness in blogging. Their blogs are focused on different niches and not only parenting. The community encourages sharing of blogs with each other and we all gain in learning from each other, as mothers, wives and ladies who have personal goals and strive for personal development.