Are you ready to be a mommy blogger? Then make sure you read this to make sure that you are on the right path.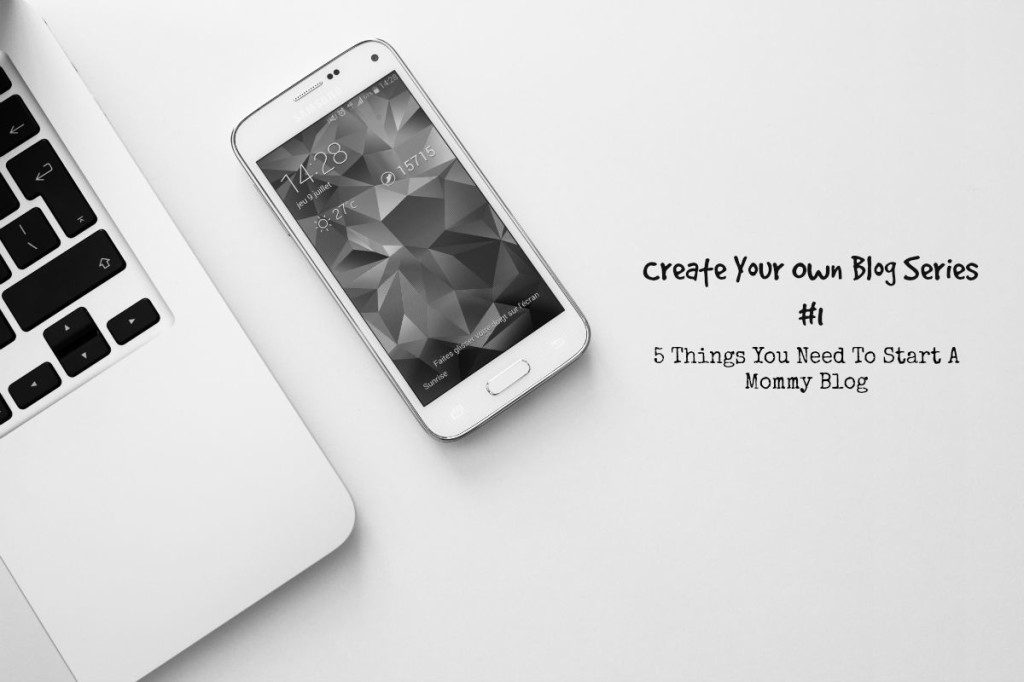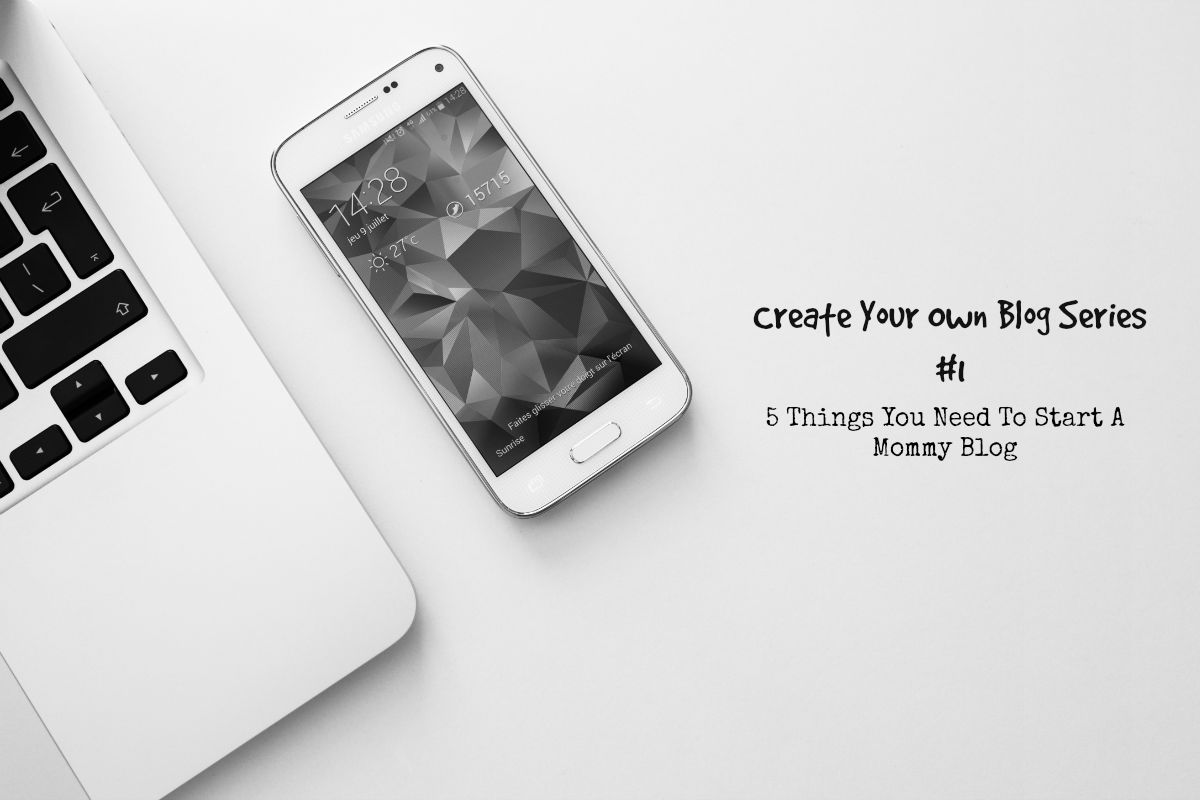 If you want to start your own blog, you should keep these 5 things handy. These are the basic things you will need to be able to start publishing that first blog post you have in mind.
1. Email Address
An email address is a virtual mail box where you will receive all your registration details from the blog site where you will create your blog. This can be a no-brainer for some but for newbie bloggers, the importance of a secured email address is as important as your blog itself. Make sure that you create a username that will be easy to memorize for you and a unique password that will be hard to guess by ANYONE except yourself.
To create your free email address, you can head on to these 4 sites.
2. Blogging Device
Blogging is not limited to a desktop or a laptop. There are many mommy bloggers who are able to blog using their smartphones and their tablets. The important thing is accessibility. You should be comfortable with your device and your internet capacity.  Basically, all blogging platforms require minimal specifications when it comes to devices being used and we will all talk about that in our future series.
3. Niche
This is a very wide topic to talk about but to make this simple for now, a "niche" is just how you categorize the blog you will want to create. Majority of mommy bloggers prefer "Lifestyle and Parenting" niches because they cover a wide range of topics you may be able to write about as you go along. But there are so many much more niches out there which may suit your specific interests. Some of these niches can be:
Food Blogging
Travel Blogging
Fashion Blogging
Craft Blogging
Tech Blogging
Work-At-Home Blogging
In our future series, we will be featuring some of the community members of Mommy Bloggers Philippines from each of these niches and even those who have created a niche of their own.
4. Cover Photo
Your blog will need a clear cover photo which will be a representation of you as the owner and what your blog will cover. You can replace this photo any time but if you intend your blog to be read by the public, you need to choose something which will inspire people to continue exploring your blog.
Ask yourself the same questions you'll think of when you are looking for a blog to read. Although photos aren't always the measurement of how good a blog can be, the usual adage "first impressions last" most often applies. Choose your photo with the highest resolution you can get. Different blog sites use specific sizes for a cover photo so when you get a high-res photo, it will be flexible enough for you to have an easy start.
5. Blog Name
Choosing your blog name or title can be as easy or as difficult as it can be depending on your intentions or goals for your blog. Some choose their own names to easily identify blogs with themselves. Others choose a completely unique name or a "catchy" name for that easy-to-remember factor. Some mommy bloggers use a name which is SEO (search engine optimization) friendly. These are the names which use keywords that easily pop out when you search them from the internet. Getting a .ph domain name will also be an advantage since your blog may be easily searched when readers use local filters to find blogs.
Starting a blog isn't complicated at all. Just prepare these 5 simple things and you will be off to a smooth start!
Next in the series : How To Create Your Blog In WordPress