PSAAI News Release – A group of allergists — doctors who specialize in treating allergies — has warned the public against the practice of some doctors or diagnostic centers that offer certain expensive tests to detect suspected food allergies, which they said could lead to "unwanted consequences" and "unnecessary expenses" for patients and families involved.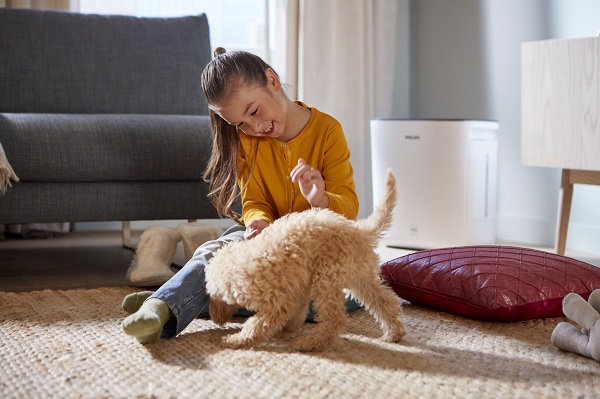 In a position statement, the Philippine Society of Allergy, Asthma and Immunology (PSAAI) said it does not support the practice of offering certain food intolerance tests — such as serum IgG testing, which can go for thousands of pesos per test – "given the evidence against the validity of such tests."
"The PSAAI does not recommend the use of food-specific IgG testing for purposes of identifying or predicting adverse reactions to food," said the group, which was founded by 11 Filipino allergists in 1972 and currently counts over 110 doctors and medical practitioners among its members nationwide.
Persons with suspected food allergies go to allergists to interpret the result of these tests, which in turn "may lead to unwanted consequences when incriminated foods that are well-tolerated by patients are removed from the diet," the group's statement added.
This can lead to clinical consequences such as nutritional deficiencies or even malnutrition, according to PSAAI. "This can also lead to unnecessary expenses on the family of these patients because these tests are even more expensive than accepted allergy skin tests or serum specific IgE tests," the group added.
"The results of these IgG tests have serious consequences such as compelling the individual to undergo expensive and complicated diets, or be prescribed unnecessary medications, which can lead to stress, anxiety and eventual depression," the position statement said.
"Well-tolerated foods, then, should not be removed from the diet even in the presence of positive IgG tests," added the group, which will hold a public forum on allergies on July 9 in celebration of National Allergy Day 2017 at the Fisher Mall in Quezon City.
A quick Internet search shows serum IgG food allergy tests cost around $350 to $450 (P17,700 to P22,700) abroad. "Once patients get their results with positive results to several food items, they then go to the allergists for interpretation of these results," the PSAAI noted.
However, the allergists' group, led by its president, Dr. Maria Carmela Agustin-Kasala, said this type of food intolerance test "is not a diagnostic test for any allergic condition" for the following reasons:
Elevated IgG levels, specifically IgG4, indicate tolerance to a particular food allergen.
Development of tolerance means that the patient will not react to a food antigen.
Allergic conditions, on the other hand, are caused by the action of IgE antibodies, not IgG antibodies, on the target organ.  Allergic diseases, being IgE-mediated hypersensitivity reactions, can have an early phase and late phase component.
Therefore, only specific IgE testing is useful, together with a good clinical history and physical examination, in making a definitive diagnosis of any allergic condition.
Neither is specific IgG testing recognized as a test for the diagnosis of any food intolerance, the PSAAI statement added. (end)
 About PSAAI
The society is a recognized active member in good standing of the World Allergy Organization (formerly International Association of Allergology and Clinical Immunology) and the Asia Pacific Association of Allergology and Clinical Immunology.
Locally, the PSAAI is a recognized specialty society of the Philippine Medical Association, a subspecialty society of the Philippine College of Physicians and a subspecialty section of the Philippine Pediatric Society.
Membership has grown to over 110 members through the establishment of three training centers for allergy/immunology: University of the Philippines-Philippine General Hospital, University of Sto. Tomas College of Medicine and Surgery, and the Dr. Fe del Mundo Medical Center Foundation Phils.
Official website: http://www.psaai.org