Were you able to watch the recent Disney Live! show at Kia Theatre in Araneta Center? If not, don't fret, because you will be marking a much more exciting show in your calendar by the time you read the end of this post. But before that, we'd like to share some recap of how Disney Live! gave extreme happiness to little kids and even to the older ones with Disney and the whole gang's performance on stage.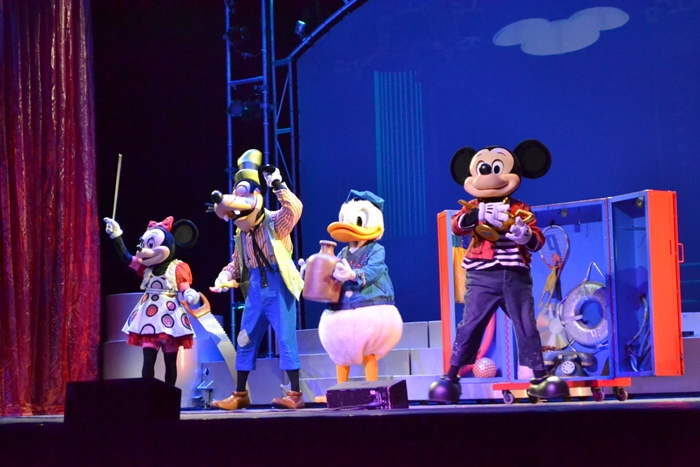 Watching at Kia Theatre was awesome. The venue size was just perfect for everyone to enjoy the seats even those seated at the balcony. The acoustics were crisp and not irritating to the ears that was why little kids enjoyed the musical show without complaining. When the lights were put off, they were immediately replaced by the colorful spotlights, stage lights and background videos which played as the theme of the show changed.
Blogger moms from Mommy Bloggers Philippines were able to enjoy the show with their kids. Let's see what they had to say as they were able to experience watching for the first time at the newly opened Kia Theatre.
The moment Mickey and Minnie showed up on stage, her face lit up and she danced with them, Her eyes were glued to the stage and she was very, very happy. CelerhinaAubrey.com
While The Princess was cheering for Jasmine, Ariel, and Jessie, the Little Man cried tears of joy as his favorite mouse appeared on stage and waved at the crowd. I've never seen him that happy before!
MomOnDuty.com
What I really love about Disney Live! is the interactive elements. They don't just sing and dance, it feels like the characters are actually talking to the audience. (Spoiler Alert!) There's even a part with a meteor shower and some "meteors" get into the audience area.
BabyJetSet.Go.com
The whole show lasted about an hour and a half. I wanted to see more but I guess we have to wait until the next Disney show.- Mommy Janice
During the break time, we manage to take pictures with the celebrities who are also in Kia Theatre enjoying Disney Live! Mickey's Music Festival.
Ashnboo.com
That's how magical the Disney Live it is to him. He got so engrossed at the amazing show even though he was only able to get acquainted with some of the characters during that day. ArgeValencia.com
It was a pleasure seeing great talent and even my dear Belle
was dancing to the tune 😉
TheFlowerDuet.blogspot.com
Disney Live! was magical and we all agree that it was indeed an experience of a lifetime. But don't fret because a much more exciting Disney show will be coming up. This time, it will be on ICE!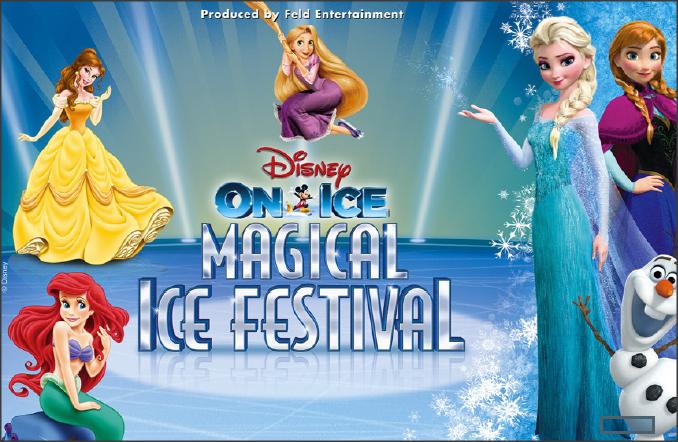 This year's Disney On Ice is described as show-stopping, heartwarming, magical, musical adventure with an exciting talent showcase!
"Disney On Ice: Magical Ice Festival" will feature our favorite award-winning and highest grossing animated film of all time, Frozen. The cast of Frozen will join Disney Princesses Rapunzel, Belle and Ariel as they stop off at the Smart Araneta Coliseum on December 25, 2015 up to January 3, 2016.
More about this show on this blog soon!