As more and more food parks pop up around the metro each one has a need to have their own style and flare. Such is the case with El Neo Garahe Food Park located along Commonwealth Ave in Fairview.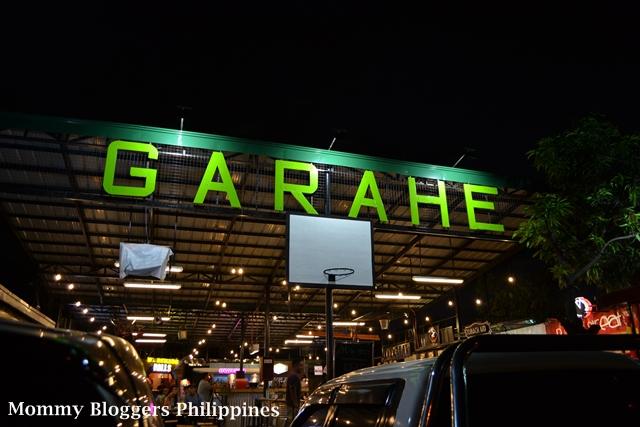 The relaxed and family friendly atmosphere lend to the already present charm with their wooden seats, tire made tables and cozy lighting.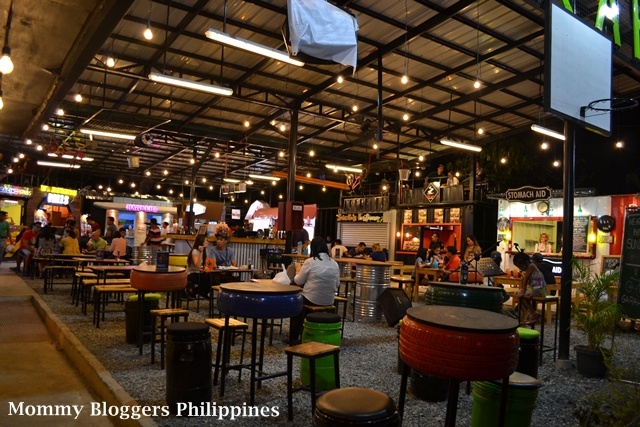 The food park offers a variety of cuisines for our awaiting palates as they present enticing dishes from ribs to rice meals and drool-worthy desserts.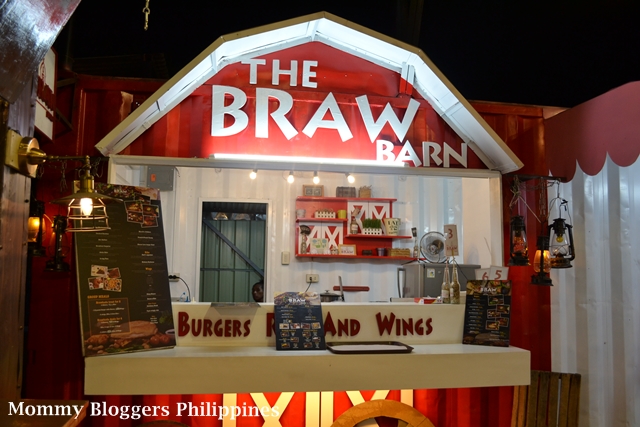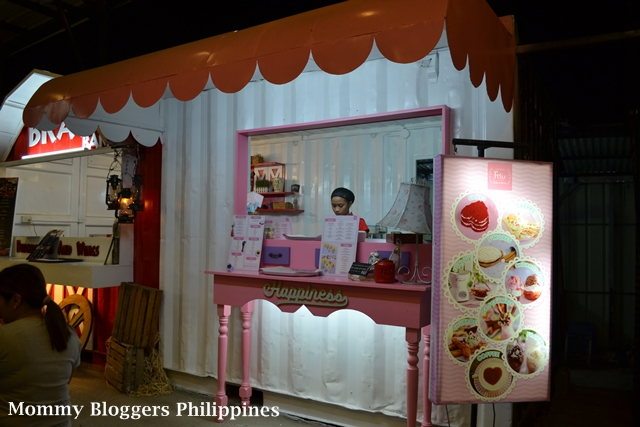 Mommy Bloggers Philippines recently visited and tried meals and desserts from The Braw Barn and Feliz Coffee and Sweets.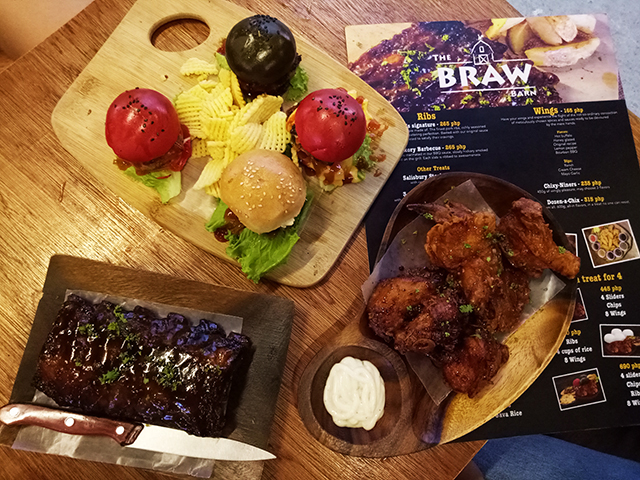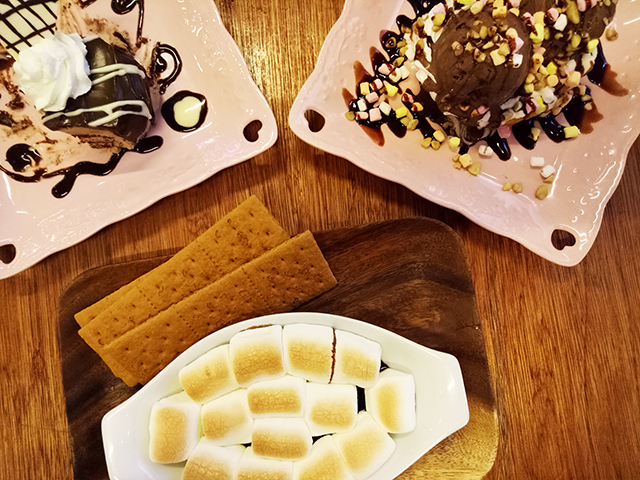 The Braw Barn coins its name from the dishes they mainly offer being burgers, ribs and wings. Braw is also a colloquial word for brothers which is the case for the home cooked meals being offered here. Run by 2 brothers, a chef and doctor their unique flavours and concoctions are proudly their own.
As pleasing to the eye as the desserts from Feliz Coffee and Sweets are the explosive and heart melting flavours are just as impressive. Relying on this line of thinking, "Decadent desserts + Delectable beverages + Dedicated services" is what ensures they give you more than you desire with every plate of dessert they serve.
Conceptualized by a group of friends with a common love for desserts and coffee they have masterminded a dessert place that offers delights such as Churros Cups, Smores, Cakes, Crepes and more. All the more they aim to give happiness in every Feliz experience.
More food stalls in the food park worth trying: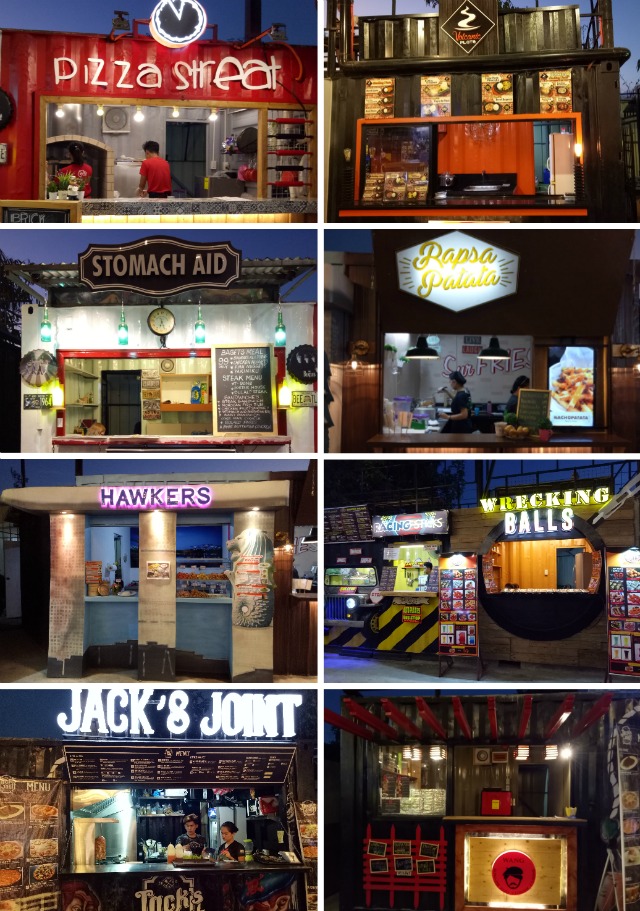 Follow @elneogarahefoodpark, @thebrawbarn, @felizcoffeeandsweets on Facebook and Instagram.
Find them at:
Block 176, Lot 22 Phase 7, Geneva St. Fairview, Quezon City
Opening/Closing Hours : 4PM-12AM
Parking Area : in front and side area of Garahe Food Park

Reviewed by: Mommy Bloggers Philippines
More  personal experiences from this food park by mommies: