Whether you're celebrating a promotion, a coworker's birthday, or the company Christmas party, you need to find the right gift for your colleagues. Even though you spend much of your time (and overtime) with your coworkers, you may still not know much about their tastes. Get inspired by this list of cool gift ideas to surprise your coworker at the next office party.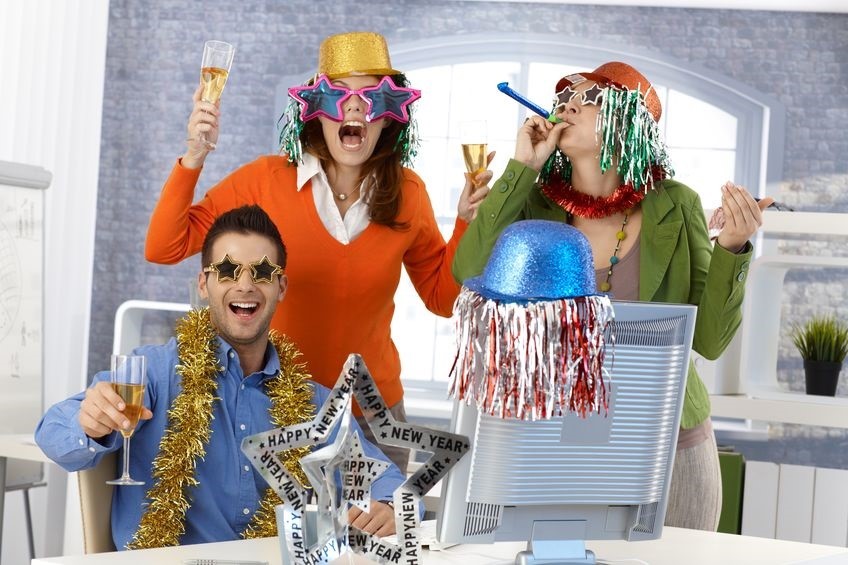 Supermoms
From taking the kids to soccer practice to being boss in the boardroom, these moms do it all. Supermoms work hard to pay the bills and take care of their kids, so they deserve something special this year.
Sometimes all she needs is to kick off her shoes and enjoy a little "me time." Give her a Spa-in-a-Basket from Sunshine Megastore that includes fuzzy slippers, scented soaps, luxurious lotions, bath salts, and more. Offer to take care of the kids one night so she can enjoy her spa-night all to herself.
Whether she hates coffee or she just loves a good old "cuppa", the perfect tea blend may be just what she needs. Get a ready-made blend online or create a custom blend from Adagio to make the right brew for her.
She takes her work on the go, so she needs a bag as stylish as she is. Laptop bags come in all shapes, sizes, and colors. If she likes to stash all her stuff in one bag, get her a durable purse with a separate compartment for her laptop or tablet.
She's the mom, not the maid, so a cleaning service takes one more task off her list. Hire a cleaning service for a day, a month, or a whole year so she can come home and unwind without worrying about the state of her living space.
Wine Connoisseurs
You might have a coworker who's a certified sommelier or just loves to unwind with a glass of wine after work. Get them something unique for their taste.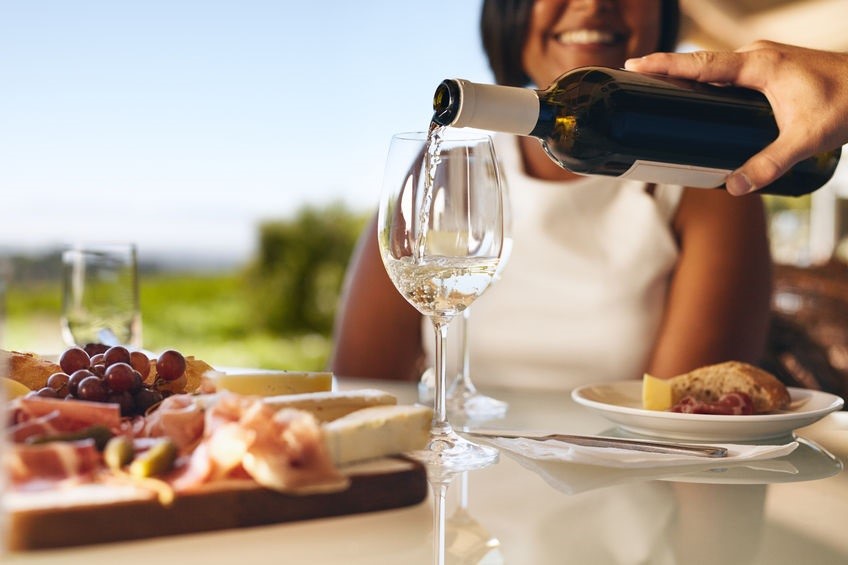 If you live near a tasting room or a vineyard, treat them to a wine tasting. Get them a gift card to their favorite tasting room or book a day of winery tours to give them a special gift.
Custom Wine Bottle
A special person deserves a special bottle of wine. Corporate wine gifts with customized labels put a personal spin on their favorite bottle of wine.
Wine-Themed Cookbook
They might know how to pair wine and cheese, but do they know how to cook with wine? A wine-themed cookbook is filled with recipes that are sure to tickle their taste buds.
The Office Fans
If you know someone who just finished bingeing on The Office for the 36th time, they'll enjoy a gift that reminds them of the show.
This mug is shown in the opening credits of the show. Your boss will proudly display their mug on their desk just like Michael Scott.
Dwight Schrute Bobble Head
Dwight has a bobble head of himself on his desk, and now your coworker can have a Dwight on their desk too.
Give your coworker a Dundie award for any reason, whether it be a promotion or a birthday.
Techies
For the tech-savvy, there's a limitless array of fascinating gadgets to discover. Find something cool they can use at the office or at home.
The pocket projector allows them to show anything on their phone, including videos and presentations. They can store their presentation on their device and hook it up at any time without using a computer.
If they love tech gifts with a retro feel, they'll enjoy a Tetris stackable LED desk lamp. Your coworker can change the lamp by rearranging its shape.
Do they get cold feet? Keep their feet toasty with remote-controlled heated insoles they can adjust to their comfort.
No matter what occasion you're shopping for, save time by choosing one of these fun office gifts.