Casa Litrato was the official photographer of Mommy Bloggers Philippines Christmas Party held last December 5, 2015.
Casa Litrato is a professional photography and videography outfit. Their specialty is to capture the personality of each person in the event, to show their characteristics in the most natural and dramatic way, which is very evident in all photos they took during the MBP Christmas Party.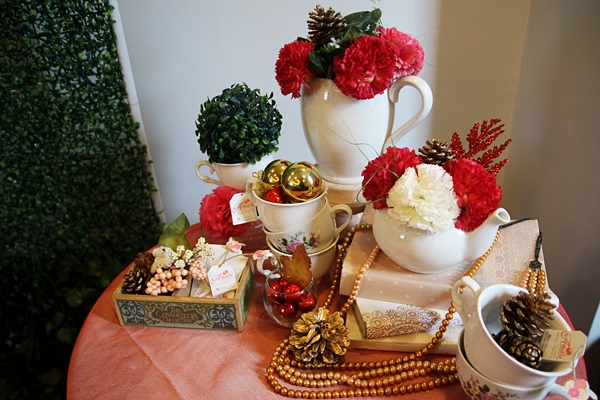 Casa Litrato's objective is to document every special occasion, and capture the moment. They take pictures to tell stories of love, family, relationship,friendship, new life, success, and achievement. Casa Litrato keeps up with the latest trends and always find ways to provide their clients an experience that is both unique and memorable.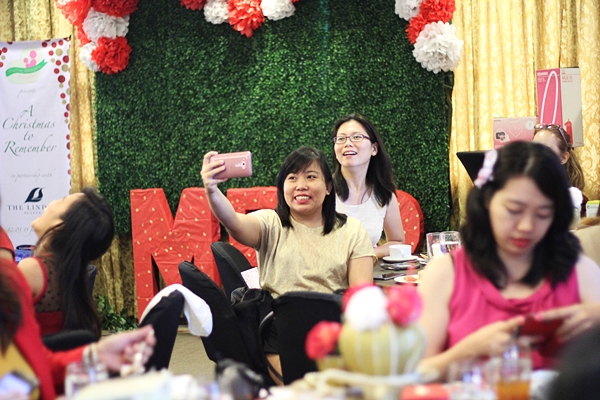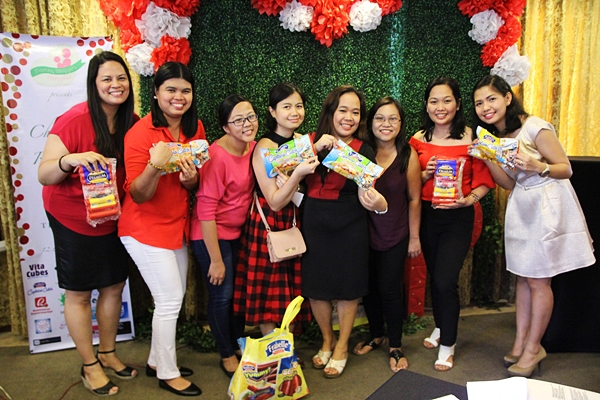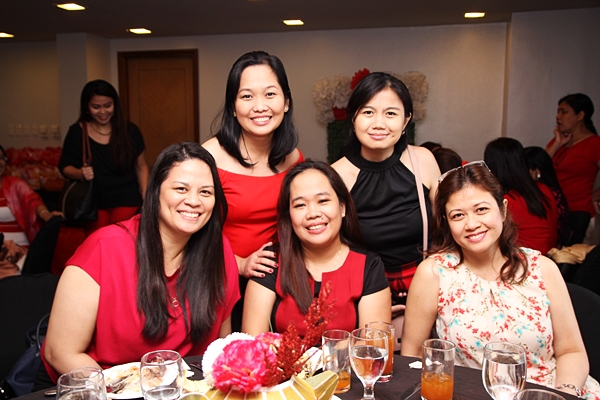 Ann Jimenez of Casa Litrato covered the MBP Christmas Party.  Ann is a very talented photographer, she already knows what type of shots is going to be appropriate for each and everyone who attended the party.  She took detailed shots of interesting aspects of the event and did not miss the key people involved .
Capture heartwarming moments with Casa Litrato Photography and Videography. They offer professional photography and videography services for Weddings, Debuts, Birthdays, and more. Photobooth packages are also available.
Check out their Facebook page for more information:
www.facebook.com/casalitrato
As written by Joy Gurtiza of JoyBites.com