There goes the saying, "a mother holds her children's hands for a while, but her children's hearts forever". When it comes to holding her essentials however, a mother's bag is her best friend. She won't leave the house without a bag, not only to carry her most important effects but more often than that, to bring her loved one's memories.
Taske Bags & Accessories realized the need of the Filipina mothers for durable bags which will not only help them carry their most precious belongings but also be proud of how they look as they carry them.  All Taske Bags are made to celebrate the femininity of its users but at the same time, sturdy enough not to wear and tear for years.
Some of the members of Taske Bags family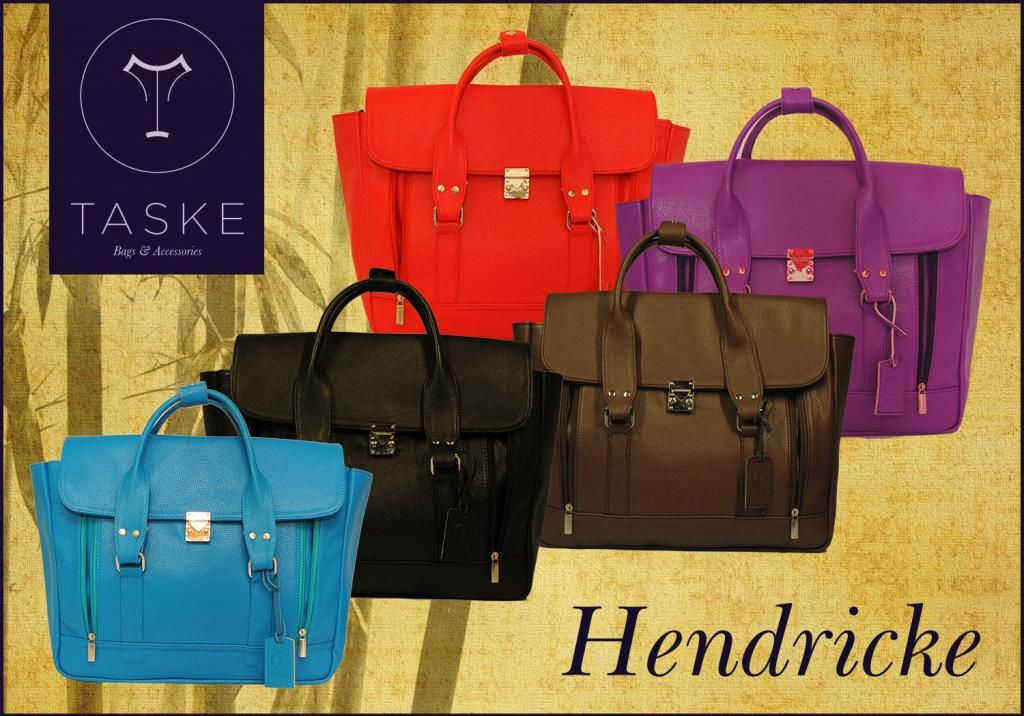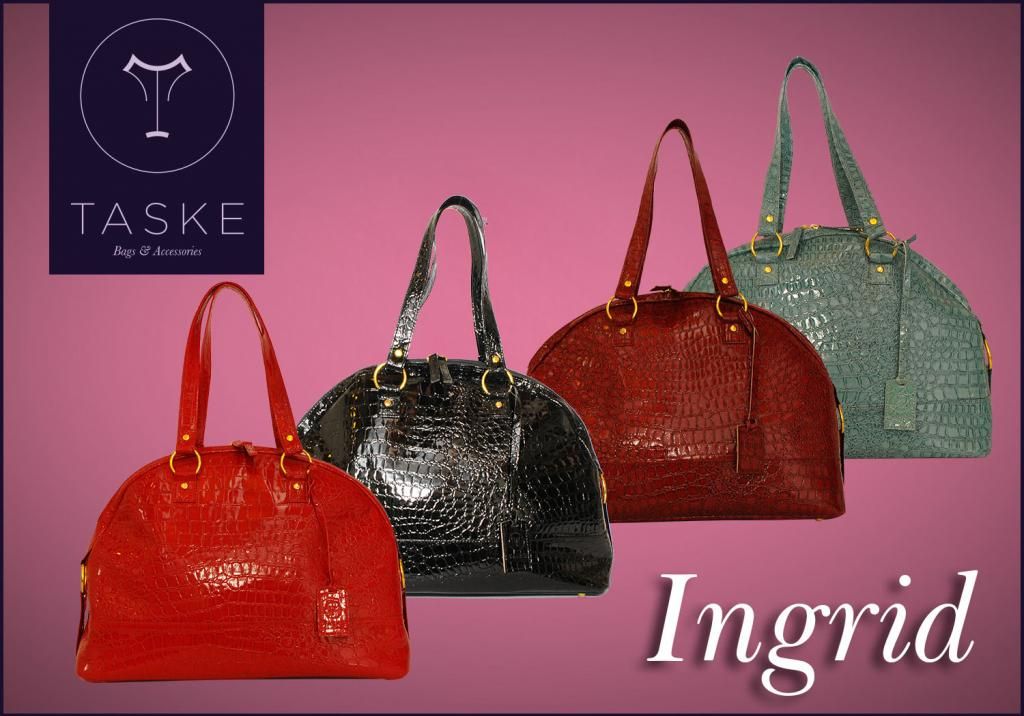 Filipina moms know fashion but they are always wise to consider their budget. They invest in quality and style, the same values which the owners of Taske Bags and Accessories had always campaigned for their products. Made in the famous shoe capital of the Philippines in Marikina, the makers of Taske Bags use quality raw materials sourced locally and abroad. Even with their exceptional quality and style, Taske Bags are priced sensibly ranging only from P1, 150 to P1, 350.
Featured Items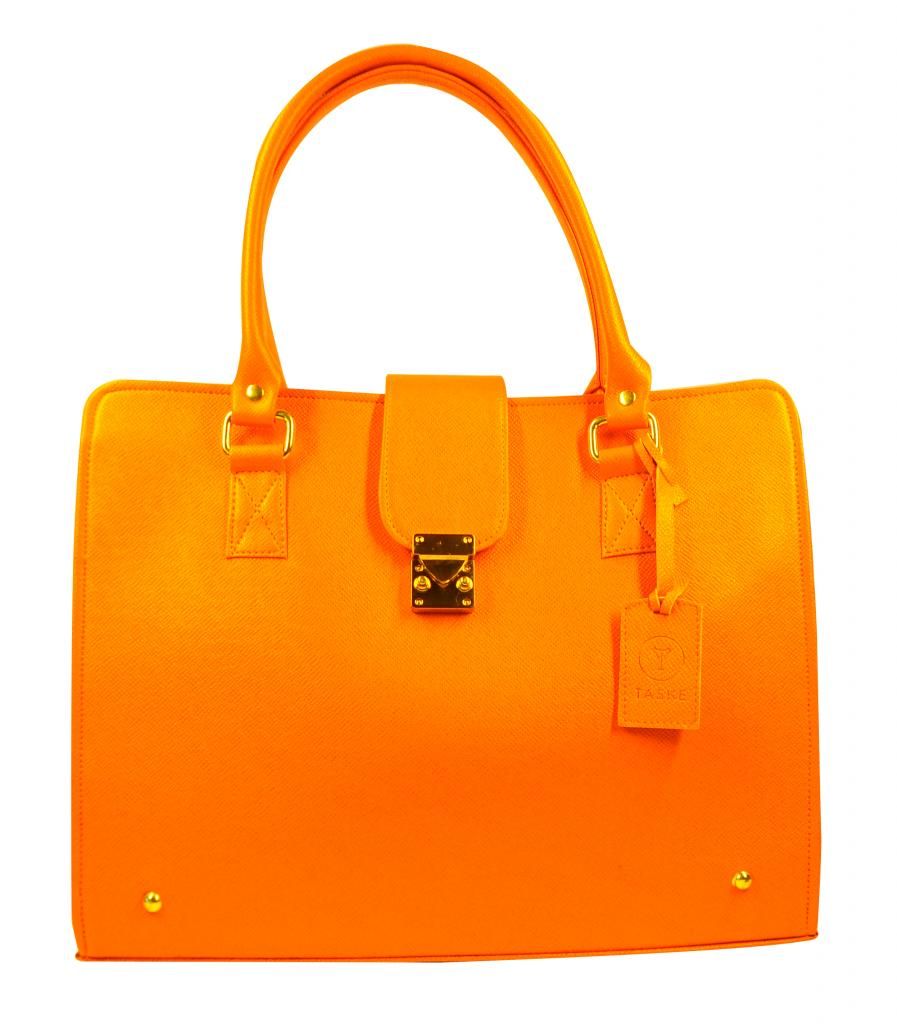 Amira – This style may be deceiving to the eye. Looks petite but you will be amazed on its capacity. Much like most of our petite moms who have so many things to offer despite their small frames. Spacious but lightweight, Amira is perfect for go-to moms who like to work from day till night. Available in Black, Scarlet, Citron and Cerulean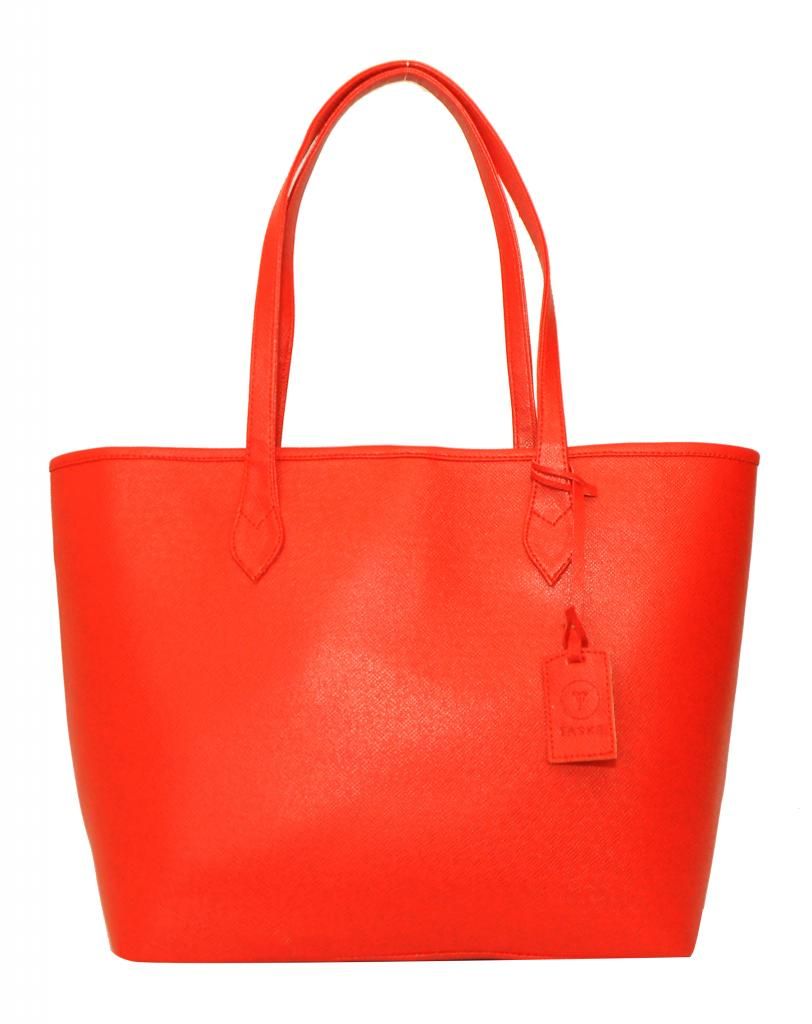 Caris – The favorites of shop goers as they are perfect carry all bags! The colors burst in the eye as you carry them. No need to spend more. You are already a fashionista mom having this in one of your collections. Available in Black, Scarlet, Blush, Cerulean, Mauve
Hendricke – Very unique with its trapeze shape, this bag looks charming and youthful. It's flexible and can be expanded to accommodate more of your gadgets and personal paraphernalia. You will look chic with this bag even while you carry your cutesy on your other arm.
Watch This
TASKE BOUTIQUE
Pioneer Center, cor United & Brixton Sts., Barangay Kapitolyo, Pasig City, Phils.
Tel # 623.2347
Cellphone: 0917.8873025
Email: [email protected]
Online Shop and Reselling
Taske Bags & Accessories are open to resellers and they also accept orders through their Facebook Page and Instagram. They accept all major credit cards for everyone who wish to purchase online. Their website taske.ph is currently undergoing an upgrade and we are all excited to see their newest line of designs!
Follow Taske Bags & Accessories through their Social Media Pages: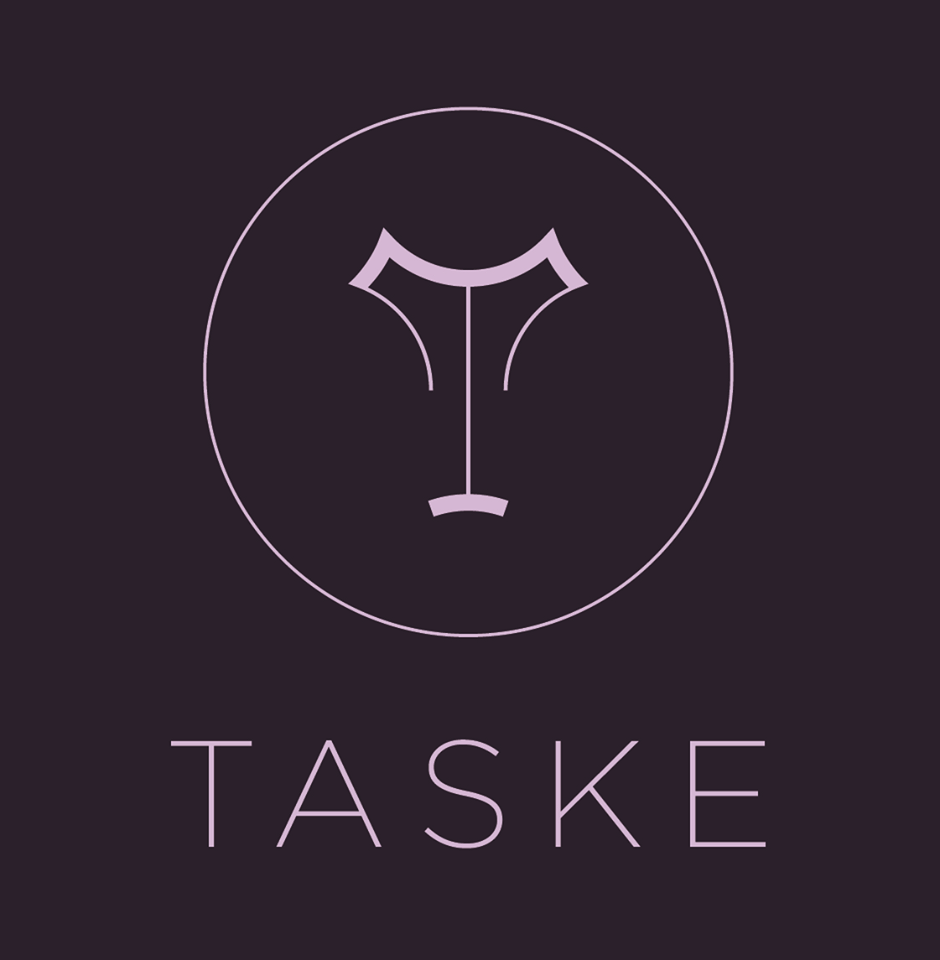 Facebook – Taske Bags & Accessories
Instagram – Taske_Bags
Website – www.taske.ph