We've recently launched a product review project with our friends from Nature Essentials and we would like to share what the mom says after a few weeks of testing. After all, a botox serum, an underarm whitener, and foot spa socks aren't the usual beauty products being reviewed and posted online. Most beauty products are being sold with glossy advertisements and celebrity endorsements. This time, actual experiences and feedback came from the moms who tested the products.
To give you a background, Nature Essentials is a direct selling company which offers skin care products claimed to be made with natural ingredients. They have a wide range of products which tackle different skin care problems typical to teens and to adult women.
Reviews:
Botox Elixir Serum – What is botox (Botulinum toxin) treatment ? "Botulinum toxin's main claim to fame is that it will appear to iron out wrinkles and lines in aging faces. More than just a vanity product, it can be useful for treating a variety of medical conditions ranging from eye squints to migraines, excess sweating to leaky bladders." —MedicalNewsToday.
Click here for the Review by Nurses-Diary.com
"Overall, I like the whole set and has tightened my pores on my nose making my whiteheads not visible anymore. Few lines on my forehead were also not visible. My skin is smooth and feels fresh all day long."
Click here for the Review by KittyMama
"I did not experience any breakouts during the more than three-week duration of product use. As mentioned above, there was a light oily sheen in the areas of concentrated use but there was no evidence of dryness or flaking even in the areas that are normally dry for me."
Underarm Whitening Set
Nature Essentials Body Confidence Underarm Set is composed of 3 different products with each specifically targeting underarm issues: Body Confidence Deodorant Spray, Body Confidence Deep Whitening Cream, Body Confidence Nature Glow Serum.
Knowing if your deodorant is toxic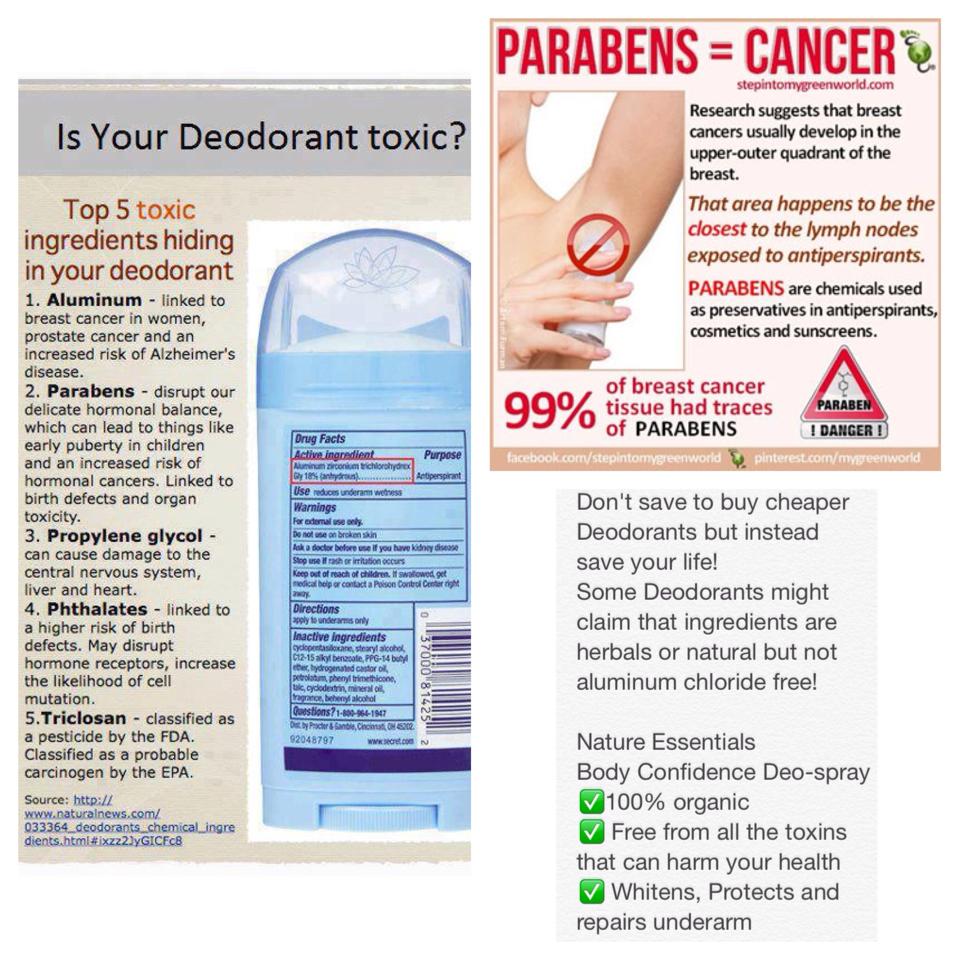 Click here for the Review by Mamanee's Nest
"I would recommend this to those that are in need of a product that would actually work, I'd say yes to this rather than those   100php products (cringing at the thought of adverse effects). "
Foot Socks Confidence Set Review

Nature Essentials Foot Confidence Set is composed of a foot balm and a pair of foot socks which has an inner thermal layer making feet supple after use.
Click here for the Review by ArtOfBeingAMom
"So far I've been using it for weeks.Indeed my feet do feel refreshed after applying the foot balm and wearing the therapy socks."
Click here for the Review by TweenselMom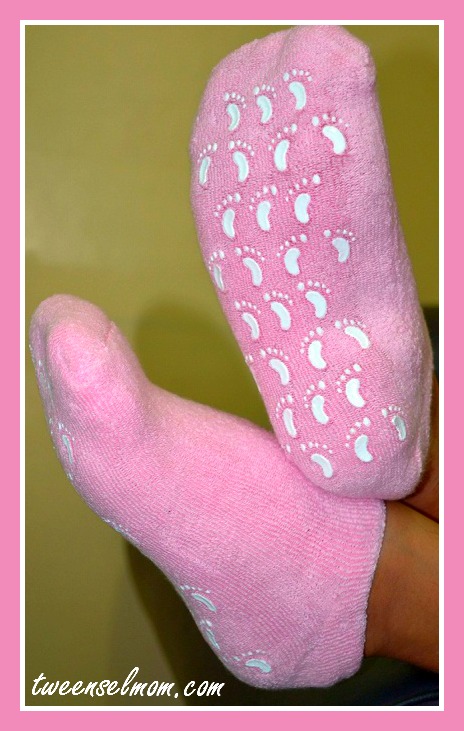 "This balm is very "matipid" to use. You just need to apply thinly to cover the whole foot. You can already feel the smoothness of your skin after several minutes."
How about you? Have you used any of Nature Essentials products? Share it with us!