Our recent Winter Wonderland party was an astounding success and a large part of that success was the wonderful job that our caterers provided in styling our venue, Spaces by Babyland.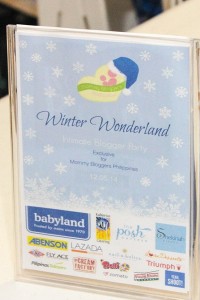 We'll be doing separate features on these very talented caterers and we're starting off with The Posh Caterer who not only lived up to our expectations but exceeded it by providing a beautiful set up and delicious food.
The Posh Caterer specializes in theme styled parties and when we requested a Winter Wonderland theme they were able to provide that wintery snowy feeling we were hoping to capture.
Some thoughts from our mommy bloggers on their service and food:
"The Posh Catering, I love the Lasagna…:-D" – Lally's Reflections
"Yummy food, especially the Mango Crepe" – Life of Que
"The Posh Caterer had an impressive display and menu. they truly kept the theme of Winter Wonderland in mind when coming up with the styling." – ArtOfBeingAMom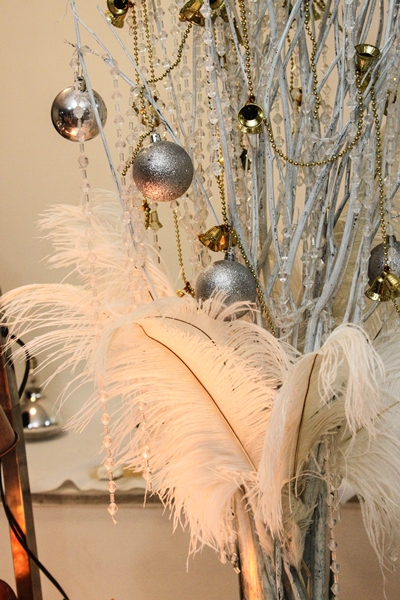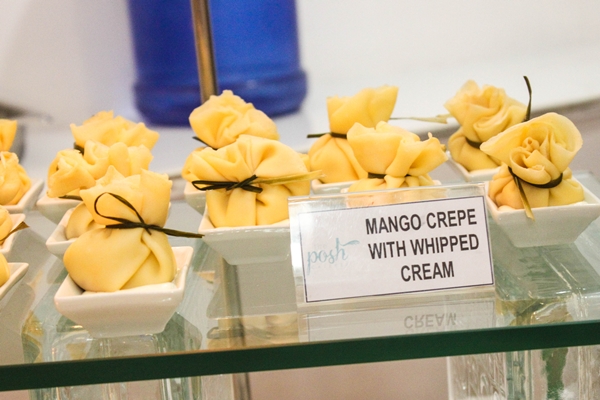 Working with them was very smooth as they provided constant updates and we even met up with their stylists so we could discuss the styling and layout. If you're the type that likes a very hands on approach and up to the minute updates you'll find that The Posh Caterer will definitely deliver.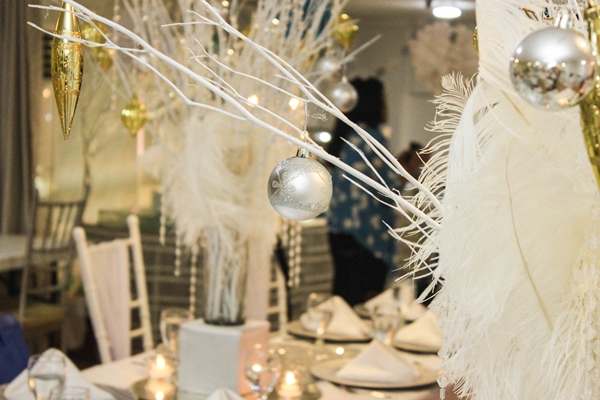 Their expertise lies in executing your dream event may it be a Paris inspired wedding or a preppy birthday party. They provide exceptional detailing and everything about their service spells elegance and glamor.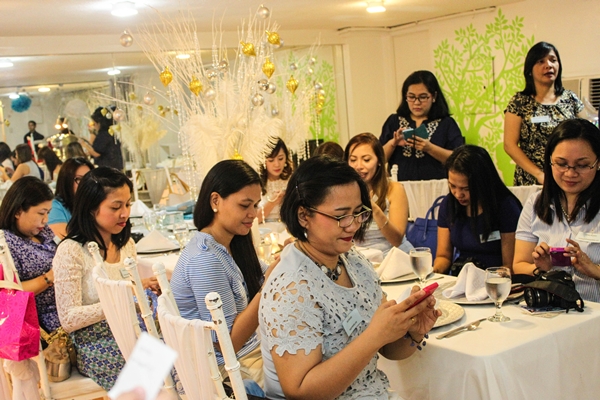 You may be familiar with some of their set ups such as Kim Chiu & Xian Lim's fan's day or at the recently held Mariah Carey's Elusive Chanteuse concert.
They have been featured on Weddings TV where they were interviewed by Heart Evangelista who was so impressed with their posh styling that she also used their services for an intimate victory celebration of the Thalassemia Kids charity which she has been supporting all these years.

Get in touch with The Posh Caterer
40 Aurora Boulevard corner H. Lozada St., San Juan, Metro Manila
Phone:        (0917) 853 9335
​                   (02) 546 6562
​                   (02) 298 6111
​                   (02) 744 0817
​                   (02) 475 1272
Email: [email protected]
Follow them on Facebook to see their gorgeous styling and set ups.
— as written by Louisa Mercado of the Art Of Being A Mom —