Our first Photography Workshop was a success and we're thankful for sponsors such as Gouache who contributed their fine leather and waxed canvas bags and camera straps as raffle prizes. Having been an admirer of their products, we were happy to have collaborated on this workshop to provide 2 lucky attendees with their Camera bag and Harvey bag.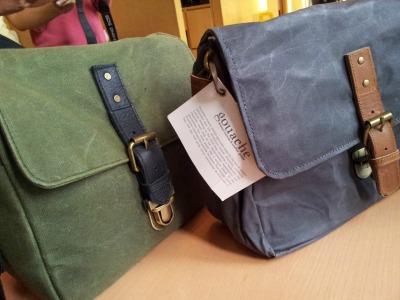 Gouache bags are meticulously handcrafted and no two bags are alike. Proudly Philippine made and in Marikina at that. There's nothing like the feeling of having a unique item specially crafted for you. Their earthy color choices bring both style and individuality to the user.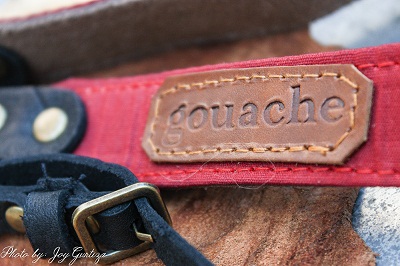 What's great about Gouache is that it started with an idea that was supported by a crowdsourcing site to bring these bags to the masses.
The camera bags itself are perfectly made for photographers at heart. Be it amateurs or professionals, with these bags you'll definitely have proper yet stylish storage for your equipment.
Apart from bags they have camera straps in rich colors such as red, sea green and khaki just to name a few. Their online store also offers knap sacks and lunch bags.
If you're looking for versatility Gouache bags are the way to go. Being waxed canvas bags they're waterproof and made to handle some adventure. Good leather such as that used in Gouache bags becomes more interesting with age as you use them.
Louisa Mercado
Artofbeingamom.com